It has been a frenetic week for Pop queen, Lady Gaga, and it's only Tuesday! The singer, never shy of controversy or attention grabbing, this week has been another eventful notch to add to her bedpost of headling grabbing weeks.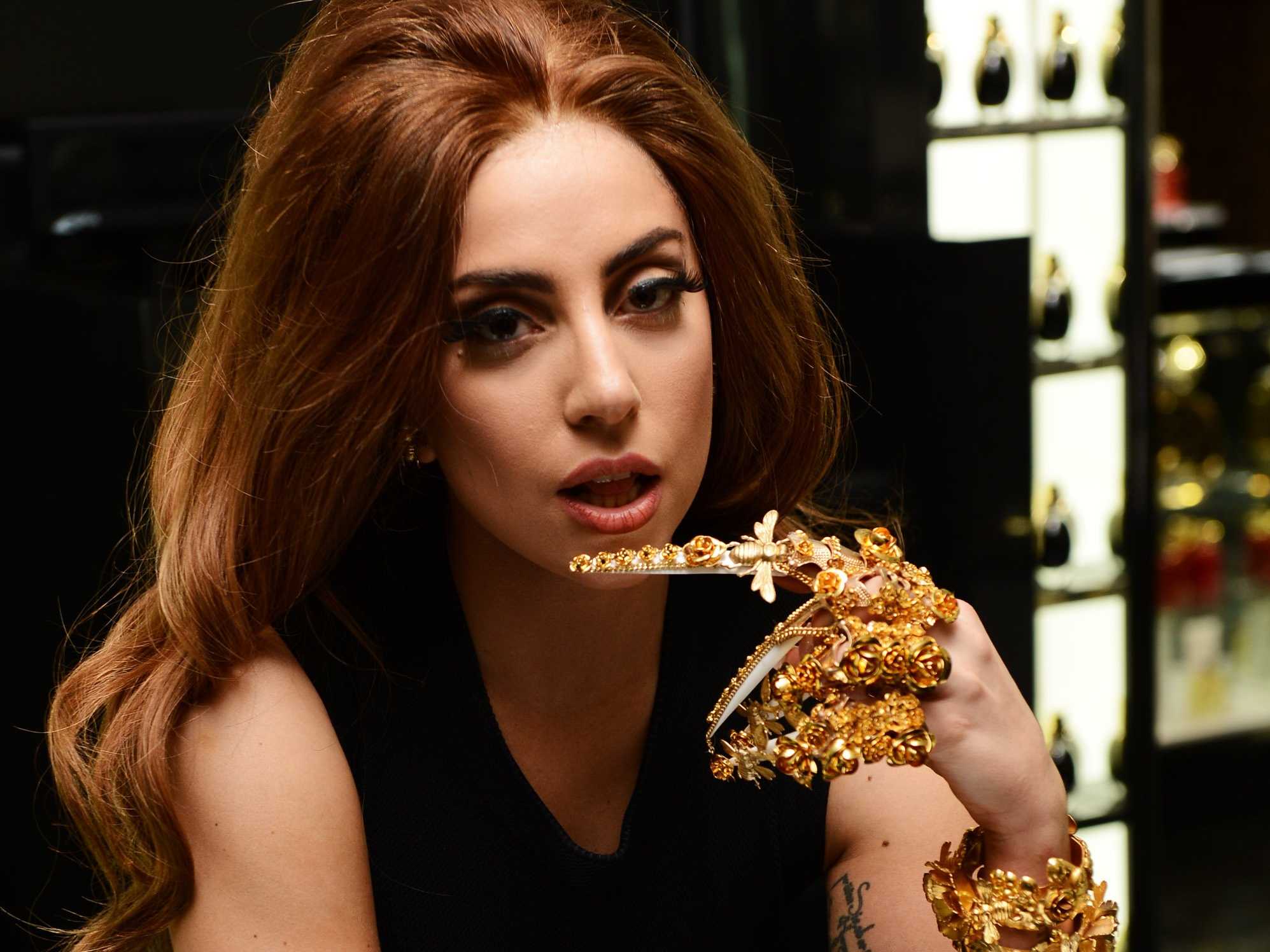 The Lady Gaga buzz kicked off on Sunday when the singer performed at the Youtube Music Awards. She debuted her new single, "Dope", a mellow, heartfelt ballad. The emotion of the song was felt strongly by both Gaga and those watching- it was a performance that many enjoyed and raved about for hours after it was broadcast. The official audio was released on Lady Gaga's VEVO account soon afterwards and has already amassed 750,000 YouTube Views. 
It seemed as if her week was off to a great start until news began to emerge that her highly anticipated new album, Artpop, had leaked. We're still a little torn as to whether this is a good thing or a bad thing for musicians. On the one hand, it's bad because it means more people can get their hands on it before it releases, perhaps impacting first week sales badly. On the other hand, it's not the worst way to get people talking about how (hopefully!) good the album is. Lady Gaga hasn't commented on the matter so we're not entirely sure how she's taken it. 
However, we're pretty sure she hasn't taken to her breakup with boyfriend of 2 years, Taylor Kinney, very well. The actor has decided to call it quits after admitting that the relationship with the singer can be difficult. Keeping up with a woman like Lady Gaga can't be easy, and he confesses that she "Writes songs in the shower and dreams up outfits in her sleep" leaving little time to be the normal, down-to-Earth-girl he's in love with. 
As if this wasn't enough, she's also announced that she's splitting up with long-term manager, Troy Carter. The singer cited a difference in "creative ideologies" as the reson for the seperation.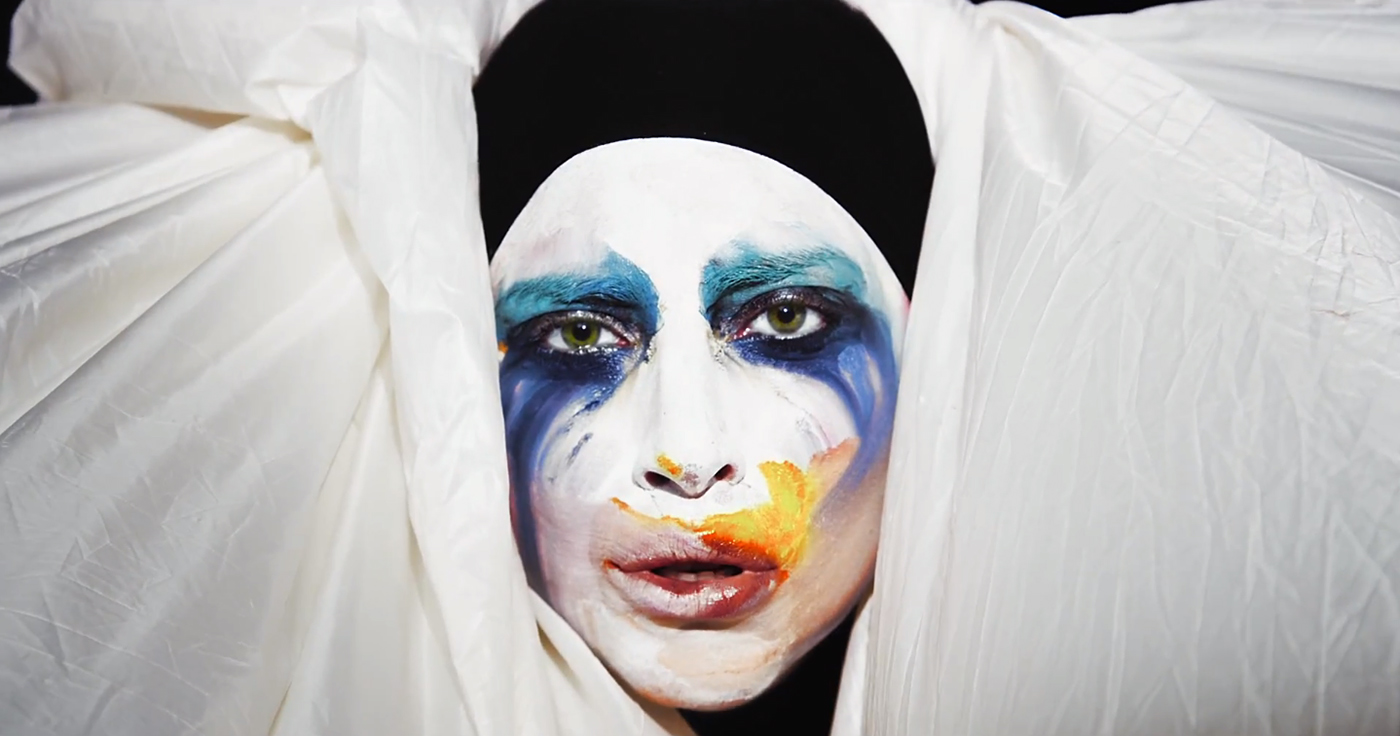 With less than a week to go before Artpop releases, Lady Gaga's mind can't be the clearest right now. While all of this is taking place, it would be foolish not to mention that her position at the helm of pop music is more contested than ever as Miley Cyrus, Katy Perry, Rihanna and the returning Britney Spears are all battling it out for that crown. 
Are you looking forward to Lady Gaga's new album, Artpop? Leave us your thoughts in the comments below!