Another accident has caused heartbreak within the industry as Ghetto Ruff founder, Lance Stehr comes to terms with the death of his youngest son Josh Stehr.
According to reports Josh Stehr died in a motorbike accident on Saturday after losing control of his bike.
Understandably so, a bereaved Lance is having a difficult time in coming to terms with the loss of Josh, who passed away in Port Elizabeth.
Since the news of his son's death, Lance took to social media and posted up a picture of the paramedics who tried to revive Josh's life. His personal thank you to the team that tried to save Josh's life.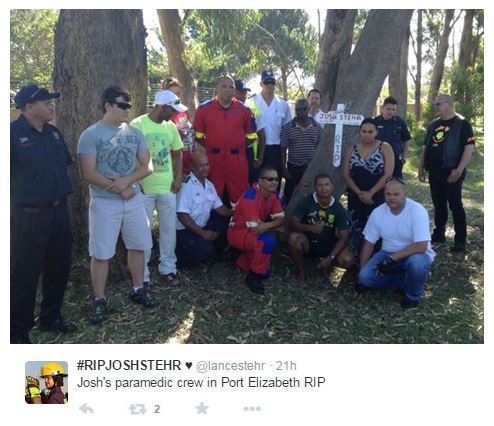 ​
Lance also praised his son as a person who always pushed boundaries and had a very adventurous life.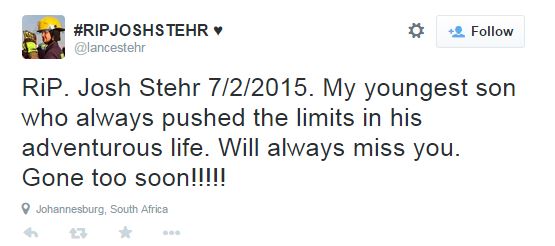 Sadly Josh's last Facebook update was him updating that he was safely back in Port Elizabeth.
 ZAlebs sends its deepest condolences to the Stehr family. Josh's death follows those of Simba Mhere, Bojo Mujo and Prosper Mkwaiwa who were all buried this past weekend.