It's been a week dominated by Miley Cyrus related headlines, and you won't be surprised to hear her name mentioned again. But this time it's because of a fan who has decided to write an open letter to his favorite singer. Jarrid Wilson took it to himself to publically state his opinion on the whole situation in the form of this letter, let's see what he had to say: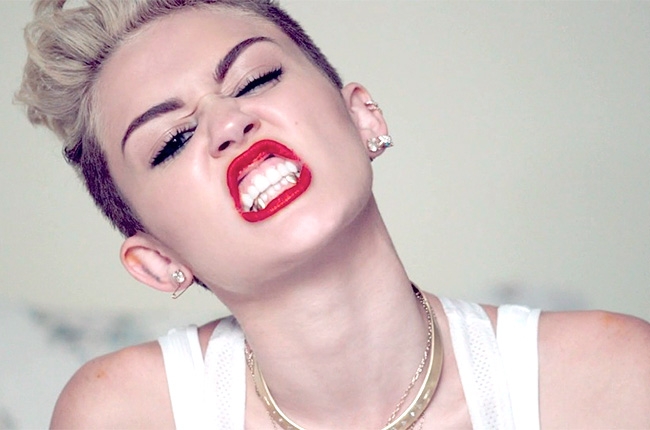 Dear Miley Cyrus,
I first want to say how sorry I am for the way Christians are treating you, tweeting you, and hypocritically judging you for your performance at the VMA's. While most of the world sits back and wonders "What the heck happened to Miley?" I personally wonder, "What's going on in Miley's heart?"
I cannot say I enjoyed your performance, but I can say I my heart breaks for you, your future, and your identity as a woman.
There are so many things I don't know about you, but something tells me that you are going through more than you are willing to share with the people around you. I can't imagine being surrounded by the paparazzi 24/7, living in the shadow of your dad, and constantly being asked, "What happened to that sweet girl from Hannah Montana?"
I get it, you're an adult now. You don't want to be forever viewed as the Child-Star from Disney Channel. But I can promise you that this isn't the way to break that mold.
A Few Things
1. You deserve to be respected.
2. You deserve to be treated like a lady.
3. You deserve a man who will treat you with honor.
But the current lifestyle you are living will make it very hard for you to find any of these things. I say this because I care about you, even though I have never met you. You have a platform that is beyond grasp, and I believe your potential to use it for good is unmeasurable.
I'm not going throw any scripture at you. I'm not going to tell you how wrong you are. And I'm not going to tell you that you need Jesus.
Why?
Because frankly, I think you already know all of these things.
You're a smart girl who has found herself caught up in the world of entertainment. I assume it's rough. I can't imagine being constantly surrounded by drugs, sex and alcohol. And I can't imagine the peer pressure you must feel from labels, managers, and other artists around the world pressuring you to be something you're not.
I'm here to tell you: YOU DON'T NEED TO LISTEN TO THEM. You are allowed to make your own decisions, and quite frankly this might be the first time anyone has ever told you that.
Regardless of what the tabloids say, my wife and I still believe in you, and will always show an open hand of grace and second chances.
Jarrid Wilson
http://jarridwilson.com/an-open-letter-to-miley-cyrus/
Responses to the open letter to Miley Cyrus: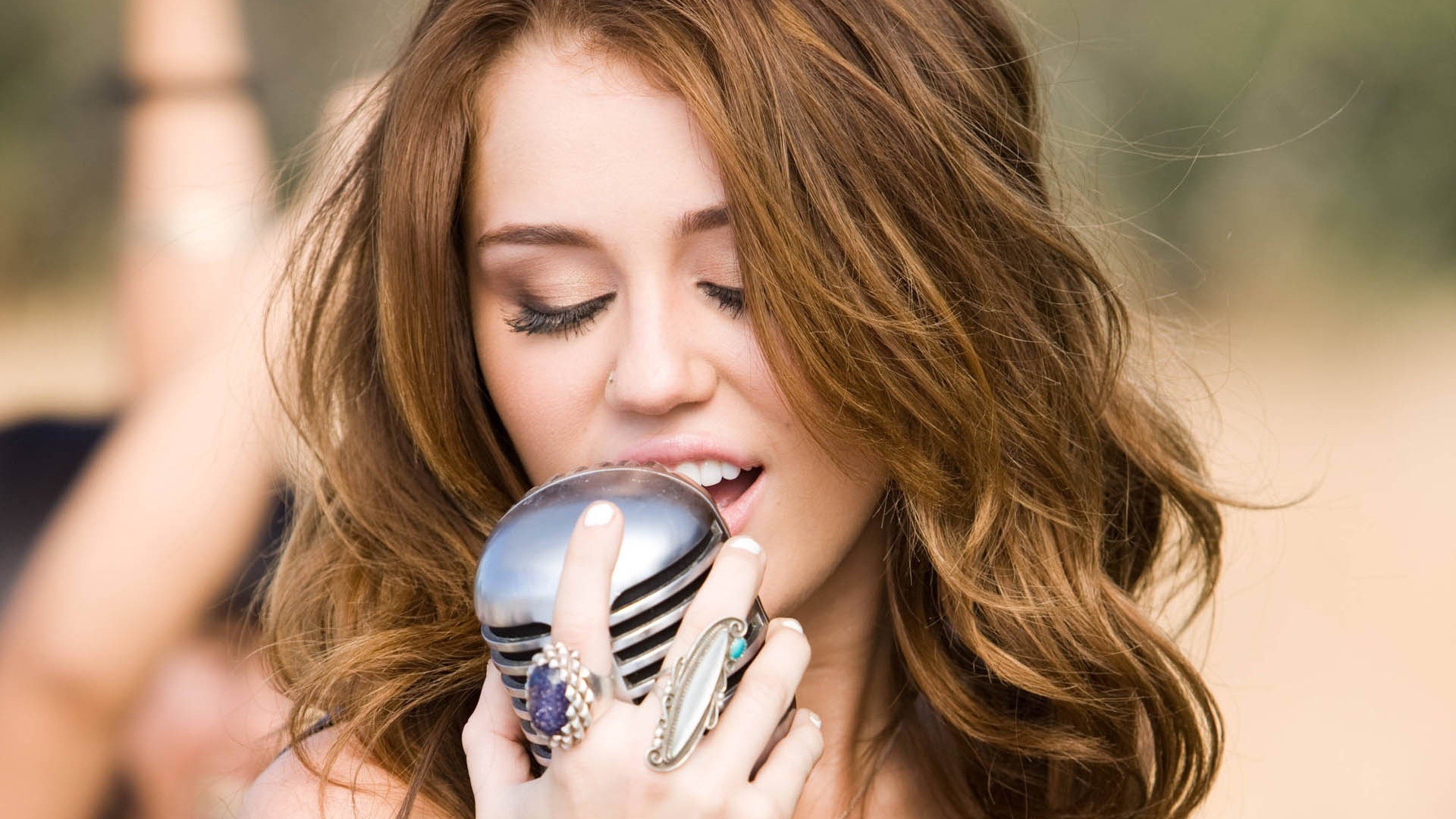 Grace
I'm so glad you posted this. I'm still really shocked from seeing clips of the VMA's (I never watch it and this is one of the reasons why).
Thanks for sharing a radical perspective on things. It's always hard to think this way and honestly it slapped me in the face and reminded me how we need to treat people.
Norah
Spot on Jarrid. We love you Miley, and we hope this reaches you. We still all have your back, no matter your decisions. (:
Casey Hussong
Wow! This is so true! Even though I don't agree with her choices and miss the person she was when I looked up to her, this is still spot on!
Katt Wilkie
Genuinely the most refreshing thing I've read on this subject. Especially the more unusual Christian response of not preaching scripture for once. Keep up the good work, the world needs more Christians demonstrating love like this.
Kris
a wonderful letter. I pray it reaches Miley. I still love you Miley. I believe in you. :-)
Rexshell Hoff
This was amazing. So much grace. Way to be Christ-like. Thanks for this, it changed my outlook toward the performance and opened my heart. Thanks for allowing the Lord to use you to change my view.
LaToya Gay
I praise God for Jarrid and his wife for writing this open letter to Miley. I saw so much negativity on the newsfeed about this young woman and it breaks my heart because the majority were Christians condemning her and not praying nor interceding for her during this season of her life. I was her age once and I acted out in the same way she did. So it breaks my heart to see adults speaking down upon this child of God. We must understand and remember that we are sinners that have fallen short of God's grace. Love you Miley. Hang in there!
Joyce Bencomo
Thanks for this Jarrid…. This Is What Jesus Would Do …. : )
Anna
This is so refreshing to read after all of the criticism Miley is receiving. She's just a young girl lost in this world trying to find her identity and worth in things that will leave her dry and empty in the end. I pray that she will find her way in Christ. Thank you for this.
Don't forget to follow us on Twitter and Follow us on Facebook.