Millicent Makhado is best known for her breakout role as Agnes Mukwevho on SABC 2's
Muvhango
. The actress and creative launched
her YouTube channel
over two years ago. The start of the channel was a lot of hits and misses, but it seems that Makhado has now found her own style of presenting content on her channel. Her latest episode on her channel sees the star speaking about breaking out of abusive relationship- specifically how she got out of her own abusive marriage.
Read next:
Muvhango And 7 de Laan Airing Days Cut
The actress has never really shared the identity of her first husband who she alleges she faced abuse from. All we know about that marriage is that she finally left the unnamed husband in 2012, after she believed that she would never leave the marriage. But eventually she did and the latest video gives her fans and followers a little insight as to what was the needle that broke the camel's back and had her packing.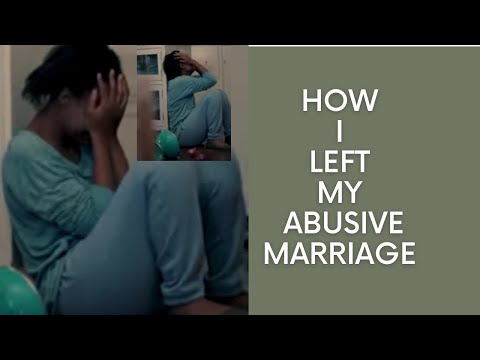 One thing that her story showcases is that it is possible to find real and healthy love after freeing yourself from a toxic and abusive relationship. Millicent is currently married to her second husband, Jabulani Chauke. The couple has a single child between them, with Millicent bringing two children from her previous marriage. The star neither shares her husband or her children on her social media pages. On Instagram she seems to have gotten the memo that all you give is soft-life moments.
However, on her YouTube channel is where she lets us in a little more into her family life. Her children she credits as her "young content creators" for her channel. Millicent explained that the team of four are behind the camera ensuring that it is rolling, that her sound is on point and manage to snap a few pictures of her too. The presence of the young children behind the lens might also be the reason that she did not go into detail when describing what really happened during her first marriage.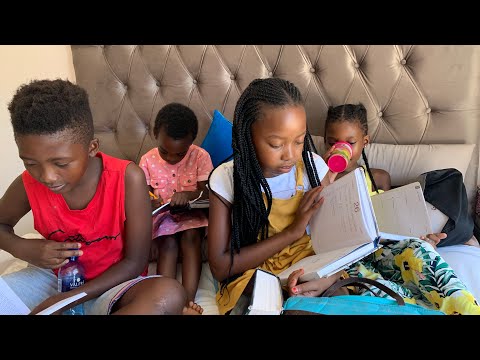 With her channel slowly garnering traction and Millicent letting us into her world little-by-little, we can only hope that she continues to breathe life into the channel and continues to delve into sensitive topics. YouTubers love a good heartfelt story, how to cook and bake is sweet and cute. But most people who sit and invest in watching channels watch it for the real tea, because television would not dare go that far into what really happened.
Read next:
Muvhango Cast Do The #DuduzaneChallenge