Soapies and telenovelas are undoubtedly a hit with South African viewers. Almost every day a local soapie will trend for either its great acting, storyline, or lack thereof.
And then there are just those awkward moments that will haunt soapie editors for years to come - thanks mainly to Twitter Files and the Dstv Explorer's ability to capture that exact moment in slow motion.
Eish! Technology, you were never loyal, neh?
Our favourite and most recent awkward soapie moment was when Generations: The Legacy actor Musa Ngema, who plays the character of Mazwi, fake punched one of his co-actors.
Now in no way are we blaming the actor, as the onus was on the editor to make it look realistic. What happened there, Mr or Mrs Editor?
The fake punch that had us rolling on the floor
But guys, come now. This punch will be remembered for #Generations. #SelfiePunch. Thanx 2 da quickeyes of @EpicSebz pic.twitter.com/gQqbYFzvtb

— Udo Carelse (@udocarelsesa) January 12, 2016
Not that we're shading Generations: The Legacy or anything like that, but the soapie appears frequently in this awkward moments list. 
On to the next one...
Remember when Simphiwe, played by Asanda Foji, was found dead in an upright position after committing suicide?
We had to rewind that scene twice just to make sure we were not seeing things.
Things must be really rough for an actress to not even be able to fake a death?
But wait, we're not done with Generations just yet.
Then there was Smanga's 50 shades of awkward in bed. 
Who knew Smanga was such an animal between the sheets?!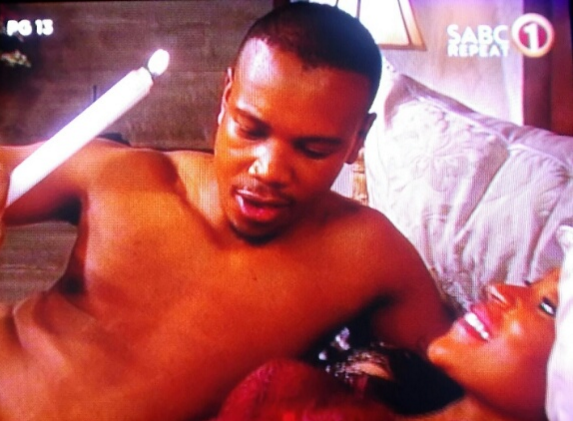 Now we also can't take away from the fact that Isibaya has been receiving a whole lot of praise for its performances lately, but unfortunately, they also made it onto our list.
READ: #Isibaya; Mkabayi our very own Rambo
Remember when Nkabinde lost his hand and then performed the "Ding Ding" hand ritual on himself?
That scene had us like...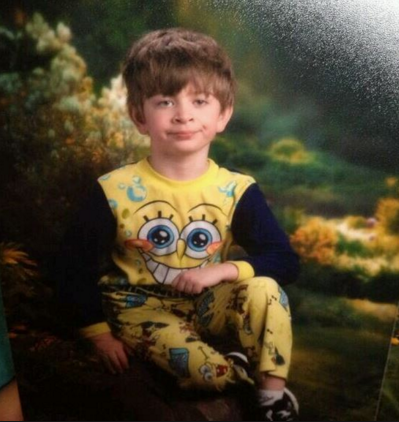 Join in on the conversation and share your favourite awkward moments from soapies in the comments section below...