Mzansi Magic's Utatakho has revealed that former Jam Alley presenter and motivational speaker Nimrod Nkosi will be taking over Zola's role as the host of the show.
After eight impressive episodes and eleven weeks' worth of travelling to different parts of the country, Zola is opted to step down from the show. Zola's reason for stepping down is due to his increasingly busy schedule which includes his demanding career in music and his philanthropy work.
Nimrod Nkosi has expressed great excitement in following in Zola's footsteps:
As one of the most recognisable faces in the industry and an extensive television background, Nkosi is thrilled to follow in Zola's footsteps: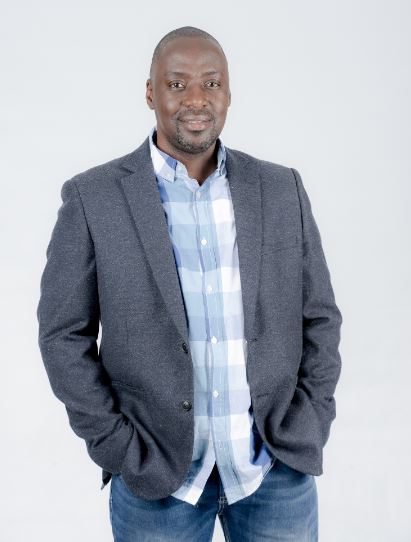 ​
"It is an honour and a pleasure to be roped in by the channel and the production to be part of this programme, and have the baton passed on to me from one of this country's most talented and multifaceted hosts, Zola 7. I will be bringing my unique brand of hosting talent to the show, as I continue with the vision and mandate, which is to give a platform to those in Mzansi who seek answers and closure," says Nkosi.
Nimrod Nkosi will start his new job as the host of Utatakho on the 1st of September.