Since Pam Andrews announced her exit from Rhythm City after years on the show, she has focused on more important things in her life - being a mommy, posting more half-naked pictures on social media, and a return to music.
The actress, who previously hung up her microphone in exchange for a chance at acting, has decided to give music another chance after leaving many of her fans in the lurch for years.
Pam, who first burst onto the scene with her Coca-Cola Popstars group – 101, was the only member whose career skyrocketed to the top. Despite a controversial relationship that was smeared all over the media and her unapologetic attitude, Pam managed to successfully stay relevant in the music industry.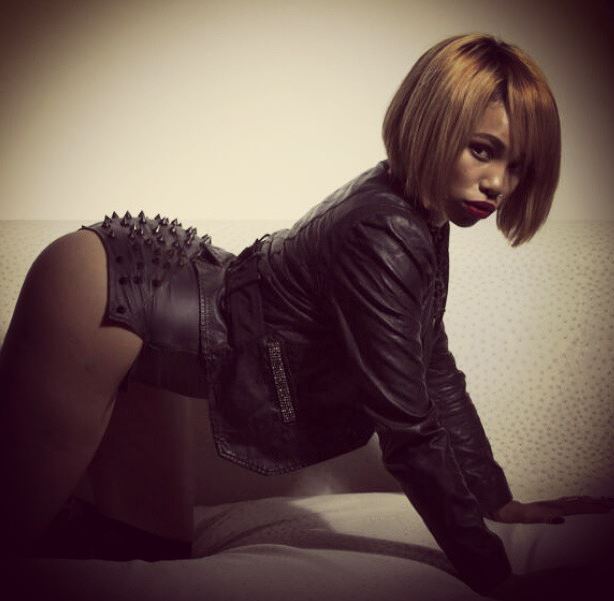 And now Pam has revealed that she's back at it and will be releasing a new single soon. Well, Pam, we absolutely cannot wait to hear what you have to offer us.
Do you guys remember this throwback video from her Coca-Cola Popstars group 101? 
And who could forget that moment when Pam rocked up at the 2014 Channel O Music Awards in that daring black number that revealed, well, almost every part of her body.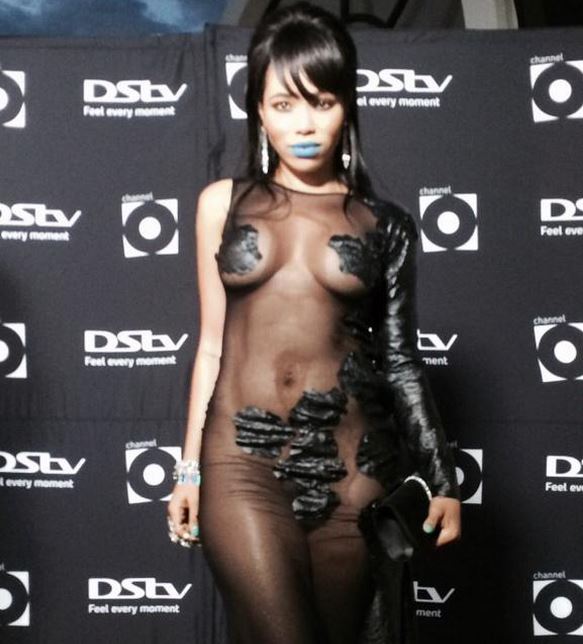 Welcome back, Pam! Here's to more of the same as the above going forward.