Pearl Thusi and Lalla Hirayama were on the same team running around, getting physical and getting sweaty. No this wasn't some perverted dream (You dirty minded readers!) This was the result of one of the coolest sporting events that we'll see this year, the Brutal Fruit Netball Cup. The challenge took place on Sunday and two teams built up from local celebrities went at it in a bid to claim the title of Brutal Fruit Netball Cup champions. As if that wasn't exciting enough, all of the proceeds and efforts from everybody there on the day went to charity!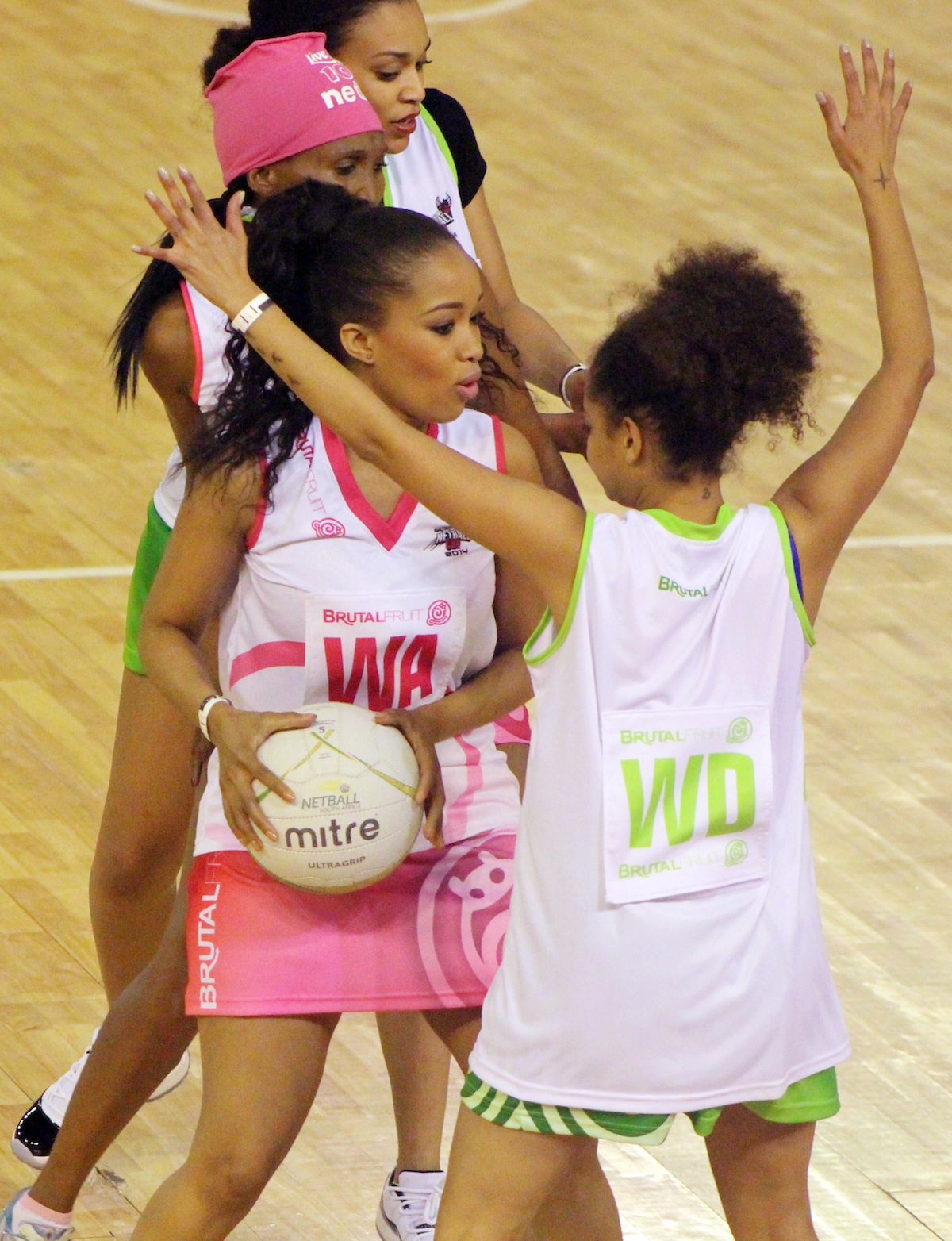 You may already know that the Brutal Fruit Netball Cup was officially announced as a semi professional league earlier this year and it will be running for five years. So if you were a netball athlete growing up and you fancy the chance to show off your skills to the rest of the country, this competition could well be for you. 
On Sunday the 8th of June, we watched as 11 of Mzansi's finest celebs kitted up and took to the court in the Brutal Fruit Netball Cup Celebrity Challenge which was televised on Supersport. The teams were: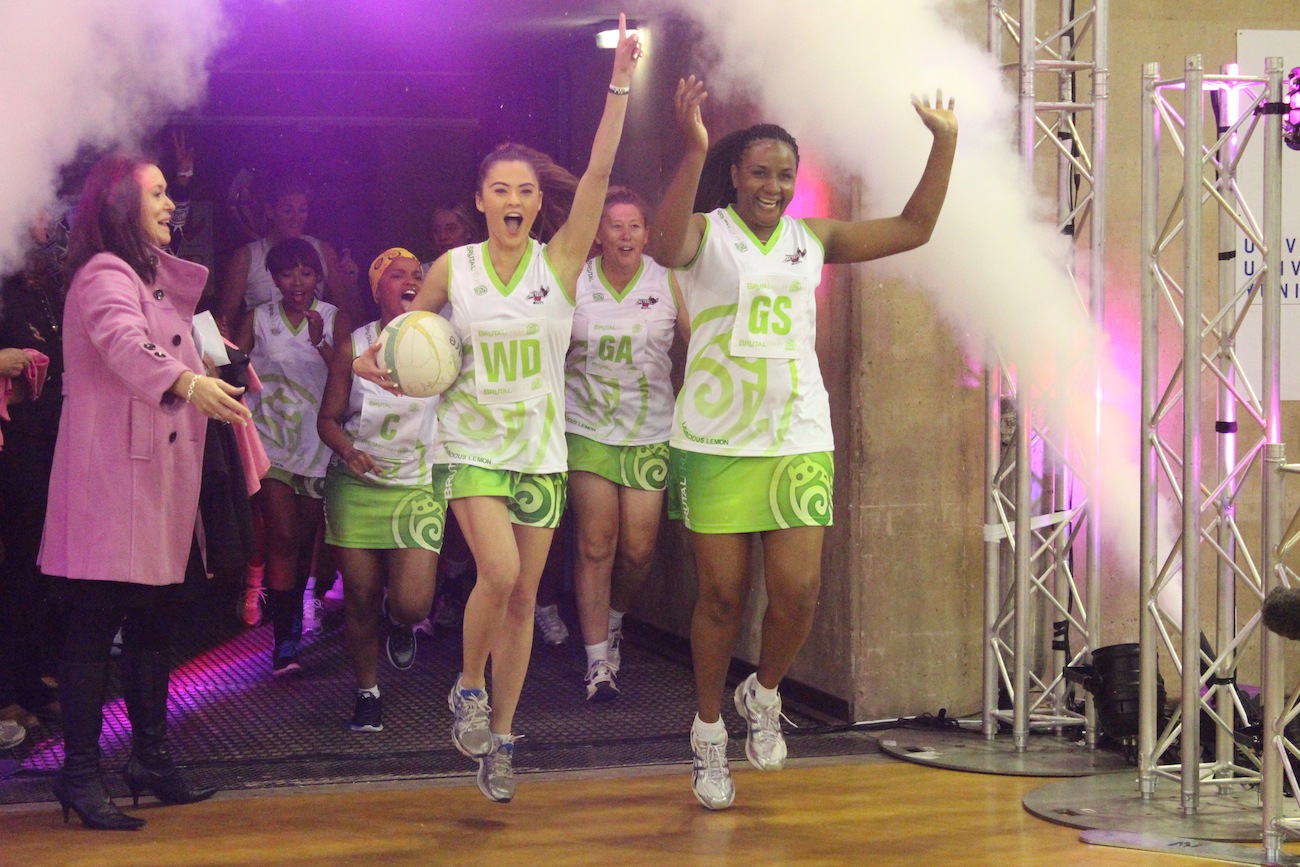 Lavascious Lemons -  Pearl Modiadie, Lalla Hirayama, Zizo Beda, Eda Rose, Pearl Thusi.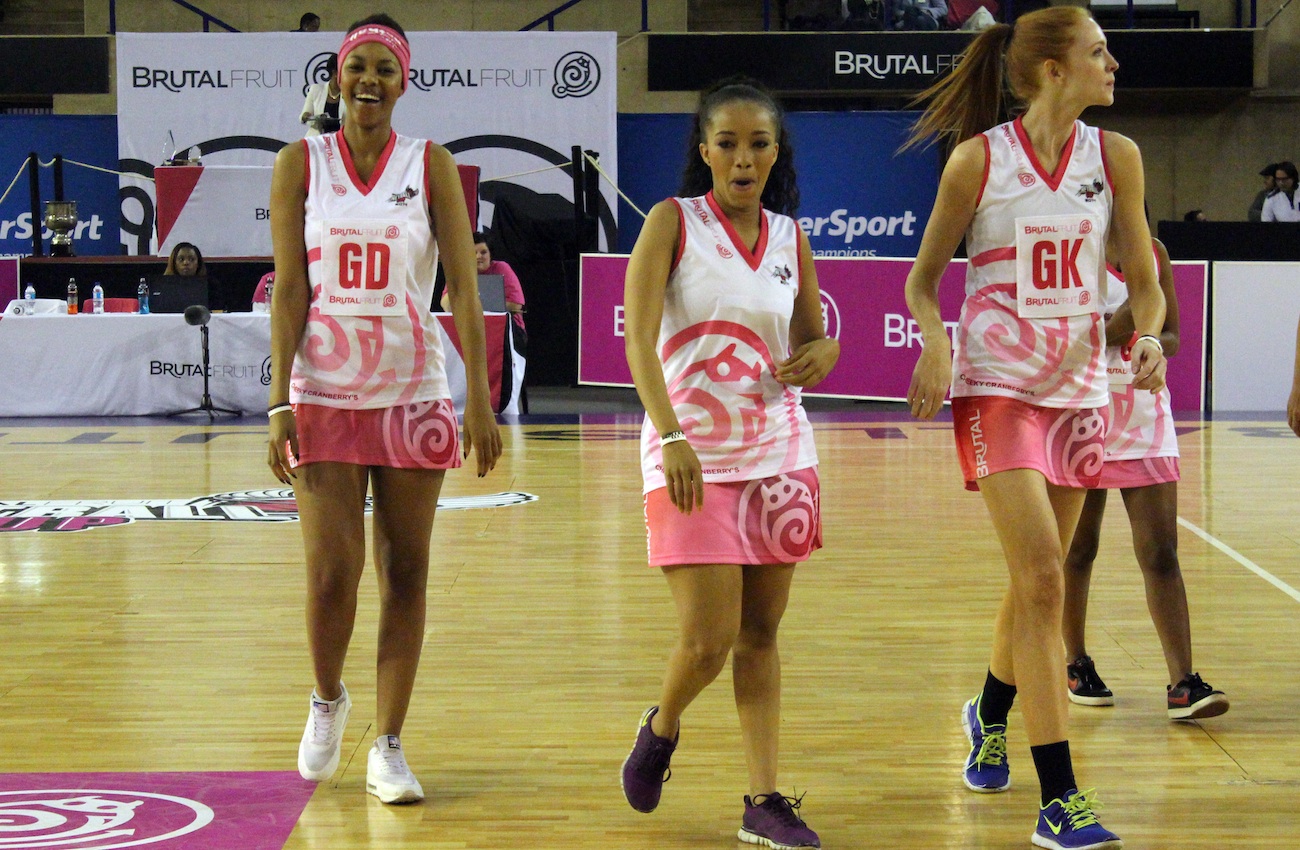 Cheeky Cranberries: Jena Dover,  Dineo Moeketsi, Khanya Mkhangisa, Luthando Shosha, Lerato Kganyago, and Brutal Fruit Ambassador Miss Pru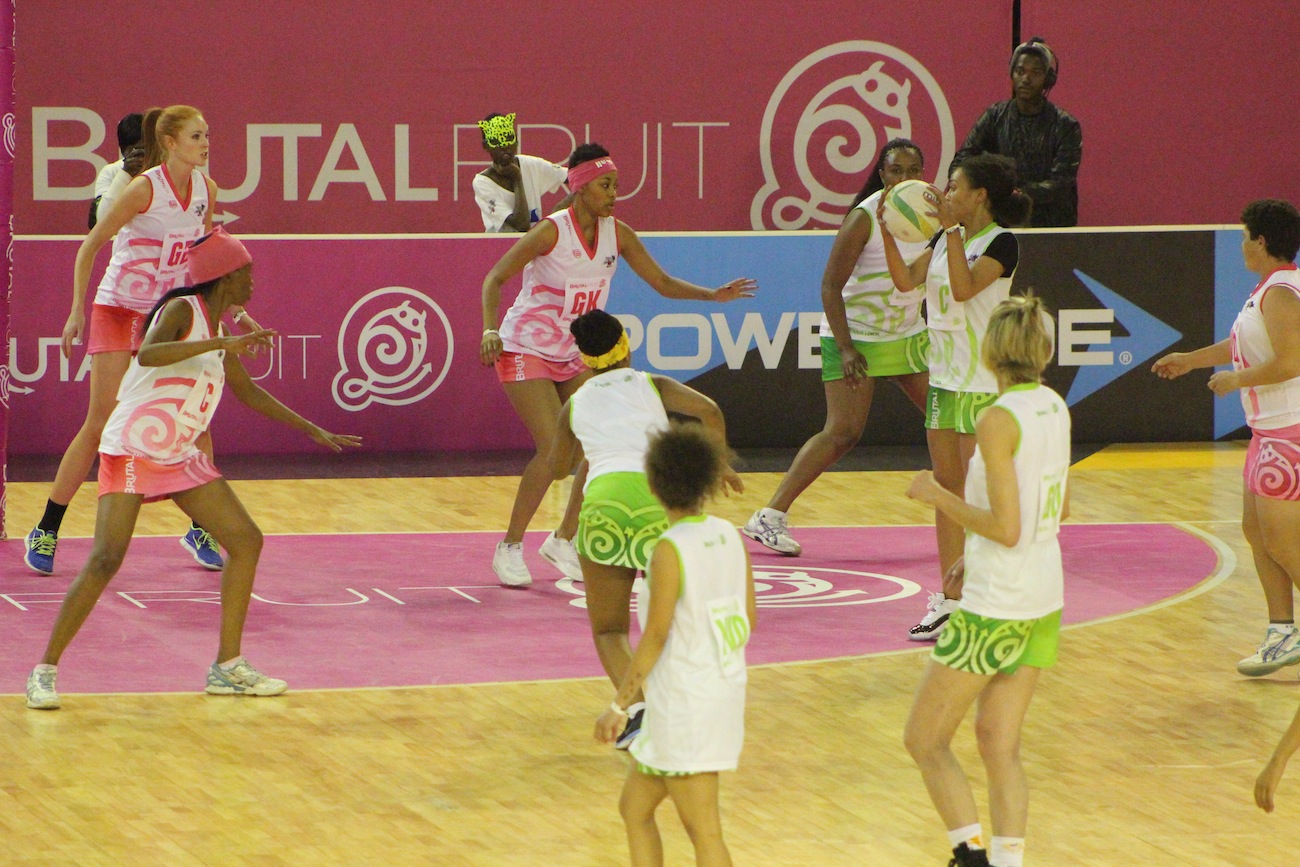 The ladies toiled and competed but in the end the real winner was the charity behind the whole event. The Brutal Fruit Netball Cup Celebrity was put together to raise awareness for POWA (People Opposing Women's Abuse). We give massive kudos to Brutal Fruit and all of the celebrities involved on the day for taking their time out for a great cause. 
We hope to see some of our female readers representing their teams in the Brutal Fruit Netball Cup in the coming months and years!