Drama just keeps following Brandy's baby brother Ray J (Sorry dude, you'll always be referred to as Brandy's baby brother, especially when you continue to act like a big baby)
According to international reports, Ray J got beaten up by his girlfriend Princess Love at a New Orleans hotel after spending the evening with television producers at a strip club.
Sources reveal that the hotel security guard saw a bleeding Ray J running out of his hotel room which lead him to calling the paramedics. Love was so infuriated that she hurled out threats to kill Ray J! Well after busting his lip, breaking his ribs and somehow tearing his ACL; she sure was on her way in fulfilling her mission in putting Ray six feet under.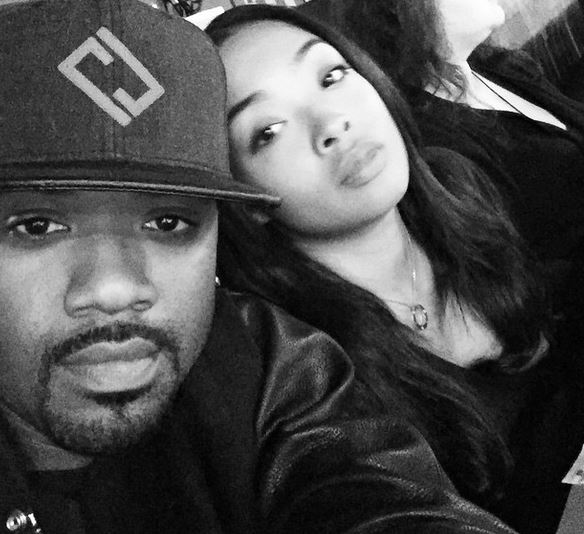 But get this, after Love was held in custody by the police she received a $10,000 bail and guess who paid for it? Ray J himself. Isn't that a bit crazy? Your woman beats you to a pulp and you still fork out your own cash to bail her out?
We guess when karma bites you back it really takes a chunk out of you. See Ray J, all of your Kim Kardashian jokes are finally catching up to you, that I hit it first single was the last draw. Shame but we hope you have a speedy recovery.
Why do you think Ray J bailed her out though? Is this what love is?