Dreamworks have finally said what everybody has been wanting to say all year to any clothes-shedding female pop star- Put some clothes on and calm down! Although not quite in those words, and perhaps not for the purpose that many were hoping. The pop star in question is Rihanna, and Dreamworks are asking her to tone down her image as they hope to (Wait for it) Produce an animated character based on the singer.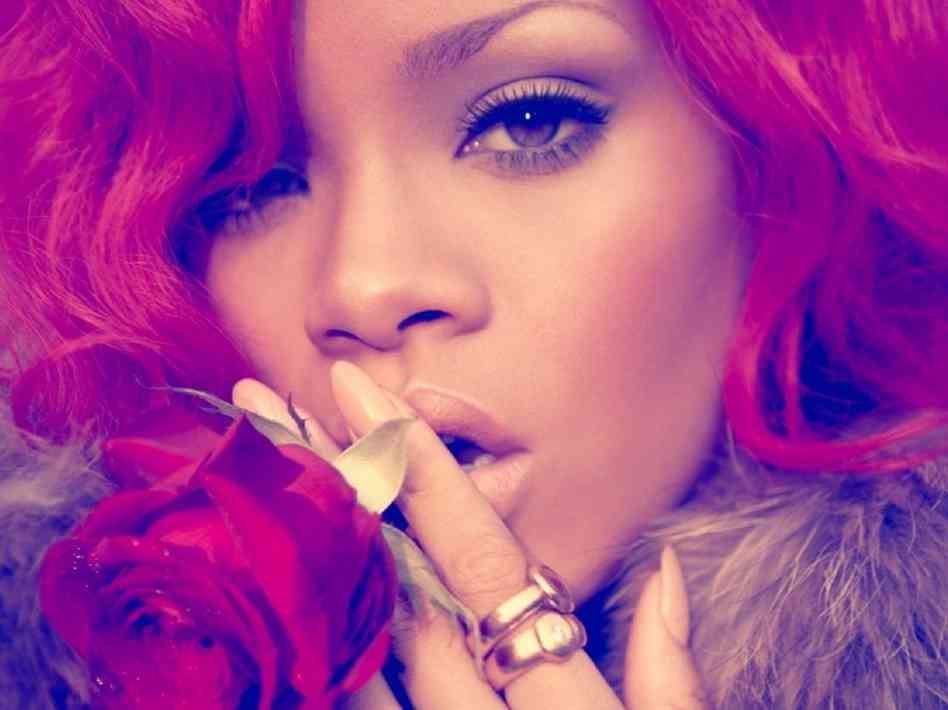 ]
The next friendly animated Character? 
Nobody is quite sure what the animated character would look like, but comparisons have been made to Chris Rock's transformation from an R Rated Comedian to a clean, friendly Zebra on the hugely successful animated feature, Madagascar. Rihanna is lined up for a similar transition it seems, if she can agree to go along with Dreamworks' vision.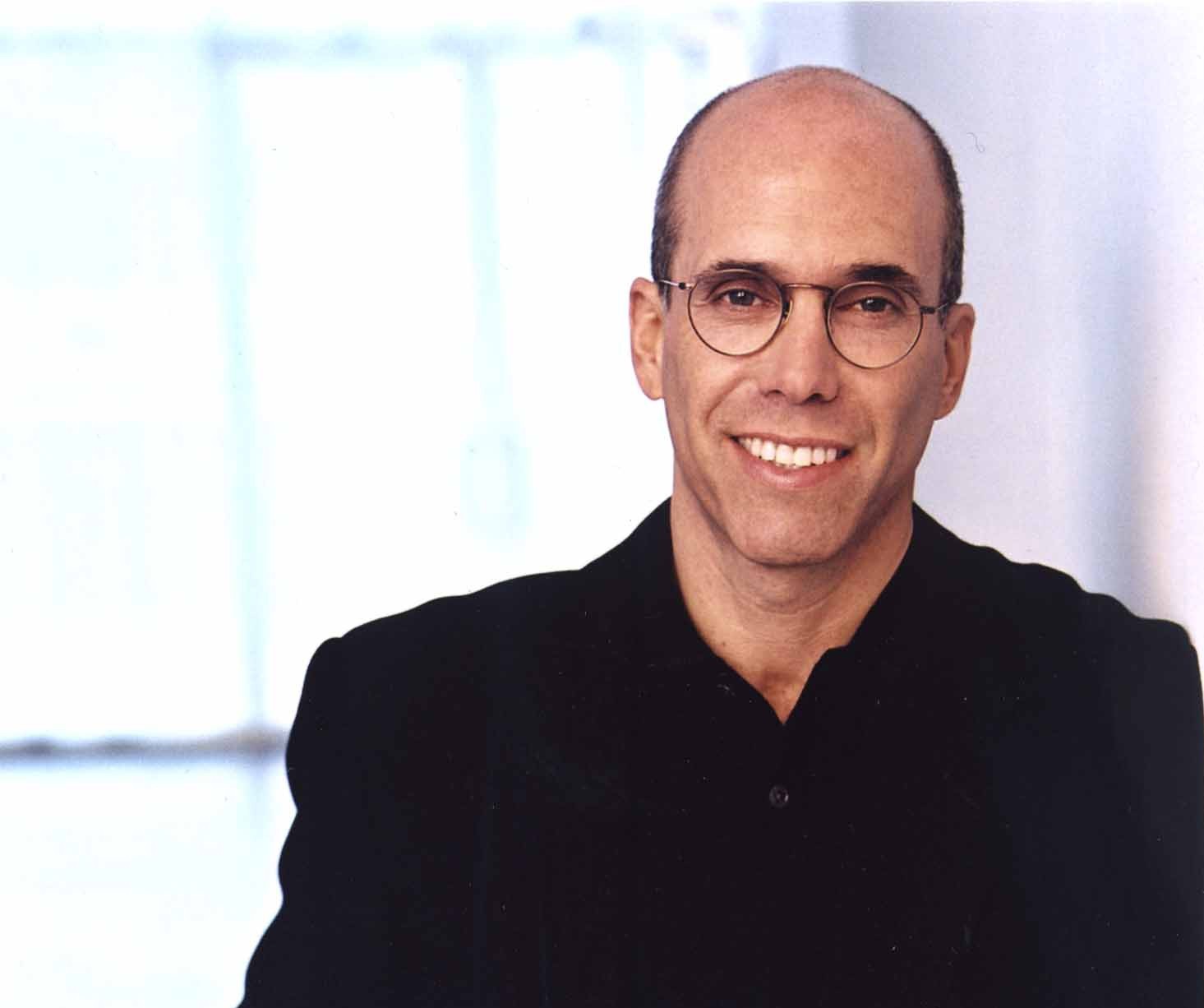 Dreamworks CEO, Jeffrey Katzenberg, Thinks He Can Clean Rihanna Up?
According to an unnamed Source from Dreamworks, CEO Jeffrey Katzenberg wants to "globalise and sanitise her image for the widest possible audience". While we're all for the sanitition of some of these pop stars, we think Dreamworks and Universal are being a little too ambitious. Rihanna's present acting roles haven't been dreadful, but they've been far from "Sanitized" or "PG Rated" 
What do you think, will Rihanna be able to transform into a family friendly animated figure?