Having made appearances on soapies like Scandal!  and RhythmCity, not forgetting his two nominations at the Annual South African Comic Choice Awards it's clear that Robby Collins' progression in this industry is one that is continuously escalating and he's showing no signs of slowing down.
Our ZAlebs street reporter, Siphelele Buthelezi caught up with the comedian/actor to hear his views about his Rhythm City character and life as a comedian in South Africa.
Hi Mr Comedian and welcome to ZAlebs!
(Laughs) Thank you very much and thanks for having me.
How do you feel about your first appearance on Rhythm City; tell us a bit more about your character "Rocky"? 
Yes I made my first appearance on Monday and it always feels great to see myself on the small screen. I play the character of Rocky who's a gangster, wait, let me rephrase that, he's a real HARD-CORE gangster who has managed to pull himself out of his violent surroundings. Don't be fooled by his quiet demeanour, he's quite capable of being extremely violent if need be. 
That's an extremely terrifying prospect! Are there any similarities between the two of you?
No not at all. I am a quiet person off stage and I am very shy.
Are you serious? This is interesting; we've never come across a quiet comedian before.
Yea I am, I'm only loud around people I know. But when I'm on stage I make sure I make people laugh, I'm a man of different talents.
Do you feel that you've made great strides in your career so far?  
When I lived in Durban I was more of a theatre actor than a comedian but in my heart I  always knew that I wanted to be a comedian. That is why I entered numerous comedy talent competitions to ensure I had as many opportunities as possible to achieve my dream of being a comedian.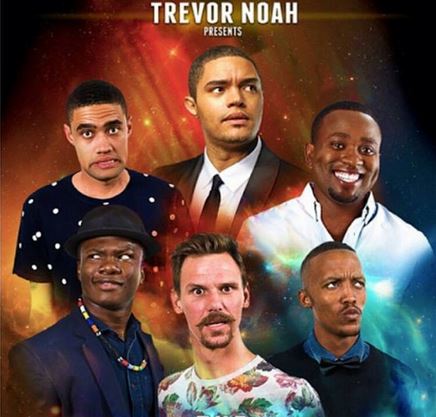 You're currently a part of the Nation Wild Comedy Tour with the likes of Trevor Noah. How are you finding the tour so far? 
The experience has been amazing and it only began last week in Witbank but the response from the fans has been great, which is perfect because it's all about the fans and ensuring they get value for their money.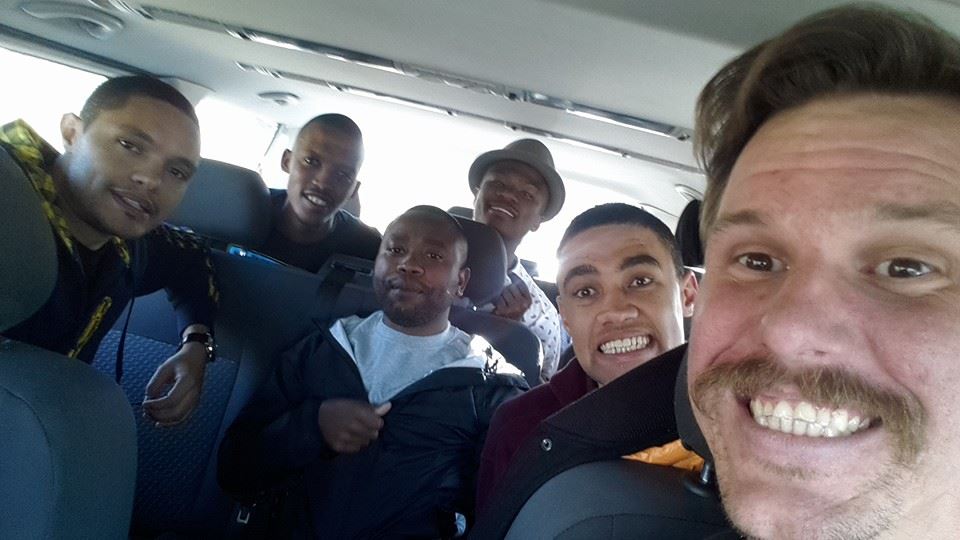 If you want to stalk Robby, you can find him on Facebook or see him in action on stage with the rest of the funnymen in SA.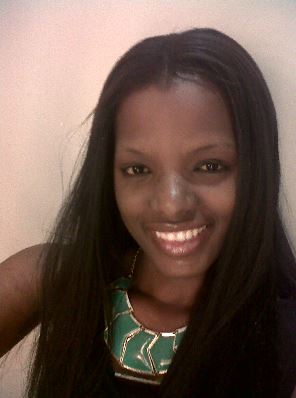 Journalist Siphelele Buthelezi is fascinated with Le good life, enjoys SA and international entertainment and fashion.