What a sombre Saturday it has turned out to be as word of Simba Mhere's death made its rounds in the news just a couple of hours ago.
According to reports Mhere and a friend of his were on their way to O.R Tambo International Airport heading their way to Cape Town for the fashion influenced, horse racing event that is the J&B Met . Their trip was tragically cut short when both of them were involved in a fatal car accident that took both their lives.
According to EWN organisers of the J&B Met informed them that some celebrities have left the event after hear the sad new of Simba Mhere's passing.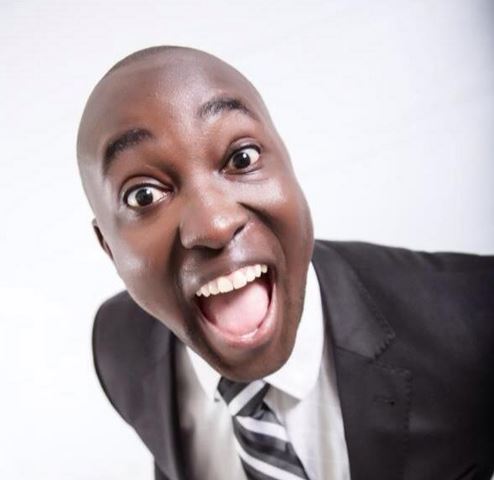 Mhere's passing comes after Thursday's Top Billing episode which featured a walk through his rising success, some of his followers even felt that it was prophecy waiting to happen.
We've also heard through the grapevine that Mhere's father was also in hospital as he was also a passenger in Simba's vehicle.
This was Simba's last Instagram post alongside fellow presenter Jonathan-Boynton-Lee, Simba simply captioned the image "Brother #Kurtgeiger". Messages of condolences are still trickling in on his comments section. Rest In Peace Simba.