Is Ntukza still part of Cashtime?
It's been a question that's been lingering on many people's minds for more than a year now. Some people even thought that there was bad blood between Ntukza and the crew, but when he appeared on Ma-E's uGogo video, the rumours settled down for a while. However, something still didn't add up.
Why was Ntukza never at events with the rest of the squad? The questions go on and on and on.
Whilst shooting the behind-the-scenes video of Ma-E's uGogo, Ma-E revealed on Slikouronlife that all was good between Ntukza and the rest of the squad.
"People know that Ntukza is not part of Cashtime Life, he's pushing his own company right now, soon he's going to be releasing his own thing, he's working real hard, so people must chill, he's supporting me, he's supporting the whole Cashtime movement."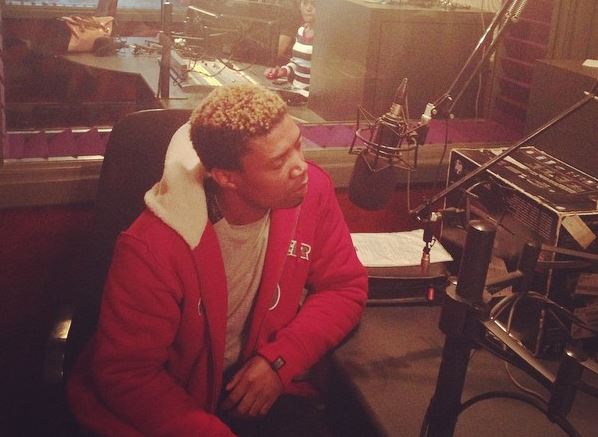 Even with Ma-E's statement that all was well amongst the artists, some people still probed for more answers.
Ntukza eventually spoke to RGB on Saturday, 25 July. He slammed the rumours that there was some sort of unfounded bad blood between him and his former Teargas members.
"People need to know the fact that Cashtime Life was a company that was started by K.O and Ma-E, they hold 50/50 percent shares of the company. So in 2006, after Teargas released its first album, a year later, K.O and Ma-E started Cashtime Life and I actually became part of the work because I didn't really take any offence in them creating something because during that time, I was a lecturer and I was earning a salary.
"So people shouldn't really bother themselves about what happened between myself and Ma-E, we are blood brothers at the end of the day, even though I feel like our relationship has been tarnished a little bit by the fact that he's on the other camp and I'm also doing my thing on the other side."
We guess what they say about not mixing family with business is true. Ntukza further stressed that there's absolutely no beef between him and K.O too. 
He said: "Whatever is being dealt with in this current state, is been dealt with from a private perspective."
There you have it people, Ntukza, Ma-E and K.O are fine and whatever happens behind closed doors is amongst the three men. Honestly, all we want is for them to keep churning out the good music.