Max Lichaba
wants Sophie's son Lwandle Ndaba to stay in his lane and not meddle in grown ups business. This after Lwandle made a shocking diss track called
'My Step Dad A Devil'
, where he spills the beans on his mothers marital problems.
Read more:
More On Sophie's Toxic Marriage
In addition to the new song, Lwandle also sent out a press release where he backs his lyrics by giving shocking accounts of
Sophie Ndaba's alleged toxic marriage.
Upon listening to the track,
Max Lichaba broke his silence
saying he never abused a woman in his life, and would not start with Sophie. Max spoke to
TshisaLive
and said he and Sophie had been in a loveless marriage for as long as he could remember.
He admitted to cheating saying he is in search of the right woman, and Sophie was not that woman. They had unfortunately fell out of love.
"My marriage for a very long time, there was no marriage. I'm not a monster, I've never been a monster. Yes maybe, as women go through certain men to find the perfect man, I've been doing that. I've been going through two or three people to find 'Miss Right' and that doesn't make me a monster," he told the publication.
He then added that Lwandle should stay in his own lane, "I raised the boy. I still have much love for him and I hope he can leave grown people's business and focus on his talent in music," Max said, adding all the things he has done for him out of love.
Max had previously told
Sunday World
that he has women in his life, so he does not see himself abusing Sophie. Even though he admitted to cheating, he denied the abuse allegations
"First, I am not going to comment on this song, what I can tell you is I have never in my life beaten up a woman and I am not about to do that as I have kids who are girls and I have a sister too. My matter with Sophie is at the high court for divorce and that is all I can say," he told the publication.
He also added, "I am not sure who will ever in my family want to harm the child I raised and took to school with my own money; the child I taught how to drive a car. When he was sick, I would take him to the doctor. I do not think any of my family will want to do that to him or Sophie," he responded.
In his statement after the diss track, Lwandle said he shad respected his mothers decision to suffer in silence for far too long, but he could no longer keep it to himself. He said he started having bad dreams which resulted in him finally using his craft of making music to "expose" his step father.
"As a child witnessing the painful past few years, I have found a way to channel my pain and frustration after watching my mother's health and finances go on a downward spiral due to the actions of her significant other, my stepfather Mr Max Lichaba. I saw the journey that my mother went through and I am expressing my feelings through music as I study music performance. I was hurt and I experienced trauma."
"The hardest part about watching the events unfold was that I was not able to help her because I was supportive of her decision to remain silent. My silence was channeled into a song that I composed out of fear and frustration at the hands of my stepfather. I recently started getting nightmares and kept them to myself until one night I just decided to turn my pain to song. Hence this song now. I am no longer able to be a silent bystander due to the threats received by myself and my family despite keeping the peace. In a country where gender-based violence is a plague, I do not wish to wait for my mother to become a statistic at the hands of my stepfather any longer," the statement reads as quoted by
Sunday World.
Listen to the diss track below: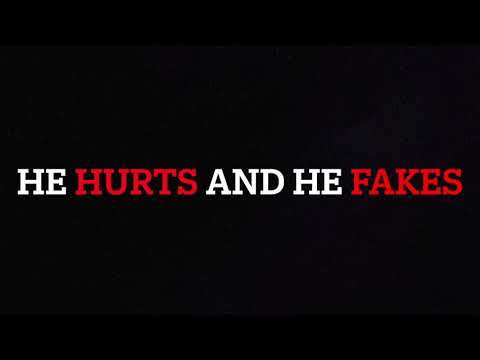 Read more:
Who Leaked Mohale's Damning Audio?
Picture credit: Instagram