Remember the days when Generations had an absolutely killer cast of talented actors and actresses?
We're talking about the likes of Sello Maake Ka Ncube (Archie) Pamela Nomvete (Ntsiki Lukhele) Xolile Tshabalala (Julia Motene) and last but not least Sthandiwe Kgoroge who played the role of Zinzi and Zoleka Mudau.
When Generations introduced Zoleka's evil twin Zinzi it put a complete spin on the storyline. Sthandiwe's role was the reason we kept our eyes glued on Generations those days. But after she left the soapie, we began to see less of her on TV. However, Sthandiwe has reassured us that she's back by full force.
Sthandiwe will appear on our TVs yet again on Mzansi Magic's gripping telenovela The Road, set to start airing on 31 August. At the launch of the show on Wednesday night, Sthandiwe explained to ZAlebs why she was M.I.A all these years from out television sets.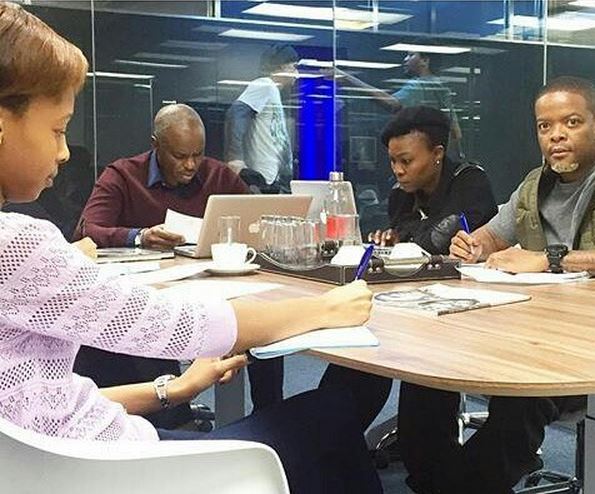 "I was missing in action because I really went back and became a 9 to 5 person I worked for government believe it or not. I became a government official, working for Arts & Culture which was an amazing experience because it was still within my realm as an artist so it far from what I was doing as an actress.
"I did my contribution there, but my calling as an actress became even greater, this is my passion, this is my first love.  I'll always keep coming back to acting, but obviously I'll still do other things especially when business is concerned. I'm such a business person, I'm always thinking of business ideas, but acting is the one thing that will forever be a part of me."
At The Road launch, Sthandiwe also mentioned that she's very excited for South Africans to watch this new telenovela.
"I'm dying to start engaging and finding out what people think of the show and how the story is going to unfold."
Credit image: Instagram