Can you smell that? We are literally weeks away from the international awards season, and no ceremony gets me as excited each year as the Grammy Awards. I have to admit, I'm a little tired of a lot of the "voting driven" popularity contests   awards shows simply because they don't really serve as a reflection of musical talent, do they? So whenever the Grammies come to town I'm always looking forward to as fair (sometimes!) an awards system as mainstream music can offer. 
2014 has been a breathtaking year for the mainstream. The emergence of upcomers such as Ariana Granda and Iggy, coupled with the return of Queen Bey to her rightful place atop the perch of pop has made for some great viewing. Taylor Swift broke all the records while Sam Smith surprised us all with some wonderful consistency and of course his incredible album, In The Lonely Hour. Here are just a few of the artists that we hope to see nominated for Grammy Awards tomorrow. 
Beyonce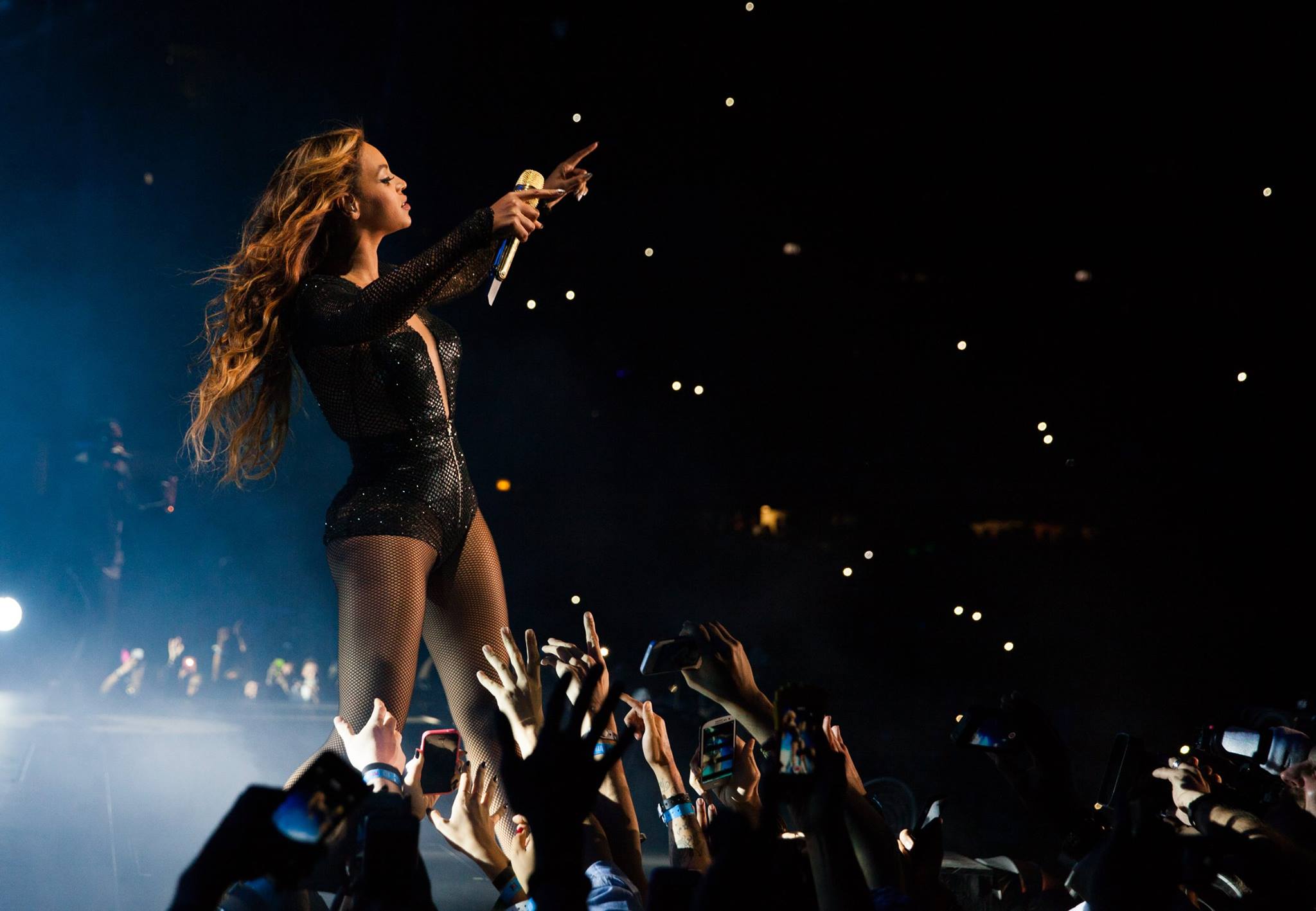 Why: Beyonce needed to come back strong and boy did she do that in these last 12 months. Smash hits, massive statements and constant controversy were the order of the day for Queen Bey in 2014. She's still got it, and she proved it this year. It was tough though! 
Expected Nominations: Album of the Year, Best Female R&B Vocal Performance
Ed Sheeran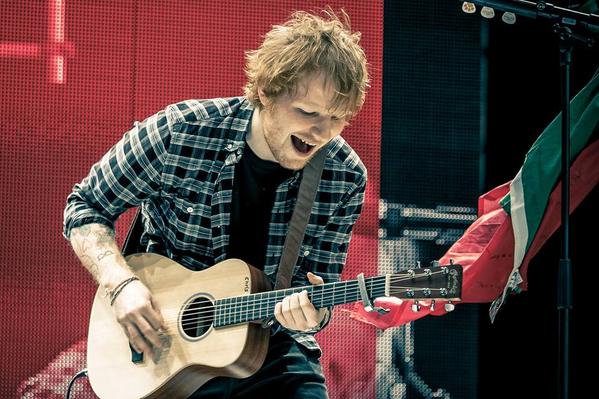 Why: If Beyonce needed a strong comeback, Ed Sheeran needed a strong follow-up to his impressive debut album, +. He delivered rather handsomely with one of the strongest albums of 2014, x. It'd be great to see him amongst the nomineest
Expected Nominations: Album of the Year, Best Urban/Alternative Performance, Best Pop Solo Performance
Sam Smith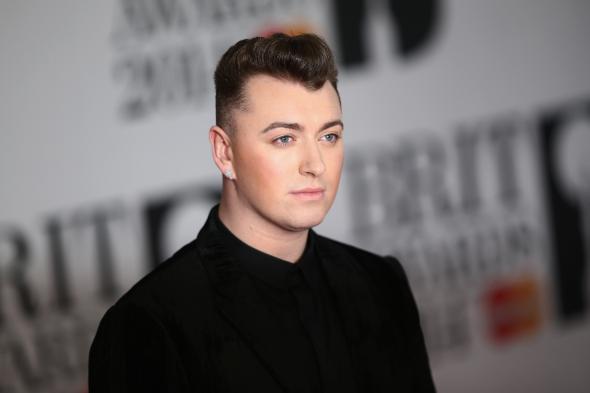 Why: Just when we were all starting to miss Adele and her beautifully depressing music, Sam Smith walked into our lives and boosted tissue sales around the world by at least 75%. It doesn't hurt that he has a voice only angels deserve to possess!
Expected Nominations: Album of the Year, Best Pop Vocal Album, Best Newcomer
Iggy and Ariana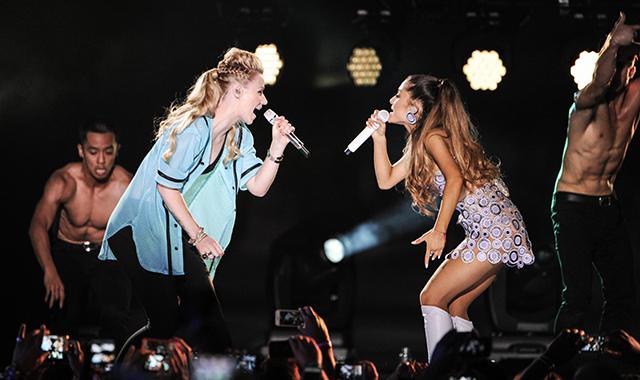 Why: Iggy Azalea and Ariana Grande have epitomised the term "New Kids on the block". 2014's breakout stars have enjoyed great success and topped it all off with some catchy singles and some impressive collaborations. Expect them to run rampant at the Grammies.
Expected Nominations: Best Pop Duo/Group Performance, Best Pop Solo Performance (Ariana), Best Rap Album (Iggy) 
Kid Ink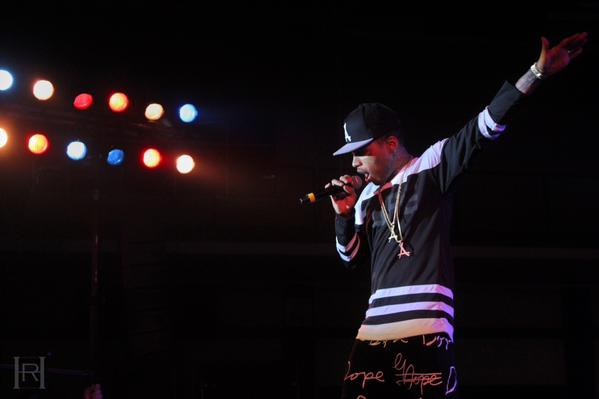 Why: In what's been a quiet year for international hip hop (It's about to explode, J Cole, Drake, Lil Wayne and Nicki are all about to drop albums) Kid Ink has been a relative everpresent on the charts. If he can edge off competition from Ariana, he could walk away with a Grammy Award. 
Expected Nominations: Best Rap Album, Best Rap/Sung Collaboration
Taylor Swift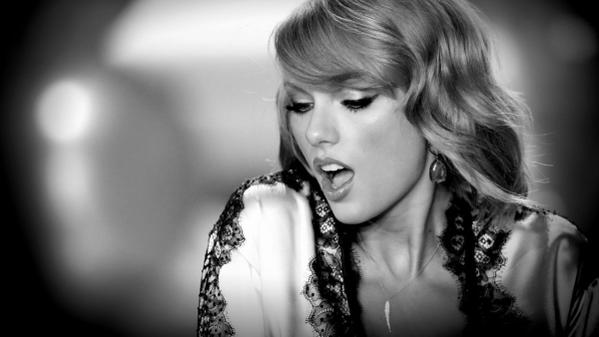 Why: Taylor Swift could just sneak into a few categories this year. Her singles, album and general presence in mainstream charts and media have helped re-established Ms Swift as one of the biggest pop icons in the world. I hope to see her nominated in a few of the same categories as Beyonce. You know, for old time's sake. 
Expected Nominations: Best Pop Album, Best Pop Solo Performance, Best Music Video