Monday night marks a very special evening for the cast of Mzansi Magic's latest telenovela, The Road, which is set to premiere at 19h30.
Mzansi Magic recently held a launch event for the show, which was attended by the entire cast of the production.
Amongst the very excited, not forgetting talented, cast members of The Road, we spoke to award-winning actor, Themba Ndaba, who has described The Road as a gripping journey that South African viewers should not miss out on.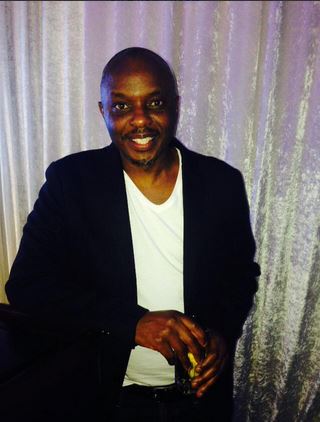 "The Road is a journey that will capture the South African viewers in a way that has never happened before. It will tear people's hearts apart, two stories going side by side that are just gripping people will be rooted to their TV's none stop. "
Ndaba also gave us a glimpse of his role in the show and what we can expect from him as an actor on The Road:
"My character is a hard-nosed, Chief Financial Officer of the production company. He doesn't want any crap, he just wants rands and cents and if doesn't makes cents he cuts it out. He's basically a very mean man who's all about the money."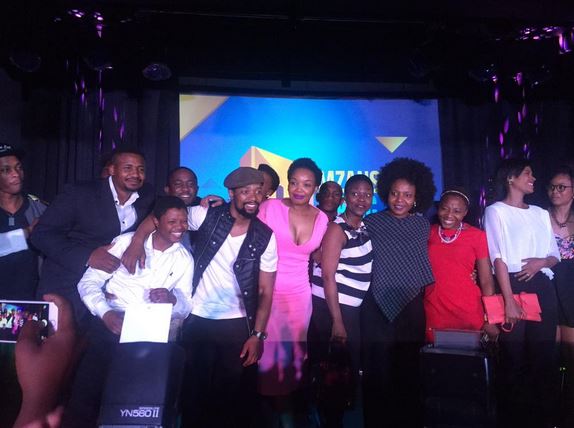 Ndaba also elaborated on how The Road sets itself apart from other telenovelas we've seen on Mzansi Magic.
"What's different about The Road is its ability to cross the boundary of being able to tell two stories, side by side with transitions into the past and present. You'll also be able to see how what happened in the past is affecting the present, it's such an intertwined storyline. In a nutshell it's about a production house doing a story about Sophiatown."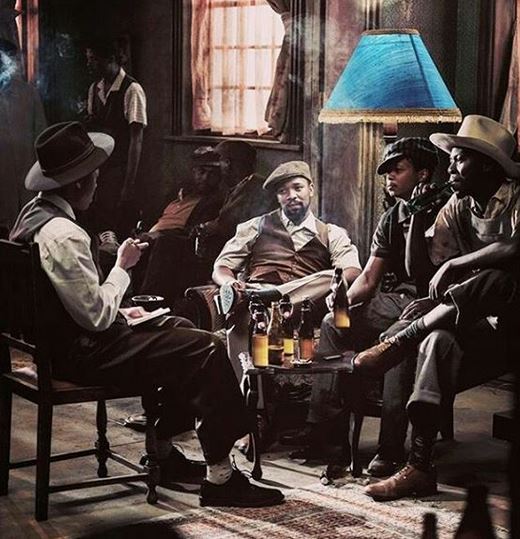 Tembisa Mdoda, who is also a part of The Road, spoke fondly of her experience with her fellow cast members.
"Oh...My..Gosh! It's been amazing, we've been working for two months and this is the first production to ever do something like this - to have two shows within one storyline and at the same time. The cast is big but it's amazing, we're like a huge family, we laugh all the time. The other nice thing is that the crew and the cast respect each other equally, so we get the work done. I also think that Bomb Productions is doing something absolutely phenomenal especially for artists in this country. This is something we can own and can say that we were the first to do it, I'm so excited for people to finally see it."
Credit image: Instagram