You know you're coming of age yourself when you start realising that your favourite celebrities are aging too, which is an absolutely normal process of life.  But when they start drastically aging in front of your eyes it tends to startle you, and you begin to wonder if they didn't get the memo for Hollywoods fountain of youth aka plastic surgery.
African American celebrities tend to be praised for their graceful aging process. Look at actress Nia Long, who's starred in movies like Are We There Yet? Boyz 'n the hood and Love Jones. Long doesn't seem to be aging one bit and at the age of 43 she takes the term "MILF" to another level.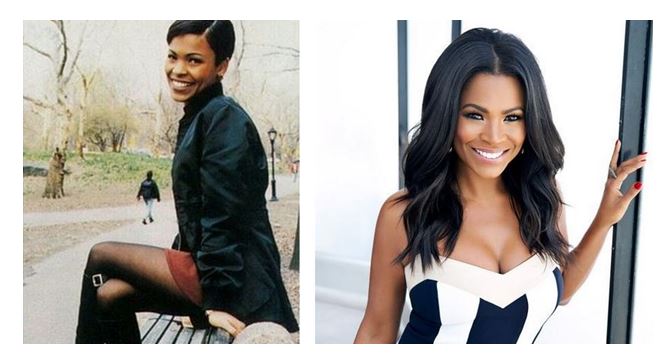 But one African American celebrity who has not been aging so gracefully is superstar actor, Will Smith. Now we know that society is harder on females than males when it comes to aging, and we obviously cannot compare Nia Long to Will Smith because of their gender despite the glaring fact that Smith is only two years older than Long.
 For a couple of years now we have tried to ignore Will's rapidly wrinkling face, droopy eyes and grey hair that he can no longer tame with an occasional dye. The man is aging and fast too. He can even pass as a grandad right now!
Looking at this image below taken from the 2008 46664 AIDS benefit concert, Smith still looks youthful. However, six years later Smith appears to be way too greyish.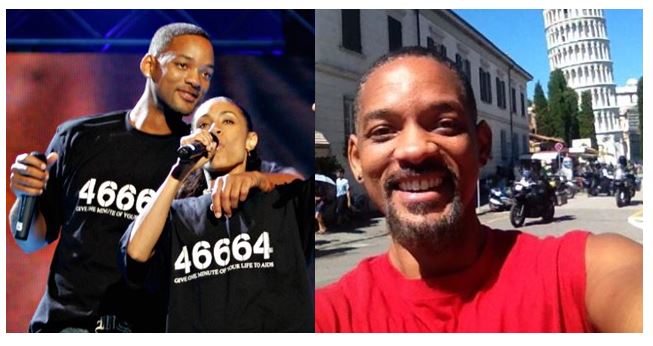 You might argue that this old appearance might be caused by his beard, granted. But even without his facial hair Big Will still looks old.
Standing alongside his longtime friend and former music duo partner, DJ Jazzy Jeff, Will Smith still appears to be the older of the two stars. Which is great, except for the fact that Jazzy Jeff is four years older than him!
But even with his rapidly aging self, we cant deny that Will Smith still looks good from the back (not forgetting that he's also one awesome celebrity dad too).