Afrikaans television presenter Angelique Gerber has announced the launch of her own fashion lines, Angelique Gerber Red Carpet and Angelique Gerber Swimsuits.
Gerber is the presenter of kykNet reality television dating game show Boer Soek 'n Vrou but is also known for her role as young Romanian Clara in popular soapie 7de Laan.
Speaking to Sarie about her foray into fashion, the actress said she was inspired by the female body, and also her own fiery red hair and personality.
"I have always had a passion for fashion," she said.
"I love dresses – I always page to the fashion section of magazines first and am curious about what the stars wore on the red carpet."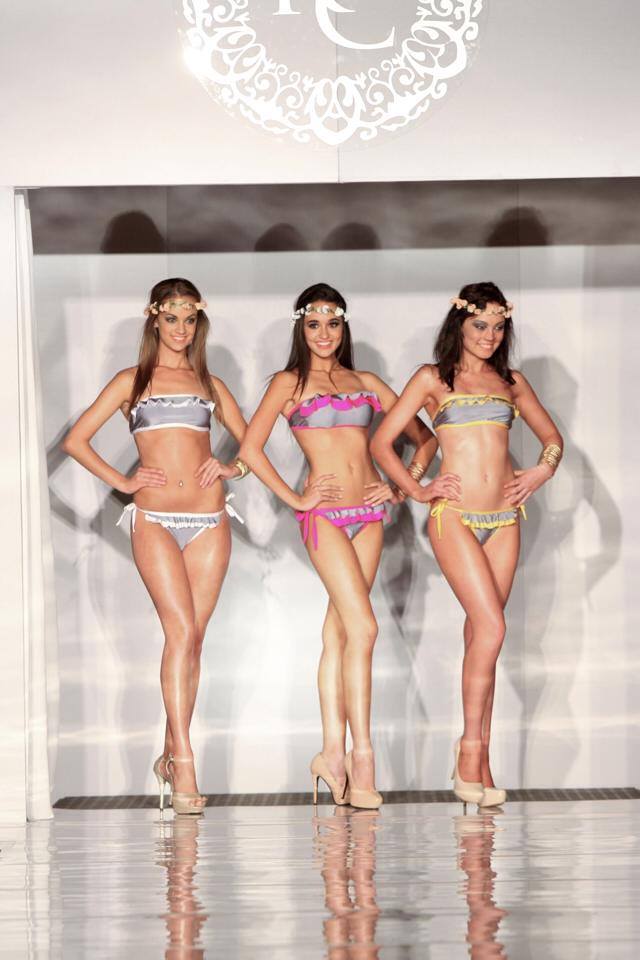 The dresses in the
Angelique Gerber Red Carpet line
are being described as modern, trendy, and daring, while the swimsuit line was designed to be both comfortable and practical.
"I'm not the kind of girl who just lies on the beach," she explains of the inspiration for her swimwear.
"I want to play ball, but many bikinis don't allow that. That's why I want to make sexy, colourful, sporty bikinis."
Pictures: Angelique Gerber Facebook Page
Teamtalk