She who reigns supreme!  Who else could we be talking about none other than 'Your Highness' Queen Bonang Matheba.  Over the past couple of months Bonang has successfully managed to avoid any tabloid drama especially after she made history by becoming the first South African face for Revlon.  The media and damn near the whole of South Africa was in jubilation after she announced the news on twitter (We also sucked up there a little)
However, with every success comes a little bit of controversy, and we're afraid Bonang is no exception. It's been alleged that Bonang's former management company and her new management team, DNA Brands, have been involved in bit of a squabble as to who sealed the Revlon deal for Bonang first.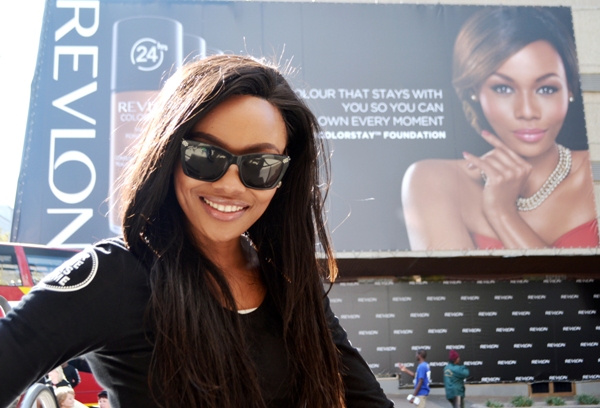 Speaking to Sunday World during the Revlon launch last month, DNA's Jay Badza bragged about his company closing the deal and went as far as wondering aloud if the former management company could even host such a prestigious event at such a glamorous venue (The Turbine Hall in Newtown).  
Badza spoke to Sunday World for the second time humbly re-phrasing his previous boastful statement, Badza explained that the Revlon deal fell through because of  internal issues Bonang had with her former management company which lead to her leaving the company hanging.  DNA Brands then grabbed the opportunity and in Badza's words "resuscitated the deal"
The publication was determined to get to the bottom of this tug of war between both agencies even contacting an anonymous source from Bonang's former company who mentioned that the Revlon contract had already been in its progressive stage until Mathebe decided to speed off and leave the agency in the dust with nothing more than a salty taste in their mouth. 
Bonang Beats Pearl to the Punch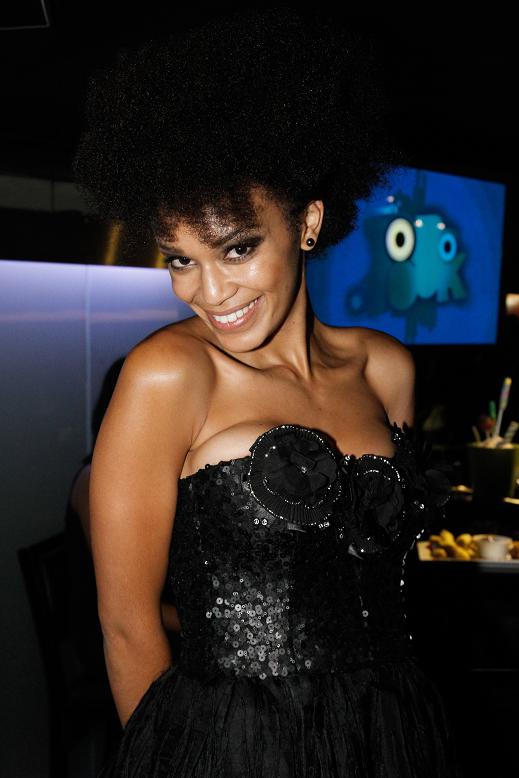 As if this wasn't spicey enough; rumour is now circulating that Bonang was running neck and neck with actress and model Pearl Thusi for the Revlon gig!

The funniest part of it all is that Pearl had no clue about how advanced the Revlon negotiations were! Revlon's communications manager, Adele du Plessis confirmed that Pearl was indeed in the running for the top Revlon spot but yet again it was Queen B who reigned supreme.
All's well that ends well and all is fair in love and war, but it just goes to show just how much behind-the-scenes info we miss out on as the public! You can Catch 'Your Girl B' in this month's Cosmopolitan Magazine cover rocking a rather sexy number might we add.
Don't forget to follow us on Twitter and to find us on Facebook!