One brand that is making waves in the world of underground fashion is FVCK. The provocative, exciting brand was founded towards the end of 2012 by Ely Lensley- a 19 year old fashion designer. While the brand appears to be sharp and perhaps a little crass, Lensley explains that this is far from the purpose of his label. 
While the brand's name "FVCK,"at first glance may seem to be a play on the highly derogatory (Similarly spelt!) curse word, the brand in fact stands for something a lot more meaningful. FVCK stands for "Forget-Violence-Create-Kings". Lensley was inspired to find this acronym by an article he encountered a few months prior to the birth of his brand.
The article focused on concepts of "Marketing Hypnosis" and its effect on effective brand recognition. The name may be eye catching, but its meaning is in fact to prohibit violence while condoning progress and positivity.
Nearly a year later, the brand is emerging as one of the biggest growing fashion brands in the country and already has several representatives who are proudly associating themselves with the brand. DJ Simtronic, who we interviewed last month, is FVCK's latest ambassadorial recruit. Other brand ambassadors include TJ (Running with the reps) and DJ Stumz.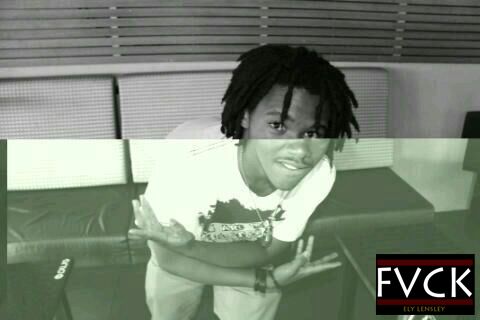 If you're interested in rocking some of FVCK's gear, or getting in touch with them for further info, you are welcome to contact the distrubition agent nearest to you.
JHB AGENT-0732838674 EASTERN CAPE AGENT-0723012595 VAAL AGENT-0820441018 PRETORIA AGENT-0723270092
Proposals and inquiries : [email protected] | | 0764239065
Follow FVCK FVSHION on twitter and stay updated on our brand : @FVCK_FVSHION