The singer is not afraid to try new things with her hair. Case in point, she is currently rocking grey hair with blue accents. 
From big and curly to short and straight, Nhlanhla knows how to rock a hairdo with confidence.
Whether you love or hate her hairstyles, she always stands out in a crowd.
Here are some of Nhlanhla's hair looks.
Read: Nhlanhla's NN Vintage receives great support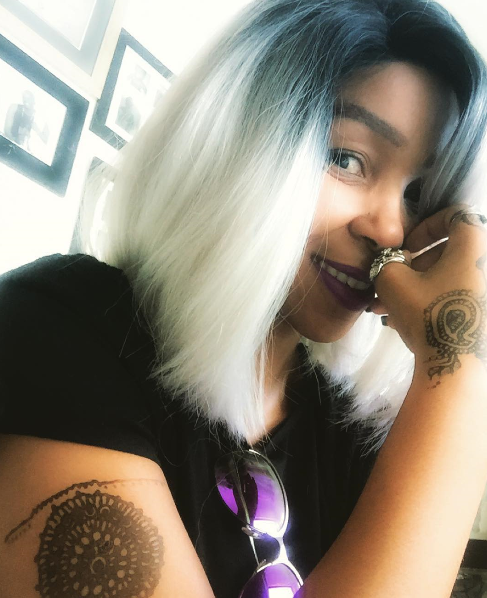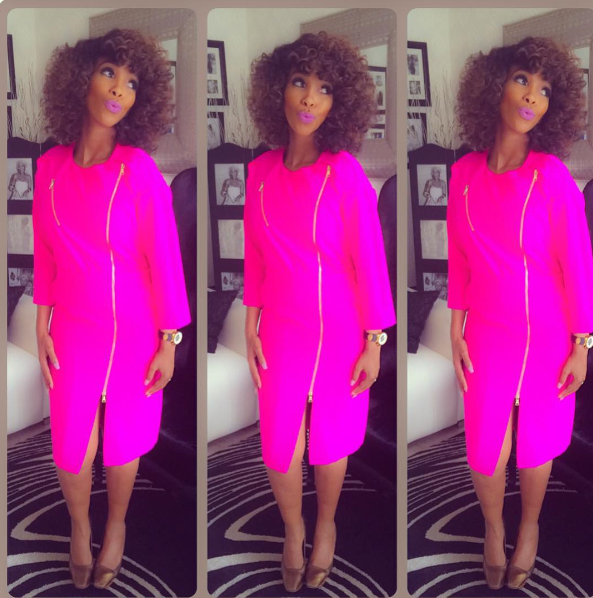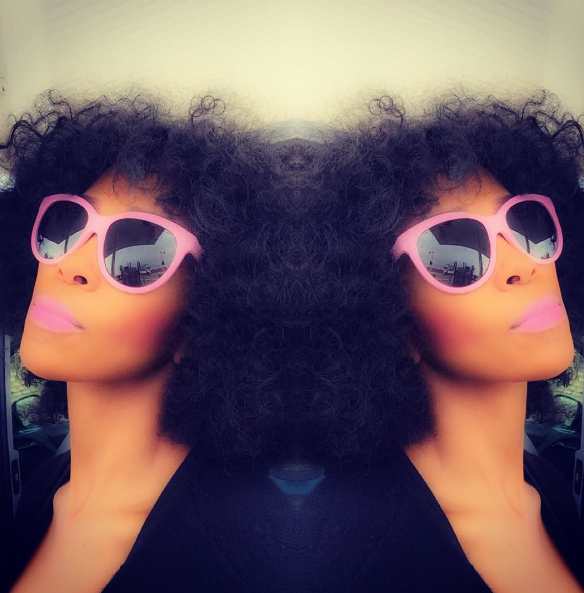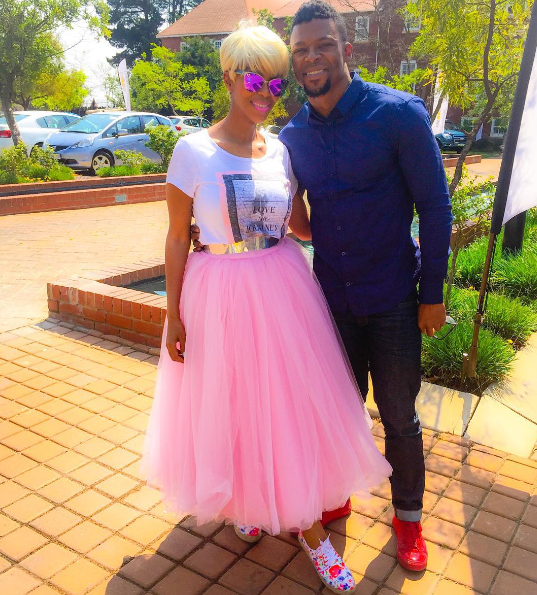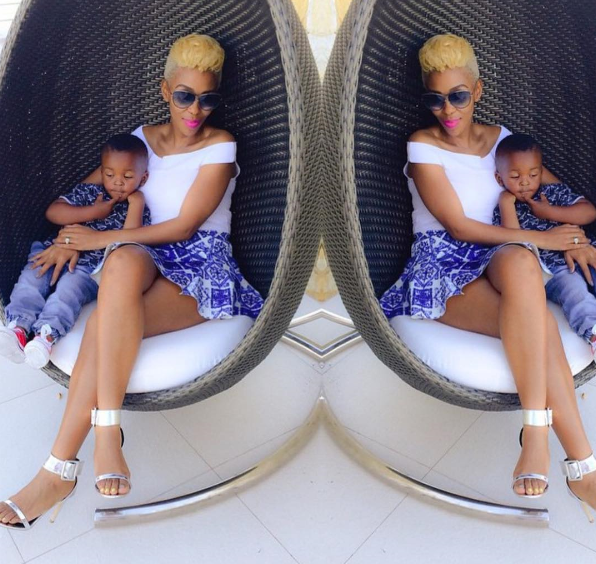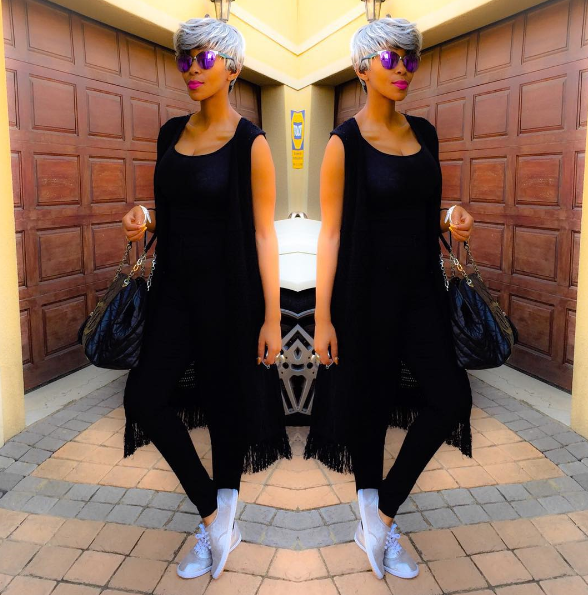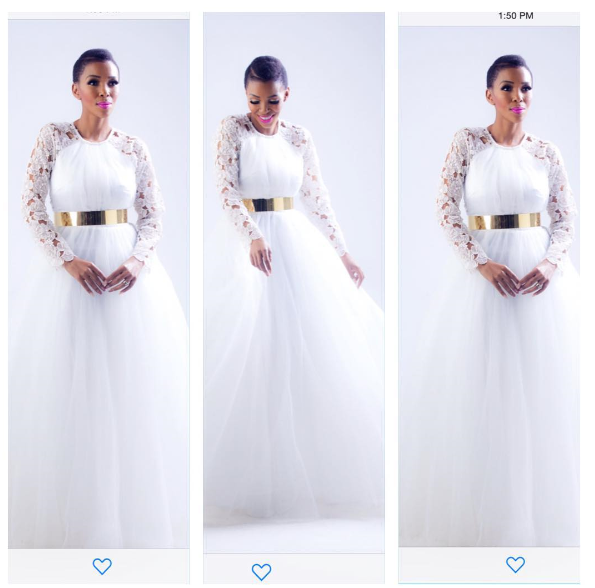 Image credit: Instagram