The Rhythm City star attended the "Girls Talk" seminar and left little to the imagination as far as her outfit was concerned.
While Ntando was dressed in a long sleeved white shirt, her daring pink skort (skirt and shorts combo) got mixed reactions from fans.
The super short skort revealed her butt cheeks. 
Not that she cared though, because she loaded the snap on Instagram with an inspirational quote.
We're not sure how the two go together, but one thing is for sure, we are loving her sexy but classy OOTD (outfit of the day). 
What do you guys think?
Read: We're here for Ntando Duma's dance videos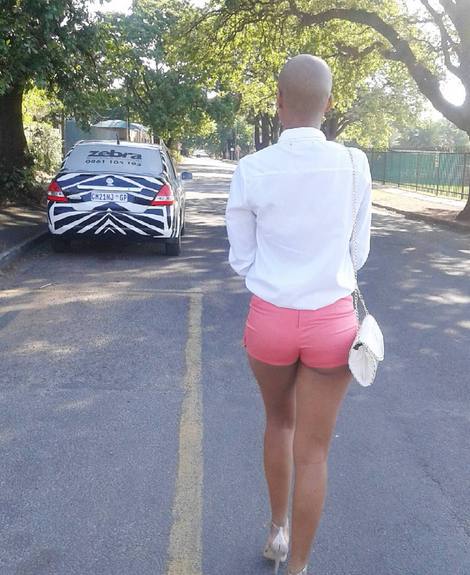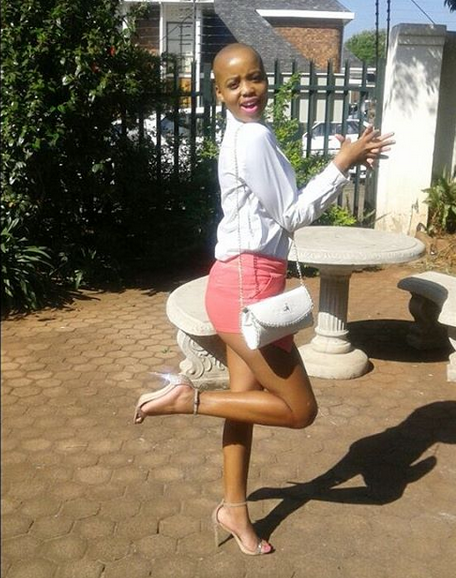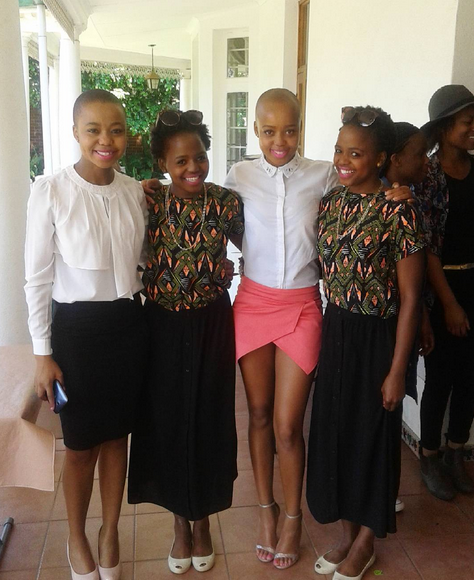 Image credit: Instagram