Who's wearing what on ZAlebs TV and where'd that outfit come from? Thanks to two of SA's trendiest brands, your ZAlebs presenters grace your screens every week day looking effortlessly stylish, edgy, chic and fashionable.
ZAlebs has partnered with Rage SA an TRNSD to bring you the ZAlebs TV segments in a more stylish fashion.
Our presenters are different shapes and sizes like anyone else and the objective is to have each one looking their best. You may think Siya's jacket is too bright or that Kriya is wearing the same old suit, but ZAlebs takes dressing its presenters seriously, which is why we have teamed up with Rage SA and TRNSD, " says ZAlebs editor Zee Dladla.
Both brands know that looking 'on fleek' is important in front of and behind the camera.
Just over 10 years ago Rage stretched its sexy legs when it stepped into the fashion world with its trendy range of ladies and children's shoes and clothing. It has grown to awesome heights today, boasting almost 400 stores nationwide.
Founded in 2013, TRNSD began with the simple idea of creating a new way of looking at streetwear, with the goal to lead the frontier in high end street fashion.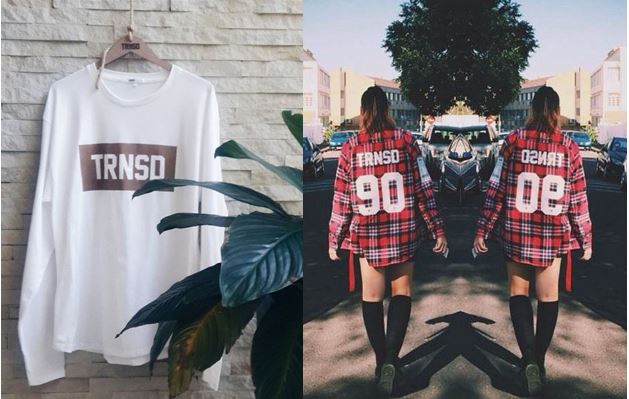 "I'm not a slave to fashion or labels and I know what suits me. I love the clothing at Rage SA as it compliments my shape. Rage SA understands the relationship women have with their clothes and how they make you feel, " says ZAlebs presenter Siya Ben.
"I have always had a problem with finding the right outfit to match my crazy personality so when TRNSD said yes, I could not wait to get my hands on their clothing, " adds ZAlebs presenter Tinashe Venge.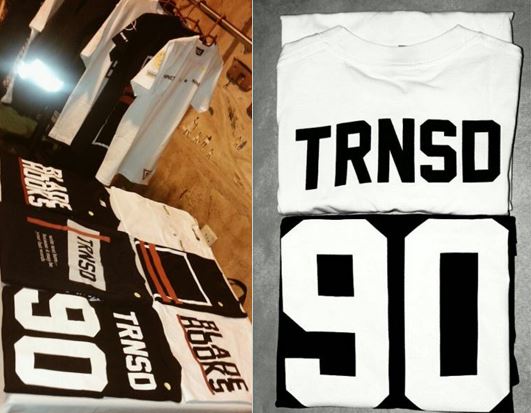 Also, catch ZAlebs TV every week day on Glow, StarSat or Soweto TV, or visit our Youtube channel.
You can also check out the ZAlebs Instagram page every Friday to see what type of garments the presenters were dressed in
Image Credit: Instagram @TRNSD_90