ZAlebs once again sent out Top Shop's very own stylist, Nicole Faria Samuels, to the Mercedes Benze Fashion media launch this weekend. Find out what fashionable threads she discovered at this annual gathering.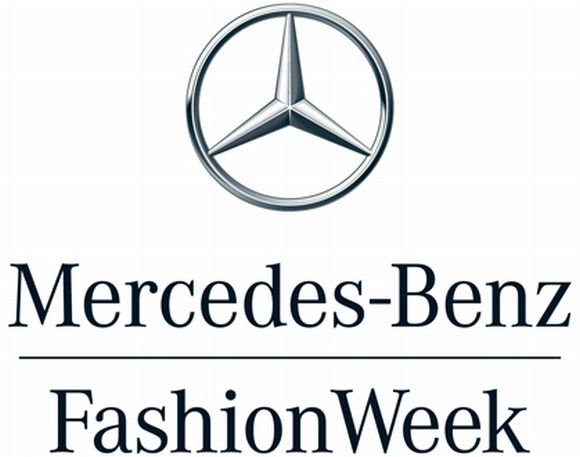 Thursday night saw the gathering of Mercedes Benz, Africa Fashion International and South Africa's media for the launch of Mercedes Benz Fashion Week Africa at Freedom Park in Pretoria. MBFWA is an event where fashion and art come together to showcase the best designers on the African continent.
The night was opened up by the beautiful Ursula Chikane, who was a fantastic host throughout the night, chic in a classic calf length black lace dress, with a cut out mesh back, a trend which boasts sophistication and style. The ever flawless Dr Precious Moloi- Mostepe wore a 50's silhouette knee length dress made by Mozambique's designer of the year Taibo Bacar, who is also said to showcase at Africa Fashion Week.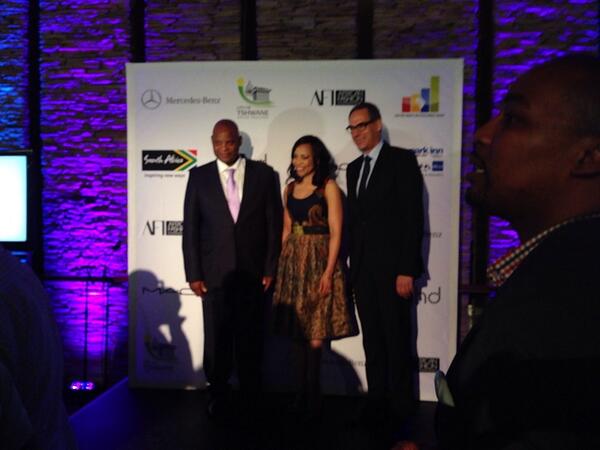 This year sees MBFWA moving towards the understated yet beautiful city of Pretoria, or Tshwane, a first for a fashion week in South Africa, and a new home to the countries fashion landscape. The event will run from the 30th of October to the 2nd of November at City Hall Pretoria, with Fastrack showcasing the best of South Africa's up and coming designers on the 26th of October.
Trend favourites of the night included show stopping cobalt blue tones, bold reds made their way effortlessly into the evening, blouses were spotted with the 50's polka dot print, the 50's pleat skirt silhouette. Plaid shirts with tailored black suits, and black continued its stride of fashionably never shying away from its spotlight.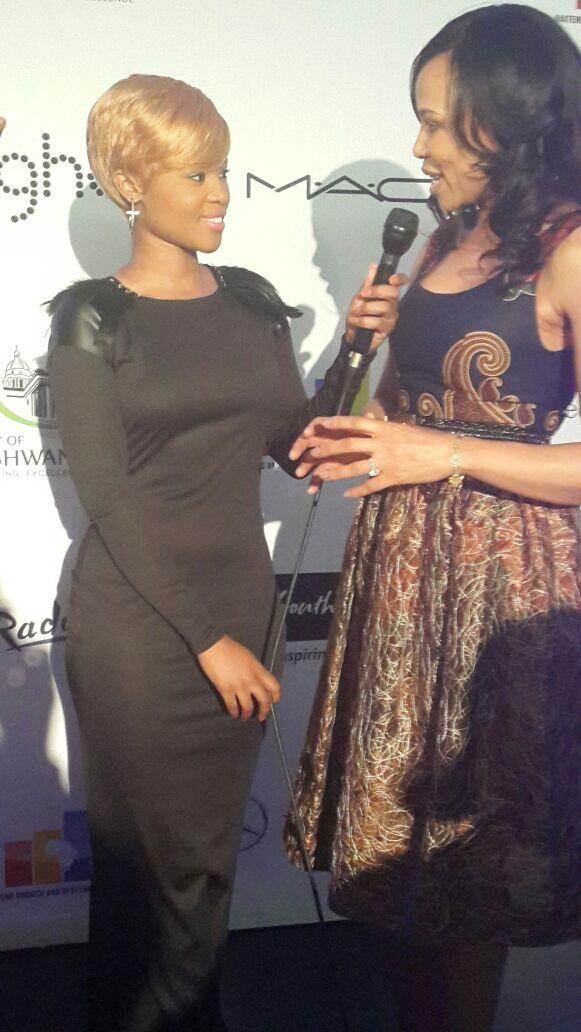 With over 15 countries represented in 4 days at the biggest fashion show event on the continent, hosted by Mercedes Benz and AFI which has drawn in over 17 000 viewers, we are sure the stylishly elite, fashionably curious, flamboyantly trendy fashion followers will be flocking to Mercedes Benz Fashion Week Africa in search of experiencing Tshwane in its trendiest form alongside whilst viewing African trends for the 2014 from the Africa's best.  
Article by: Nicole Faria Samuels