The last list I compiled was about inspiring young individuals who are doing some amazing work in the entertainment industry. However, this time around I decided to do a lighter list that the ladies will definitely appreciate. My top 5 Mzansi Sexiest Men in the industry. Of course it was difficult to compile this list as we have some fine brothers in our country, so let's see who made the cut.
Lehasa Moloi
A few publications are calling him Mzansi's golden boy and who are we to disagree? Referred to as the bae of all male yellow bones,  those guns are enough to make you drool in a split second. His Previdar cover magazine was one of the sexiest covers we've seen in South-Africa and with a body like that – it's not hard to figure out why. Recently having taken the responsibility of being the 2014/2015 Joop Homme ambassador  as well as the ambassador for Supplements SA it's obviously clear that Lehasa's hustle is on some other level. Plus we're seeing this fine specimen again on our TV screens on the new season of Rockville. Did we mention that he's also on the 2014 Cosmo Sexiest Men calendar? I think with all the above mentioned, he definitely deserves to be our number one man!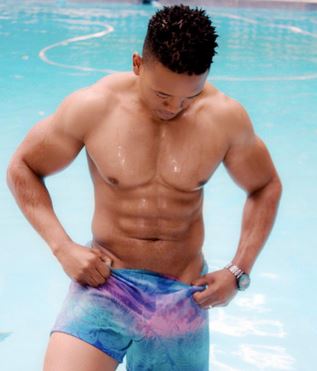 Maps Maponyane
This tall gentleman definitely deserves our number 2 spot. He has appeared on Rockville, did a presenting gig with SABC 1 and continues to walk on runways and appear on fashion catalogues. His height, gorgeous skin and those nerdy glasses are such a turn on for most ladies. Anyway, Maps also won sexiest male celebrity at the Feathers Awards this year so not only does he look good undressed....he looks good with his clothes on too. But of course, the ladies would prefer him without his shirt on, the gentleman photo bombing this photo knows exactly how the rest of South African men feel whenever Maps is in a room full of ladies.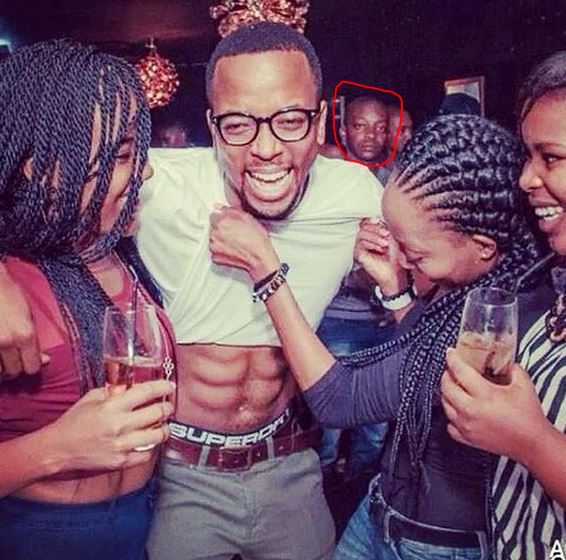 Nkuli Tshirumbala
He recently won sexiest male at the Feathers Awards and took home the title with Sowetan 's sexiest celebrity in Mzansi  so he doesn't need us to tell him he is sexy because the country definitely agrees. This young Muvhango actor has clearly won the hearts of many because he literally came out of nowhere snatching awards and the attention of many! Keep it up Nkuli...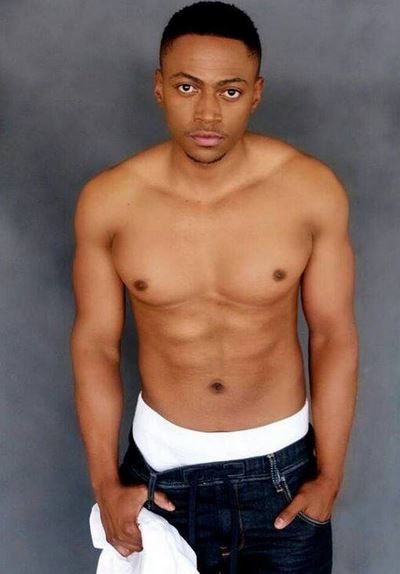 Lunga Shabalala
*Sigh * Those lips, smouldering eyes and chocolate skin, need I say more? South Africa's "It-guy" We see him regularly on ramps and magazines covers, basically this guy is making moola based on his looks and we aren't complaining at all! As far as we know he's still dating  Channel O presenter, the gorgeous Naomi but in my eyes he is still single. No offence Naomi.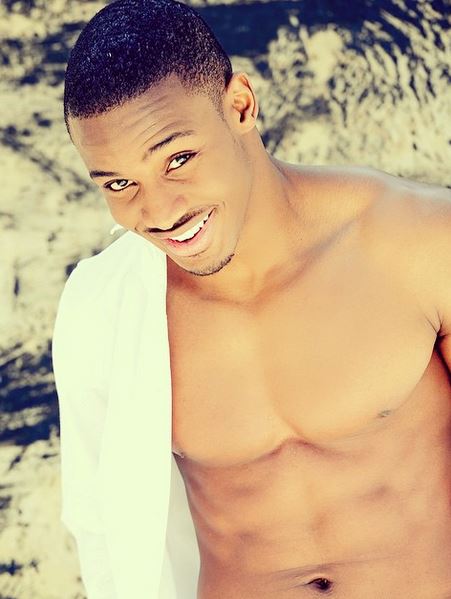 Jonathan Boynton Lee
This fine specimen owned the Top billing presenter search a few years back and hasn't looked back since. His abs are rock hard -abs, those tattoos and has the perfect "v" ladies....and a few gentlemen, you guys know what I'm talking about when i say the "V" right?
What many don't know is that he is also an actor. Maybe we may get to see him on Isidingo soon, you know how SABC 3 supports their stars.  I am however disappointed at the fact that Maxim Mag SA decided to put him on their cover fully clothed....oh well.I guess since he won Cosmo Sexiest Man 2014, we have to drool at the calendar.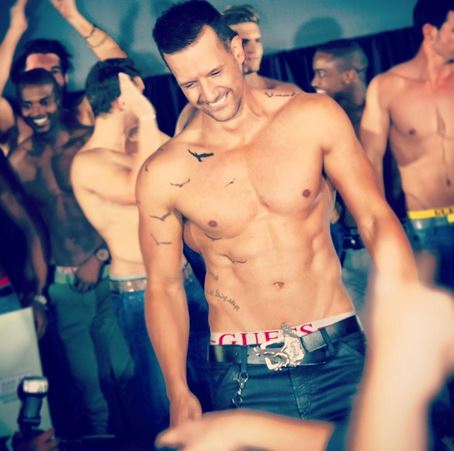 Credit images: Facebook/Instagram/Twitter