Yay! The moment we've all been waiting for has arrived.
Gail Mabalane teased us with a snap of her daughter on Instagram. The new mother, who gave birth to her child Zoe Leano back in March, captioned the picture: "Happy Mother's Day to all moms! #WhatABlessing #GloryToGod #MyWCE #RespectToAllSingleMoms." 
Gail had many of us feeling broody at the first sight of her and Kabelo's bundle of joy. Since the birth of Zoe, the media has been waiting patiently to see the first snaps of the little one and finally the wait is over!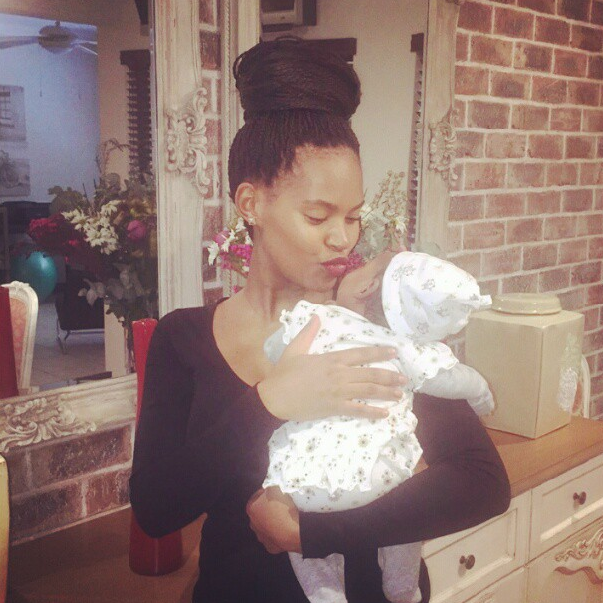 Her husband, Kabelo Mabalane put us out of our misery after sharing a full pic of baby Zoe. Thank you, Kabelo. The pic, which was posted on Instagram, was captioned: "I can't believe this life that I'm living, I'm in the mix I'm in love with two women. I swear to moms I got two honeys on my arms and I don't wanna let none of dem go!! #ZoeLeanoMabalane #HappyMothersDay #Zozo." - FYI: That's a line from hip hop group Lost Boyz from their 90's hit single Me and My Crazy World.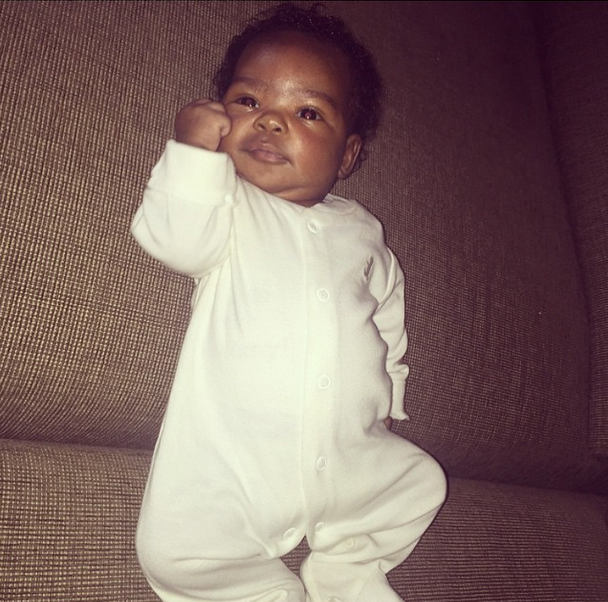 Back in April, Kabelo spoke to us about being a father. He said: "My daughter has really taught and influenced me greatly within the short space of time that she's been here. She's only 11 days old,  but she's really posed some serious questions towards me. Already my patience is challenged especially with regards to being selfless, because this new bundle of joy has come into world my world and she's teaching me so much in terms of progress not only as a man but as a dad too."