Has your boss ever driven you to a life of crime? No? Neither has ours. However, we can't say the same for Alan Rickman in his role as art collector, Lionel Shahbandar. Andrew Campbell has decided to lay down his movie gauntlet on the crime film with an artisitc twist, Gambit. With an all star cast including the likes of Colin Firth and Cameron Diaz, this film looks set to please.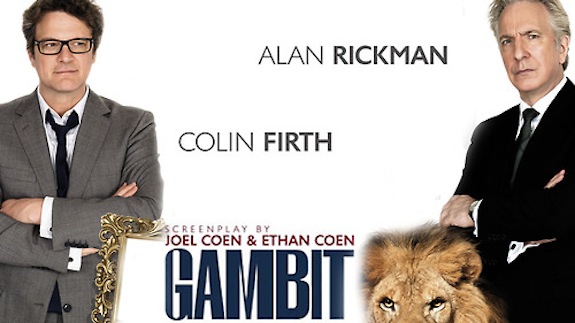 What's the story?
An art expert who has had it up to here for the abuse he has to endure from his art collecting boss, enlists a forger and a Texan rodeo champion in a plot to defraud his employer. But he'll soon find out that executing his plan, is an art in itself. The movie is a loose remake of a 1966 Michael Caine Shirley MacLaine movie of the same name.
Who's in it?
Alan Rickman is art collector and general bastard Lionel Shahbandar. Who's Alan Rickman again? Remember Die Hard's best villain, Hans Gruber? Him. Remember the Harry Potter series' Severus Snape? Him. Cameron Diaz is PJ Puznowski, the Texan cowgirl who just happens to own a painting Lionel Shahbandar wants. Colin Firth is Harry Deane, the hapless employee of Shahbandar who has to endure his insults and tyranny. Deane's partner in crime, The Major, is a master at art forgery and  is played by Sir Tom Courtenay.
Who's the director?
Michael Hoffman, a director who's not been very busy in the last 10 or 15 years. In fact, the two movies he's probably best known for is One Fine Day from 1996 and A Midsummer Night's Dream from 1999.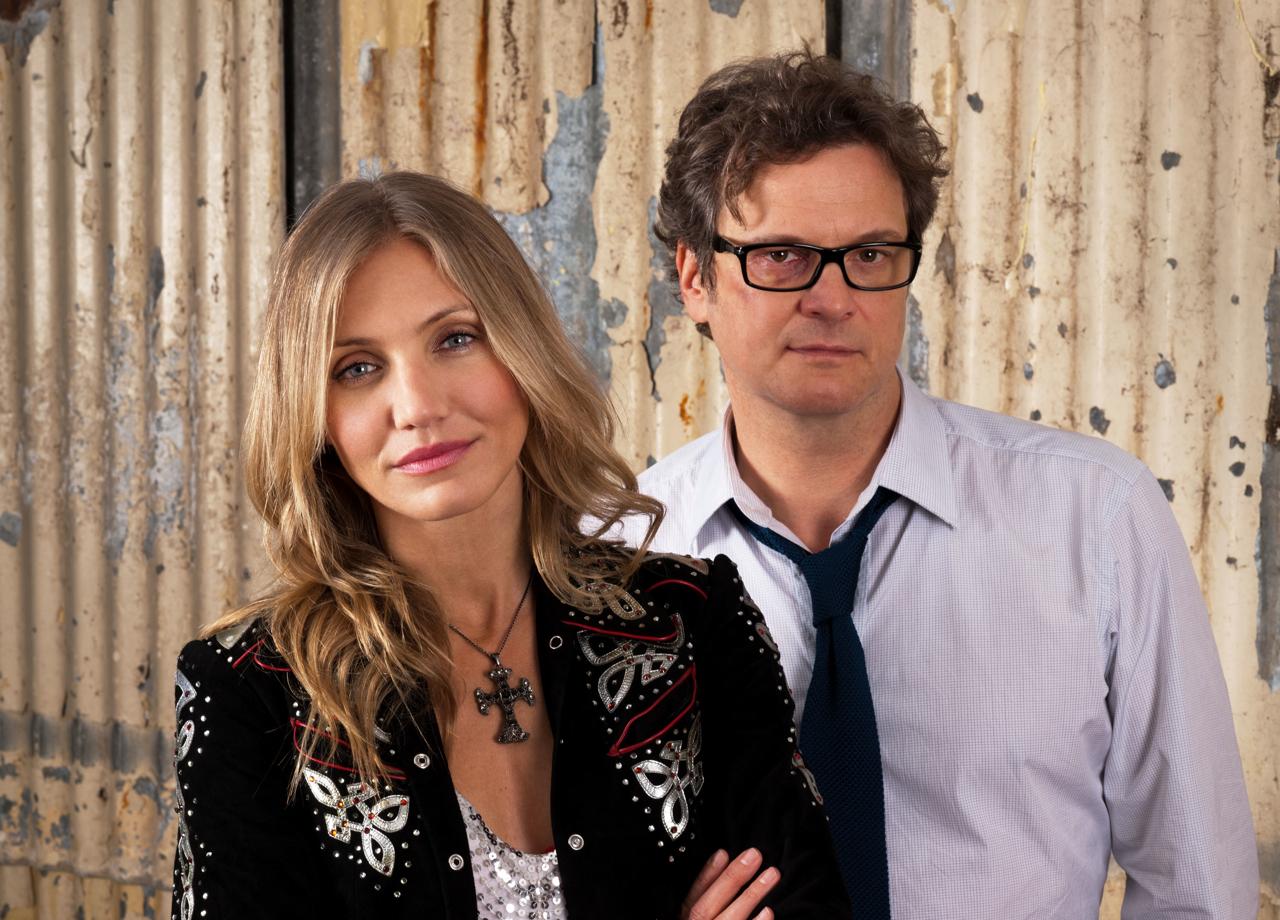 What will you remember?
 Alan Rickman, naked from behind. You might want to try and forget seeing it though.
What's the best scene?
Losing his trousers (you'll have to watch to see how), Deane finds himself on the ledge outside a hotel room, then inside the hotel room, then in the hallway, then the reception area… all without pants… but with plenty of laughs.
What's the best line?
After informing Shahbandar that he believes a painting is a reproduction, Shahbandar asks him what he's basing his opinion on. His answer? "Based on the fact that it's hanging on a wall of a caravan, Sir. In Texas."
What other movies does it compare with?
Dirty Rotten Scoundrels, Ocean's Eleven, A Fish Called Wanda.
With what piece of information can you impress your friends?
The screenplay of the movie is credited to the famous Coen Brothers.
What did others have to say?
The performances, characters, score and writing (on the whole) ensure a genuinely amusing experience, and does more than enough to keep the Coen boat of adulation afloat. www.thehollywoodnews.com
A few smiles and some fraying charm, but big laughs are missing. www.empireonline.com
Firth's comedy credentials (and still-strong post The King's Speech profile), Diaz's fan-friendly quirky sex appeal and Rickman's trademark wicked and withering sarcastic delivery all help tick all of the comedy-heist boxes. www.screendaily.com

RATING: 6.5