It's been a long time coming, but we finally have an interview with South African DJ, Idols Judge and all round celebrity, Gareth Cliff. The popular and spicy local celeb has made massive waves in the Mzansi entertainment circuit for years and 2014 proved to be one of his biggest years yet. 
After leaving 5FM and starting his own online-based radio platform, Cliff Central, Gareth has kept himself involved with the likes of Comedy Central and the Breathe Sunshine Engage conference. This week, Gareth will be hosting Comedy Central's newest special (Featuring the likes of Deep Fried Man, and Casper De Vries) entitled Divine. Let's see what we have to look forward to!
Welcome to ZAlebs Gareth. It's been a crazy year from you but it seems things with Cliff Central have finally settled down. What would be the perfect way to end the year, and what does 2015 have in store for CC?
Our line-up is in place and we're sounding great. I'd love everyone to try us out at least once. I guarantee you'll find a show you love - there's a show for everybody. 2015 will hopefully be a year of tremendous growth.
Despite such a massive shift (From 5FM to CC) your personal brand has remained strong (very difficult considering how "connected" our generation is). Is there a secret to this, or is it luck of the draw?
Well I think the key is in social media. We're all so interconnected that you no longer need to depend on traditional media to engage with someone you like.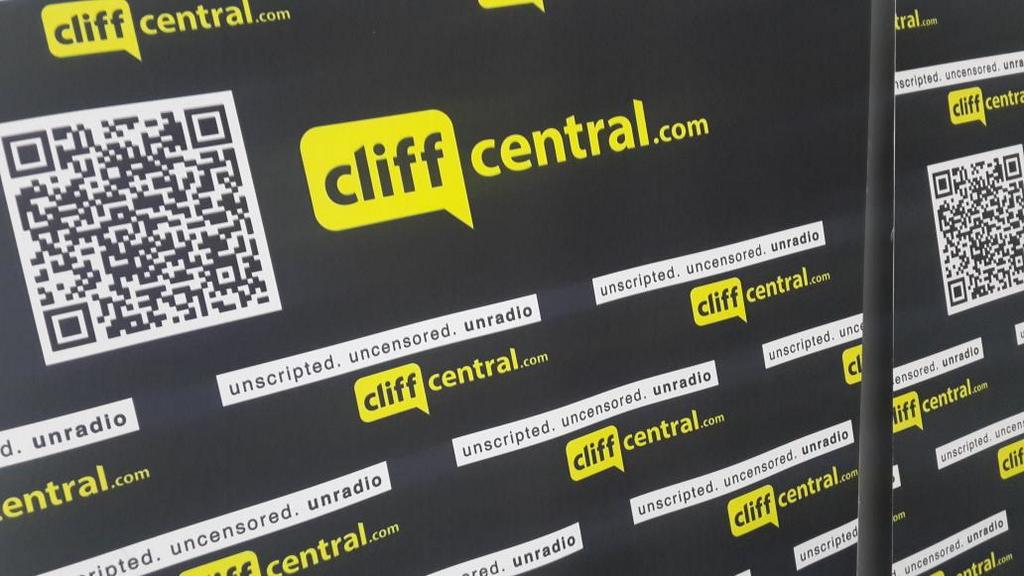 When Comedy Central announced that it wouldn't be streaming Cliff Central anymore, there was speculation as to why- but it looks like your relationship with them has remained strong. Will you be working together in the future?
Yeah, we did the TV show as an experiment but it was never my business. We're an online content hub. That's where the good stuff is - TV was actually a distraction. I like the guys at Comedy Central and we'll collaborate again. 
Speaking of Comedy Central, you'll be hosting Divine later this month. For those of us who know nothing about the show, what do we have to look forward to?
A terrific line up of amazing comedians and me as your host. These specials are really very funny and cleverly put together so it'll be great entertainment.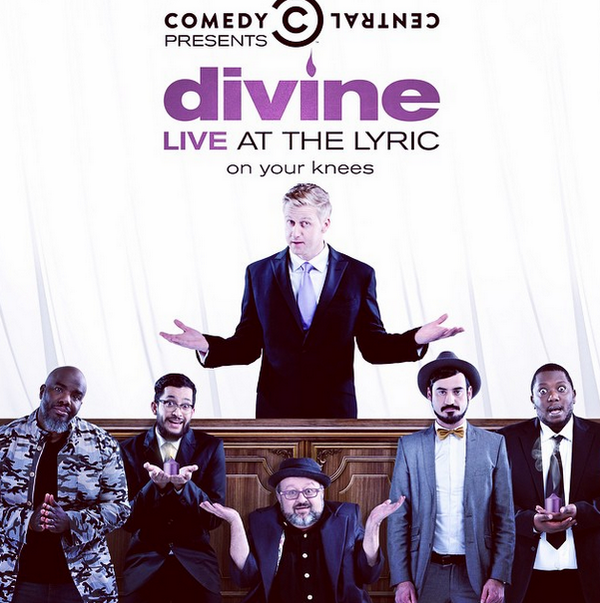 Divine boasts a strong lineup including the likes of Deep Fried Man and Casper De Vries. What's the secret to a successful comedy feature, especially when there are a lot of different, versatile comedians in one lineup?
I think they're all different and all genuine. Both Griff and Casper have shows on CliffCentral and they're not afraid of anything. 
If radio (Or UNradio) is your wife; Comedy has always looked like an affectionate mistress. How would you describe your relationship with the comedic arts?
I'm not a comedian. I think what we do on CliffCentral every morning (and what I did on radio for 15 years) is entertain people with live conversation. Some of it is comedy, but most of it is made up on the spot. I don't script or rehearse anything. It's 3 hours of solid content, and we never repeat anything. Comedians have the toughest job in showbiz - they HAVE to make people laugh or they get heckled and booed. 
Can we expect a Gareth Cliff comedy special one day?
No, I doubt that.