Earlier on this year, during Generations 20th Anniversary the founder and executive producer Mfundi Vundla announced to the press that Generations had received an additional three year contract with SABC 1.   For many on the Generations set, this meant a longer contract, the promise of a stable job and a salary increase. Unfortunately that doesn't seem to be the case.   According City Press, the soapie's cast members are up in arms after it came to their realization that executive producer Mfundi Vundla did not extend their one-year contract- nor did he increase wages.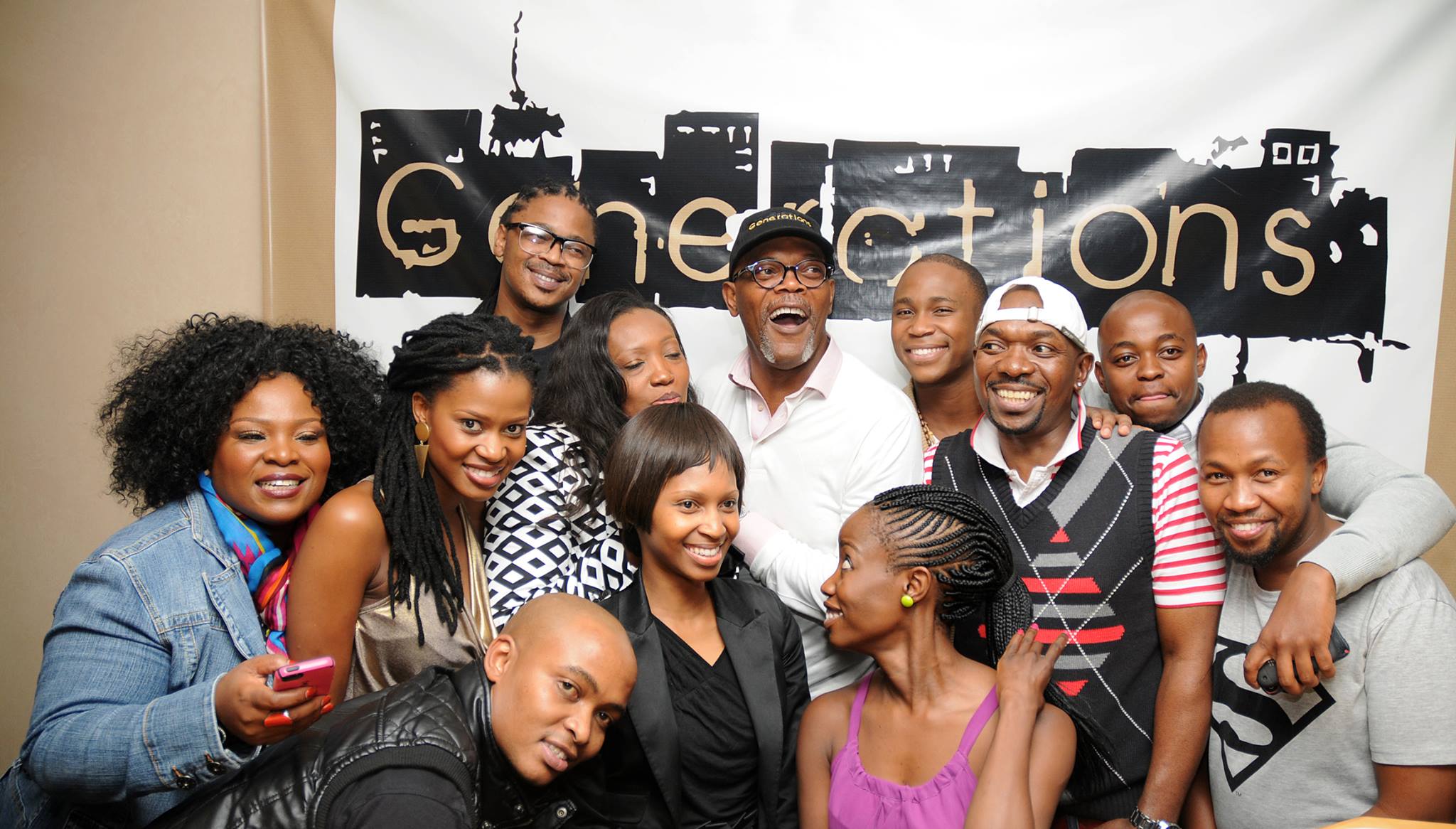 The plot thickens as it appears that an attorney appointed by the cast members has been allocated in to iron out the contractual matter.
Amongst the cast members who have been giving Mr Vundla a hard time include Sophie "Queen Moroka" Ndaba, Katlego "Dineo Mashaba" Danke, Menzi "Sbusiso Dhlomo"Ngubane, Anga "MJ" Makubalo, Thami "Senzo" Mngqolo and Zolisa "Jason" Xaluva.
Vundla doesn't seem to be too perturbed about the situation as it's been alleged that he has no issues writing off the above mentioned cast members from the entire Generations story line.
The cast members could not be contacted for comments when the story was published.