Banyana Banyana captain - Portia Modise came out on top last night at the SA Sports awards winning in several categories. Her biggest win, will undoubtedly have come in the SA Sports Star of the Year category where she beat off the likes of Ernest van Dyk, Chad le Clos, Khotso Mokoena, Duane Vermeulen and AB de Villiers.
Whoa! What a competitive list, a great pat on the back for Portia who has often been labelled as one of the most unrecognized sports stars in the country.
Well, not anymore! With a cool R1million in prize winnings in her bank account, Portia and her addictive smile are laughing all the way to the bank.
November sure was a good recognition month for Portia. She also scooped an award at the Spar G Sports Awards in the special recognition category.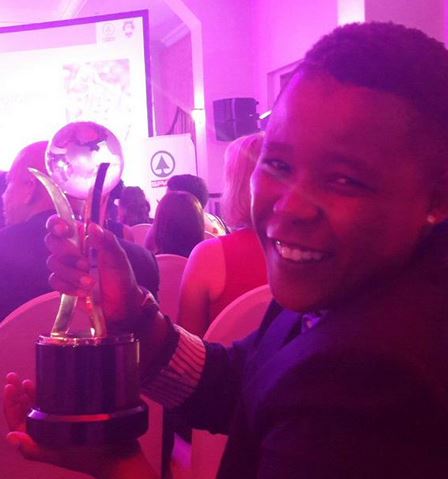 Before she even won the SA Sports awards Portia was already receiving great recognition and love outside the venue.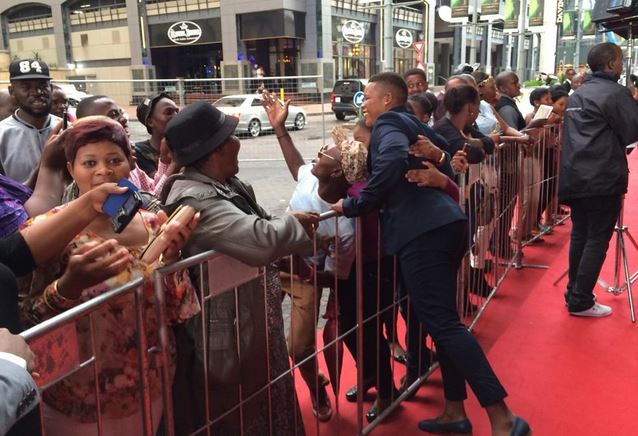 The actual award in itself was not enough, Porita was also presented with this sexy red BMW series by "Turn up Minister" - Fikile Mbalula who later captioned this picture: "If we don't honor and celebrate our stars who will?"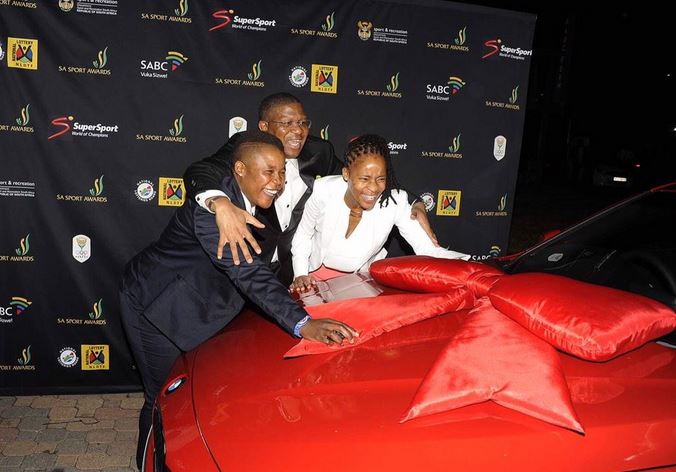 In the words of Minister Fikile Mbalula congratulations also goes to the other "All BUNCH of winners" at the SA sports awards.