From the moment that I experienced the emotional roller-coaster that was A Beautiful Lie, I knew that Thirty Seconds to Mars had my full and undivided attention for the foreseeable future. The concept-based albums that followed were an indication of a band that refused to remain stagnant in an ever-changing music landscape.
This is War highlighted survival where experimentation was the name of game with a mixture of synth as well as heavy metal. That coupled with intoxicating choruses made this one their more successful albums. This is was evident as I stood amongst hordes of fans in the Coca Cola Dome in Johannesburg during the concert. 'One Voice' can aptly be used to describe the atmosphere when songs such as Hurricane and Kings and Queens filled the room. Leto commands respect on stage and constantly engages with the audience, turning this concert into more of a theatrical performance, ensuring everyone is a part of it. Quite reminiscent of 'The Summit' sessions that were so vital during the recording of the band's This is War album.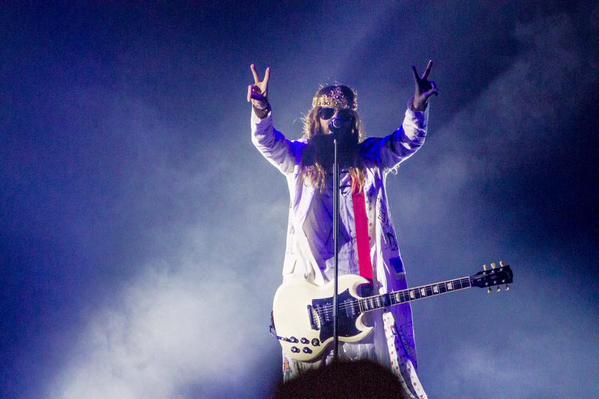 Love, Lust, Faith + Dreams is about evolution and a deep yearning to break free from the mould. Even without Shannon Leto's presence, due to illness, the band started off like a house on fire with the first single off this album, Up in the Air. The intimate, personal experience conveyed to us by Leto in City of Angels had the attention of all those present, making us all, for a moment in time; believe in making our dreams a reality.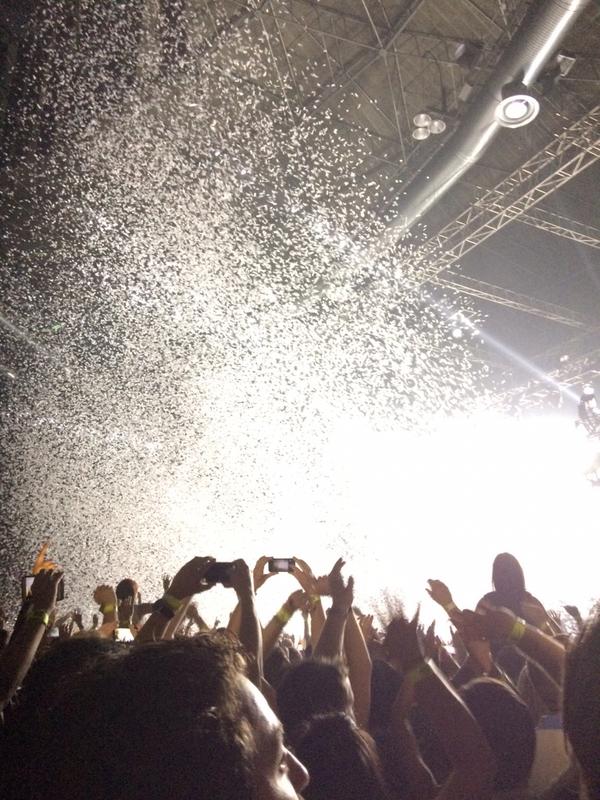 My Thirty Seconds to Mars experience came to an end all too soon but what a way to end it! All those who have been on this journey with the band for more than a decade were treated with a stripped-down acoustic version of The Kill before fans began to flood the stage for one final showstopper. Closer to the Edge closed off what was to be a memorable night for all those in attendance.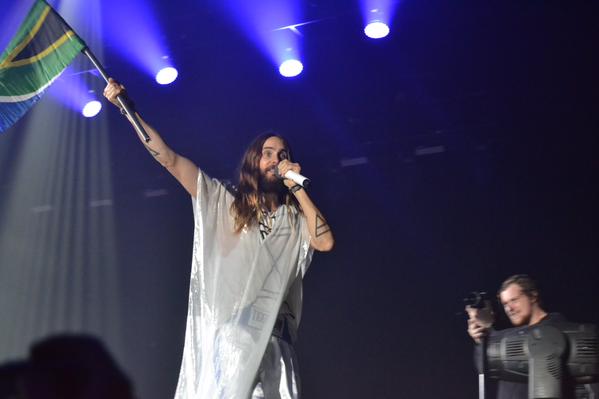 30 Seconds to Mars always appear to be at home in South Africa; their radio presence has already reserved a spot in the hearts of many South African listeners. Friday night's concert will ensure that they are as part of the furniture in South African music as any international band.
With the Lumineers and The Foo Fighters making their way to Mzansi in the next few weeks, the 30 Seconds to Mars tour has kicked off the South African summer in absolutely spectacular fashion.