Actress, Jay Anstey, who is best known for her edgy role as Charlie Holmes on the SABC3 soap  'Isidingo' has reportedly been replaced.
Insiders have confirmed that there have been castings for her character, something that the star has been unaware of.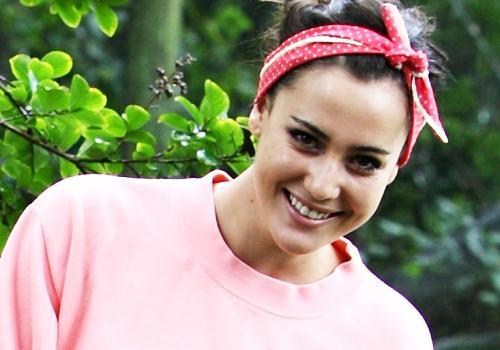 "Jay heard from a friend that she was being replaced on the show. She's in shock," an insider told YOU Magazine.
The 23-year-old actress took a break from filming earlier this year and according to a source, though she was a 'call actor' – meaning whenever her character was needed, she would be contacted.
When YOU reached out to the SABC for comment were told that there was no spokesperson for 'Isidingo'. A representative for  TV company, Endemol, said that a press release was given out weeks ago and later claimed that a press release was still being worked on, adding to the confusion.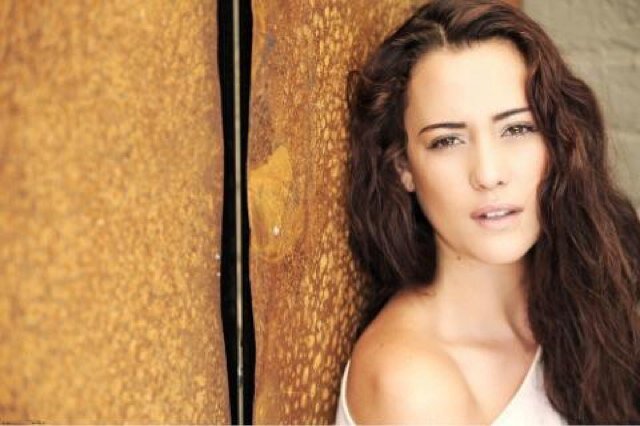 All this comes after speculation that the soapie may be in financial trouble and is reportedly preparing to write some major stars out of the story line.
Anstey was also unavailable for comment.
Teamtalk.