It's been confirmed that the 31st of January 2015 will be the day that kicks off next year's J&B Met. The R2.5million event held at the Kenilworth Racecourse next year promises to bring more shine than usual. Excitement is high following the announcement that every person on the course who has purchased at least a general entrance ticket stands a chance of winning a diamond pendant valued at a whopping R500, 000.
The possibility of winning the pendant is sure to add more attraction to one of South Africa's most celebrated social and sporting occasions!
From last year's festivities, one can tell that next year's J&B MET is going to be a serious jump!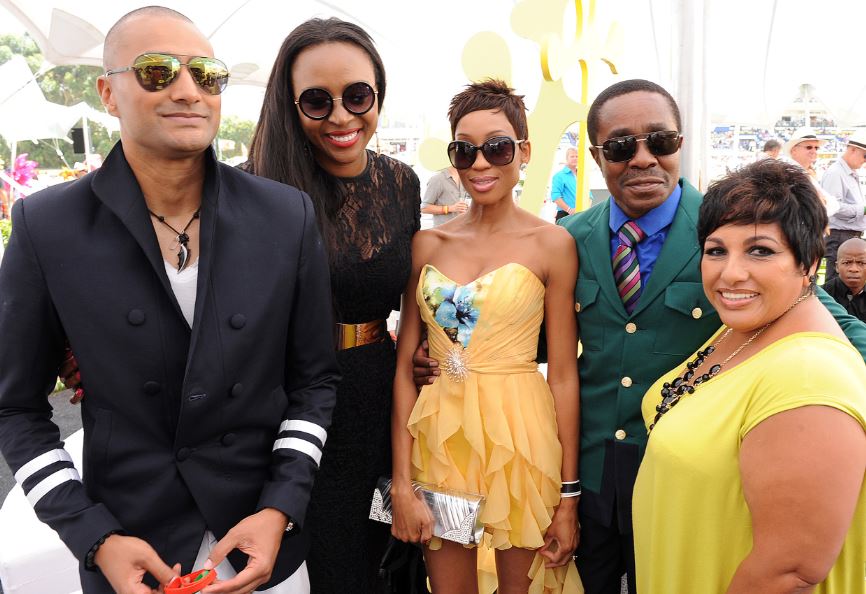 Let's also not forget the outfits that will be brought out during the event. Who will place their best foot forward? We're banking on a couple of celebrities to blow us away.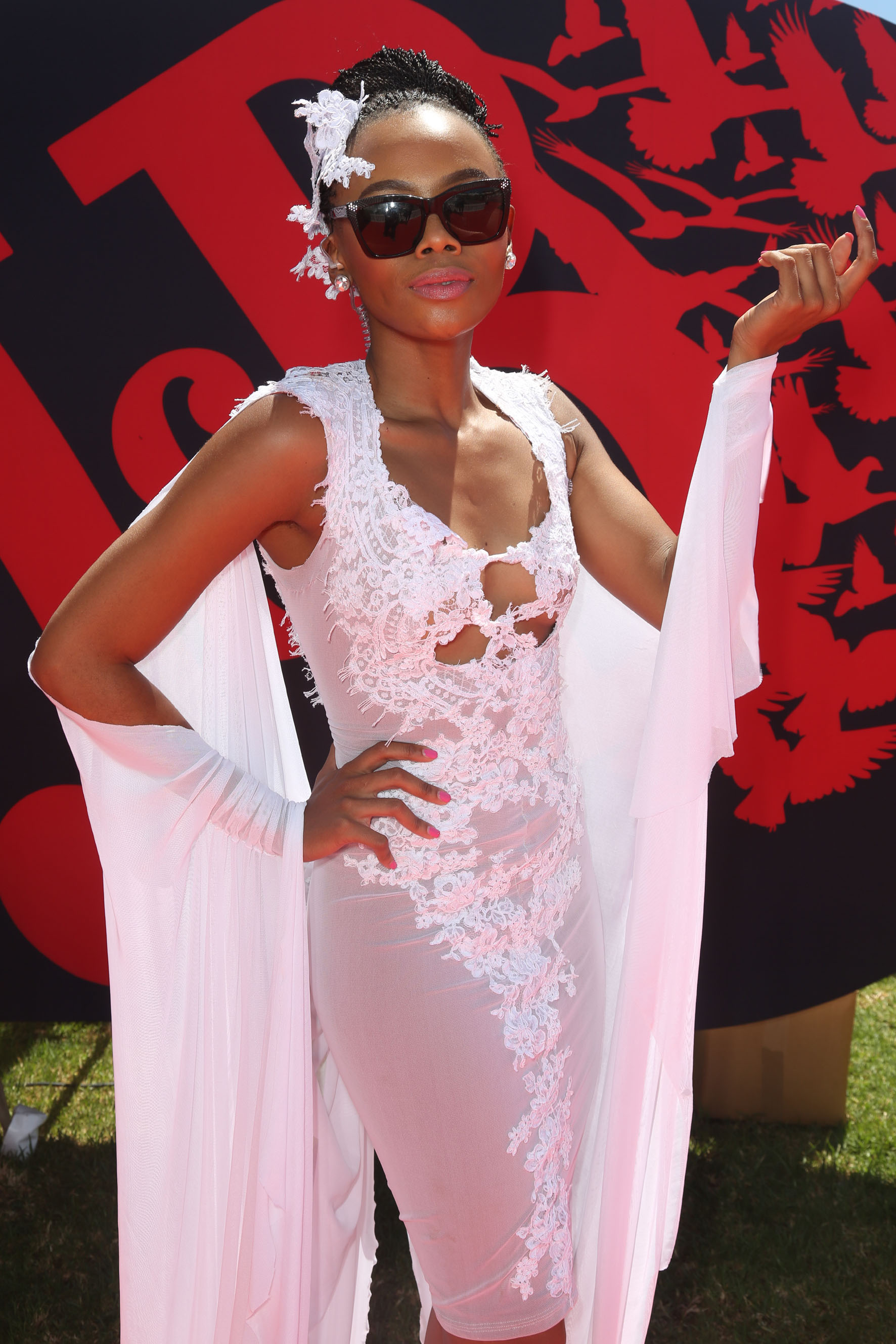 There is simply no better party zone to be at on 31 January next year than Kenilworth Racecourse.
The announcement of the diamond pendant now offers a second chance of winning big money. Let's also not forget about the pool for Pick 6, a pool famed for it's big money wins, can put one big smile on a lucky winner's face.