South Africa's highly revered Easter 2016 celebrations will coincide with Joyous Celebration's 20th Anniversary DVD release.
The DVD, which was recorded live at the Moses Mabhida Stadium in December 2015, saw a successful turnout from Joyous Celebration's avid supporters.
ZAlebs had the opportunity to speak to Pastor and Joyous Celebration music director Mthunzi Namba, who told us that he actually did not believe that Joyous Celebration would make it to 20 years.
"No, I'd be lying if I said I did, if you look at the Joyous 1 album, you'll see that it wasn't even written Joyous 1. So we had no plan of releasing Joyous 1, 2 and so forth, but as we developed after Joyous 3 we knew that we were then on to something.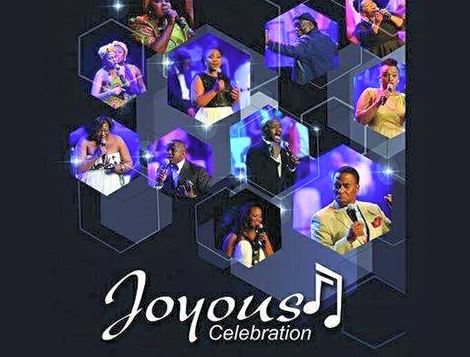 "We sometimes laugh at Joyous 20 because it's so unbelievable but by the grace of God, faith and allowing God to order our steps we've managed to reach Joyous 20," said the Pastor.
Mthunzi also spoke about the difficulties of producing a project of such magnitude.
"All I can say is that when you do projects of this magnitude there are always financial implications that come with it. And we thank God that we have sponsors like MTN but they can't be there forever.
"So we do have financial problems here and there but thankfully there have been no problems when it comes to creativity because of the amount of talent we have."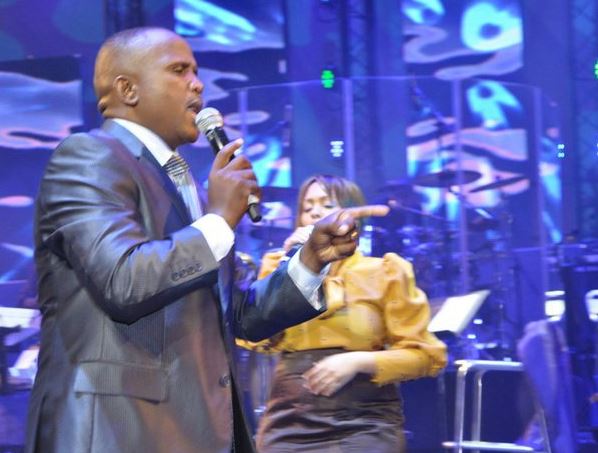 Pastor Mthunzi also mentioned that being in the rehearsal space with Joyous Celebration is an amazing experience to witness.
"I think what's special about Joyous Celebration rehearsal's especially now is that we give even our younger members the freedom to come with their own songs and we play around with it until we find that perfect sound.
"You see people think what we do is easy, it's not easy because we don't just rehearse two weeks before the recording, we rehearse maybe six months before. We prepare far in advance, it's about the laborious hours and ultimately it's about us believing in excellence."
Joyous Celebration will launch their 20th Anniversary recording on 25, 26, and 27 March at Carnival City.
Image Credit: Facebook