2014 has been a fantastic year for a lot of celebrities in Mzansi, and as journalists at ZAlebs, we've had the honor of having a front row seat to witness the continued growth of our entertainment industry. We don't really do official ZAlebs Awards (not yet, anyways!) but that's not going to stop us from recognizing some of the top achievers in our industry this year and giving them highlighted praise.
We've decided to dedicate this series of posts to the celebs who put in the work and took their talent to great heights in 2014. This is our version of a round of applause for every one of these celebs and we can't wait to see what 2015 holds from each of them.
We've already given shout outs to our Jet Setters, our Hustlers, to the New Kids on the Block and to the Power House brands of 2014. There's only one shout out left to give and that one will go out to our ZAleb of the year. 
Despite what the name may suggest, our ZAleb of the year isn't one individual, but rather, a stable. Cashtime Life.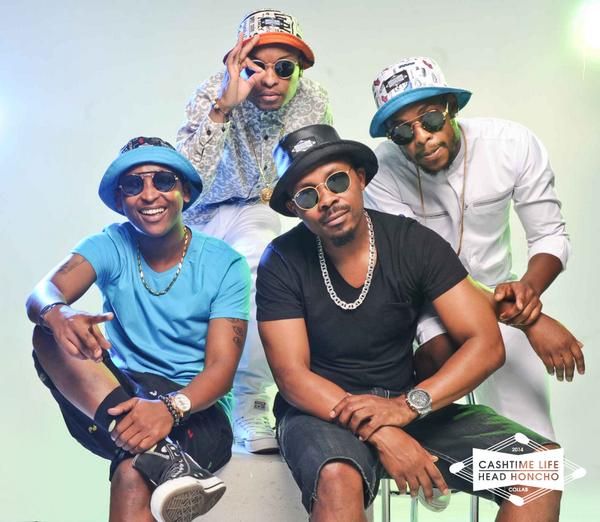 While the debate over who is the top rapper in South Africa has engulfed many a hip hop listener, there can be no doubting which record label and music stable owned the entertainment scene this year- it was Cashtime. 
Under the careful but creative guidance of Thabiso Khati, the brand has emerged as one of the most influential icons in the SA entertainment scene and it doesn't look to be stopping anytime soon. 
Cashtime had already established themselves in the music scene in previous years, but it was in 2014 that we really saw them shut the game down. K.O.'s smash hit, Caracara which became the first South African hip hop music video to reach a million YouTube views, wasn't just a song- it was an anthem. Moreover, it got the ball rolling and created a momentum that just could not be halted. 
K.O. himself had a supreme year, capped off by being named as MTV Base's top rapper in South Africa (Although oddly, he was only the second best in Africa, but let's save that debate for another day). However he was not alone in spreading infectuous hip hop tracks; his Cashtime peers were on their grind on a very regular basis. If you weren't hearing Ma E's uGogo and Kid X's Pass 'n Special  in the club, you'd be hearing it as someone's ringtone (Just ask ZAlebs journalist, Linda Sithole). Kid X's single, Cooler Box is already serving as a great Summer anthem for lovers of local hip hop.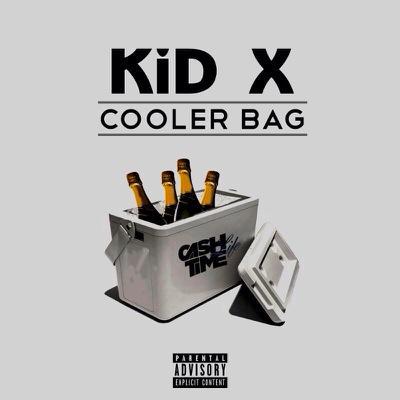 Their efforts in the studio have been remarkable, but out of it? Everybody from the artists to their manager at the helm has carried this brand with class, dignity and pride. There's a real passion about the Cashtime label from those within it. Whether it's regarding business minded moves and strategic partnerships (Such as the Head Honcho clothing partnership, shown in the picture at the very top,) or it's in the manner in which they deal with the press, the Cashtime Family rolls with the punches, ducks the bullets and continues to conduct themselves in a professional manner at all times. 
They are rolemodels, superstars and more than anything else- entertainers. They get the biggest Shout Out from us the brand is undoubtedly our ZAleb of the year.