Lasizwe
had us splitting our pants again after uploading his latest video on the 'corolla various' aka the
coronavirus
Hot on the heels after his
first video of 'Private vs public healthcare in South Africa' went viral,
Lasizwe is at it again poking fun at Mzansi and their ability to make everything under the sun a joke.
Whilst 100 people are currently under quarantine and 7 people have been confirmed to have the virus in South Africa, Lasizwe and Black Twitter continue to laugh off the seriousness of the worldwide outbreak.
Watch the video below...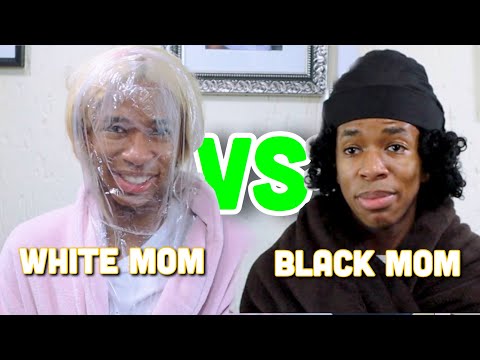 Tweeps were totally amused and are giving the video a thumbs up.
Meanwhile Lasizwe is also giving away airtime/data for fans who retweet the video.
Have you watched the 'corolla various' video yet?
Image credit: YouTube