Note from Editor: We love blooding new talent on ZAlebs and it gives us great pleasure to welcome Scelo Dlamini to our ZAlebs Street Team! 
We seldom celebrate those behind the scenes of the entertainment industry. The guys who hold the camera and commands action, the ones who come up with the creative ideas that we get to see when the final product has been executed. So I thought I should take some time to recognize some gentlemen who are doing pretty amazing things at a young age, basically, the moguls in the making.  The below 5 gentlemen excel in their respective fields and add so much to the material we get to enjoy in the entertainment industry.
Legend Manqele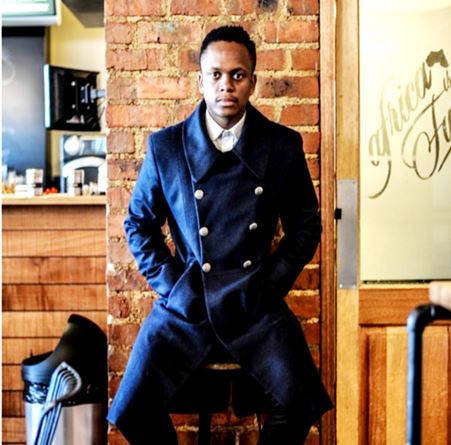 If you are in the entertainment industry and you don't know this young man then you are definitely NOT clued up. Legend Manqele has gone from being an actor and TV producer to creating his own online magazine. This passionate young man is definitely one to look out for, he was also nominated by ANN7 as young South-African of the year 2014 and do you remember The LKG Show? Yes, he was behind that as well. He is currently one of the creative geniuses behind 10 over 10 and Dineo Ranaka's reality TV show and all this was done at the tender age of 25.
Sean McCollet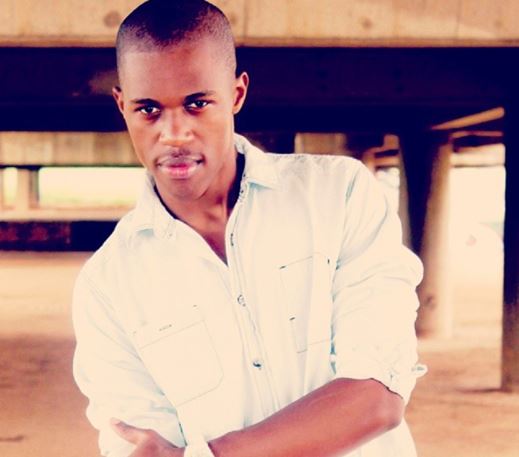 This young man has definitely carved a name for himself in the entertainment industry in a subtle but dominant way. He has managed virtually every "it girl" in the country, from Boity to Pearl Modiade (just to mention a few).  Lately, he seems to be using his good looks to carve a modelling career. Sean McCollet is not only influential but has become the "go to" publicist – working with brands like IMAN Cosmetics, Clinique, SABC 1 Future Leaders and working with well known celebrities such as the likes of Lehasa Moloi and Khanya Mkangisa. At the tender age of 22, he is clearly a storm that's rising.
Trevor Stuurman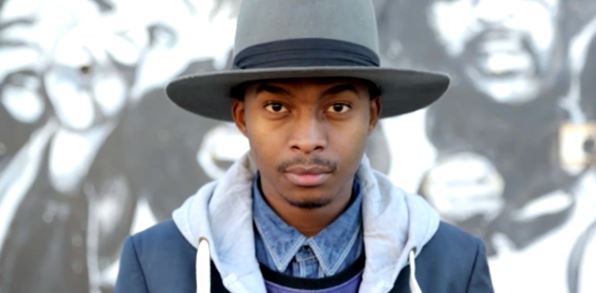 He is a style reporter for Elle Magazine as well as Sunglass hut. With over 7000 followers on Instagram, Trevor Stuurman is clearly one of the coolest and most creative young men in Johannesburg. He has captured the likes of Terry Pheto and his work has appeared on  magazines like Grazia and Edgars Club just to mention a few.
Thami
Kotlolo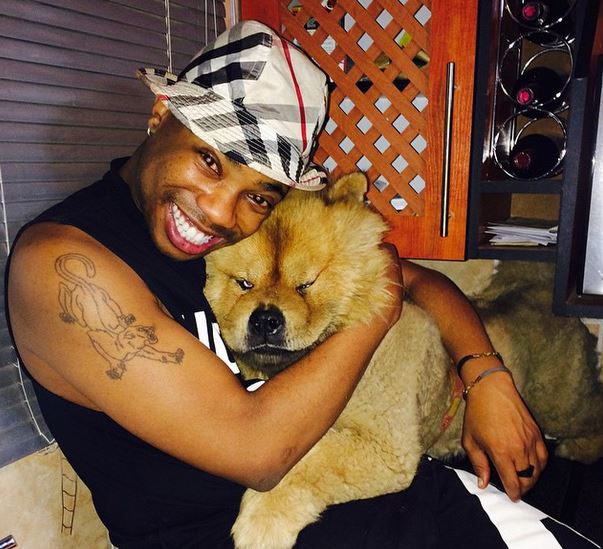 The successful Feather Awards are enough reason to have this young, smart man on this list. Virtually every celebrity and media house attends this event and it's all thanks to him. He is the founder of the Feathers Awards,part of the board for JHB Gay Pride and owns his own communications company.  His work is absolutely inspiring and the fact that he is building a small empire that revolves around something that is dear to his heart makes our hearts melt.
Article by S'celo Dlamini