Kidnapped, taken to a remote location and then on a scary boat ride!
Nope, not as bad as it sounds.
Legit pulled out all the stops to launch the new face for its winter campaign.
Upon receiving the invite I immediately knew that this was going to be no ordinary launch.
Hopping onto a party bus and being taking to a mystery location definitely got me excited for the launch.
So D-Day arrived last night, as we headed out to drop off our cars and board the party bus. Spotted at the "bus terminal" was Idols finalist Monde, who was just as anxious about the drive to the secret destination!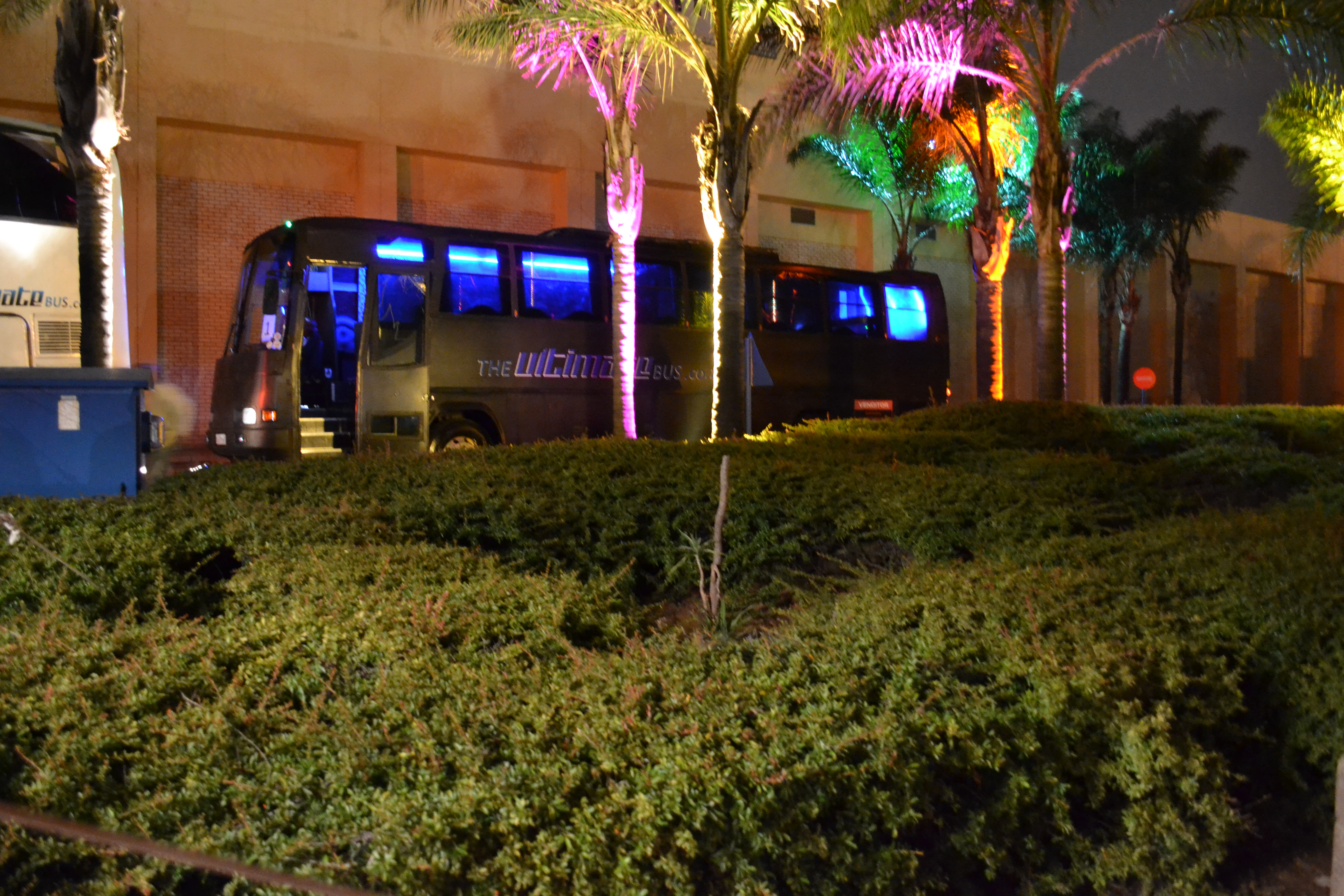 Now this was no ordinary bus! Kitted out with a flat screen TV, drinks and awesome music, we had a blast on board.
After driving for what seemed like hours, we eventually arrived at our mystery destination - The Cradle of Human Kind!
Nobody saw this coming!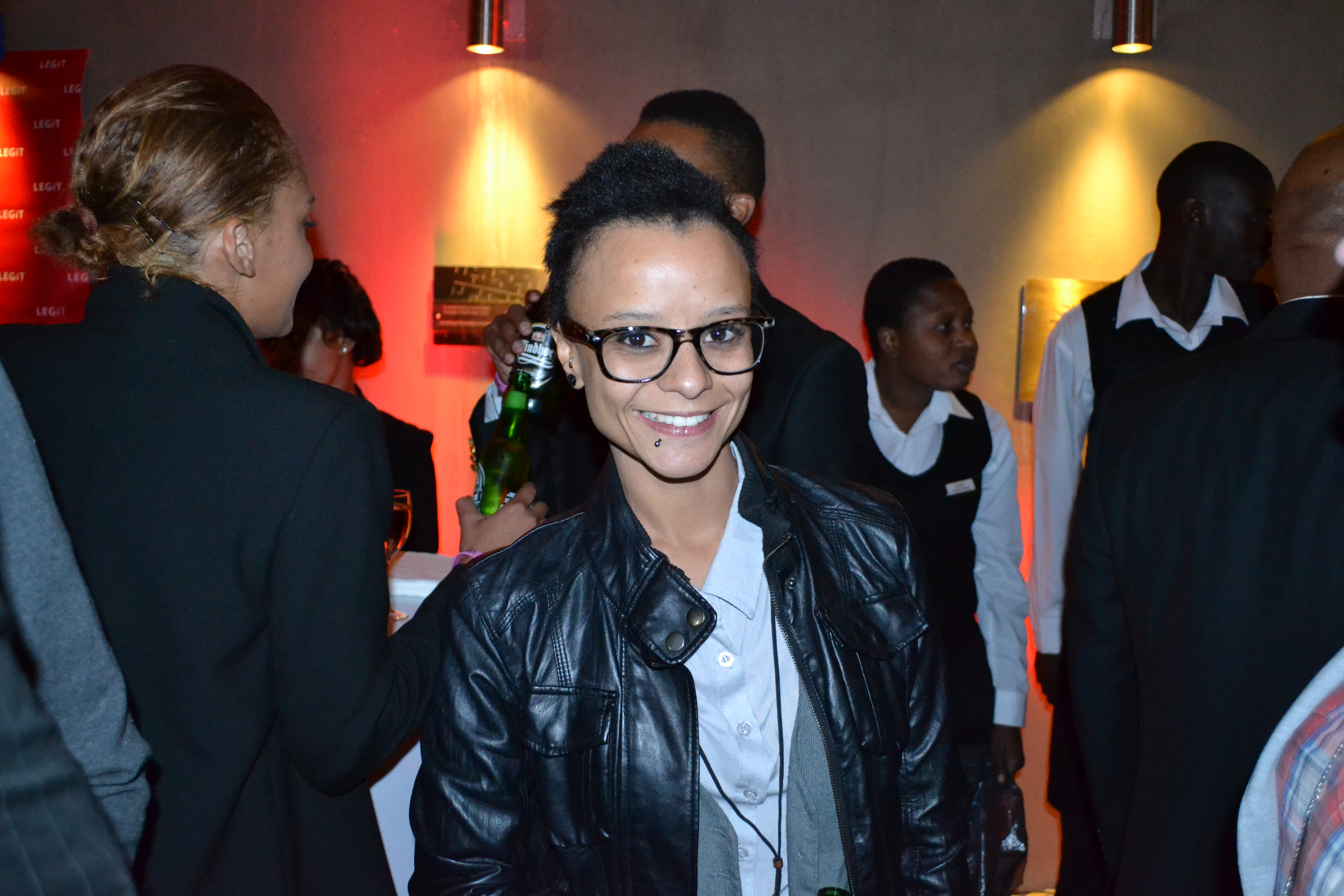 Off the bus and onto the black carpet (so on trend!) guests mingled at the reception while waiting for the big reveal.
Former Legit brand ambassadors Refilwe Modiselle and Sade Gilberti were also there. Good to see the sisters supporting each other!
Social media was abuzz about who the "it girl" could be but the hashtag #ToyaxLEGiT sort of gave it away hours before!
After a few light snacks and drinks, we were treated to an exhilarating boat ride through the caves. I must admit, black carpet attire and water are not exactly a good combo but hey it's not everyday you hop on a boat and navigate through murky waters at a red carpet launch right?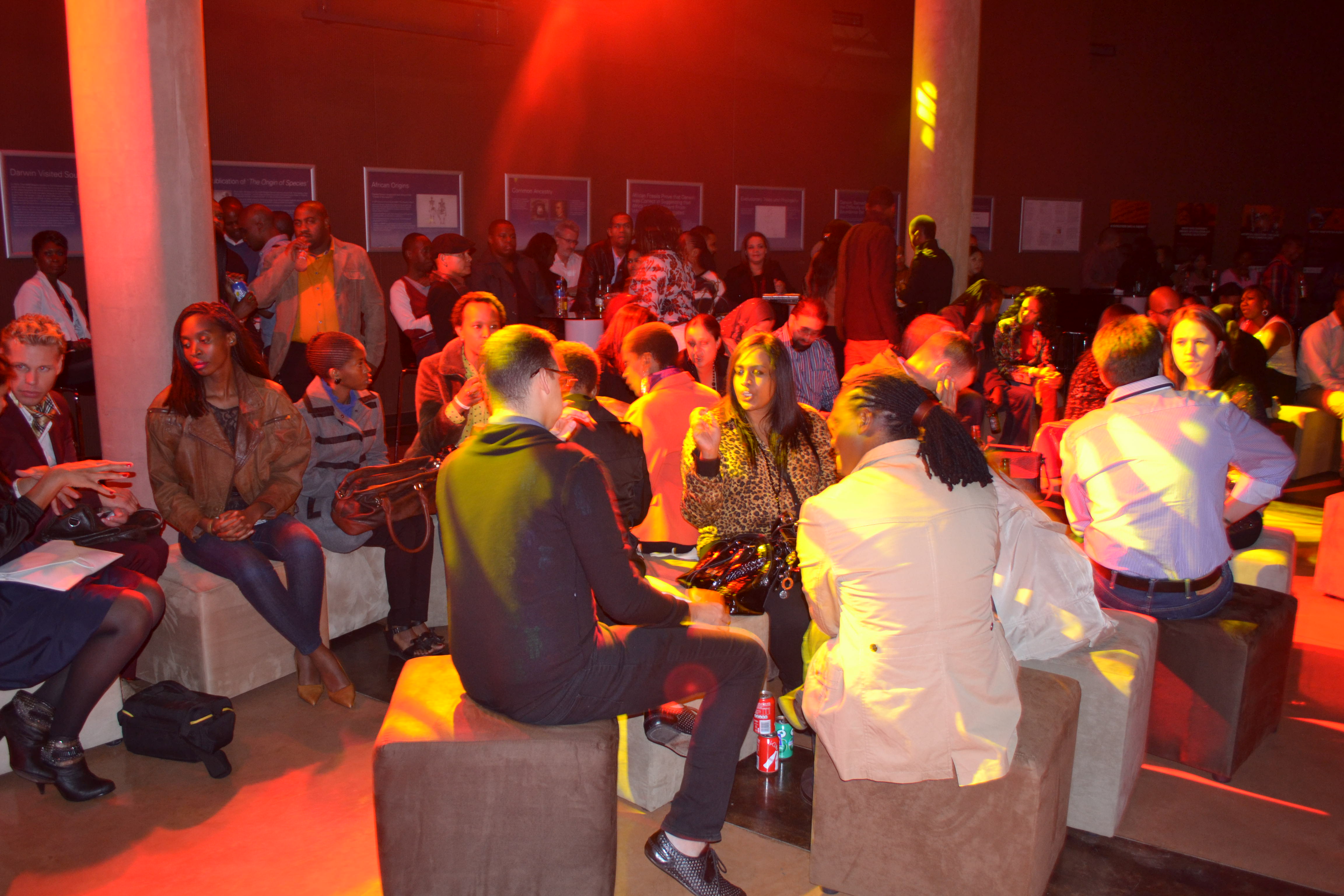 Guests gathered around the main foyer and chatted not really knowing what to expect next. Just when boredom was about to kick in, we were pleasantly surprised with the loud music filtering through the room. The show had started!
Boom! There was Euphonik, perched with his decks almost three stories high to kick off the party ! We didn't see this coming.
After that energizing performance, MC Samkele Ndlovu kicked off proceedings. I must admit though that the sound was a bit problematic with many of us not really hearing the formalities properly.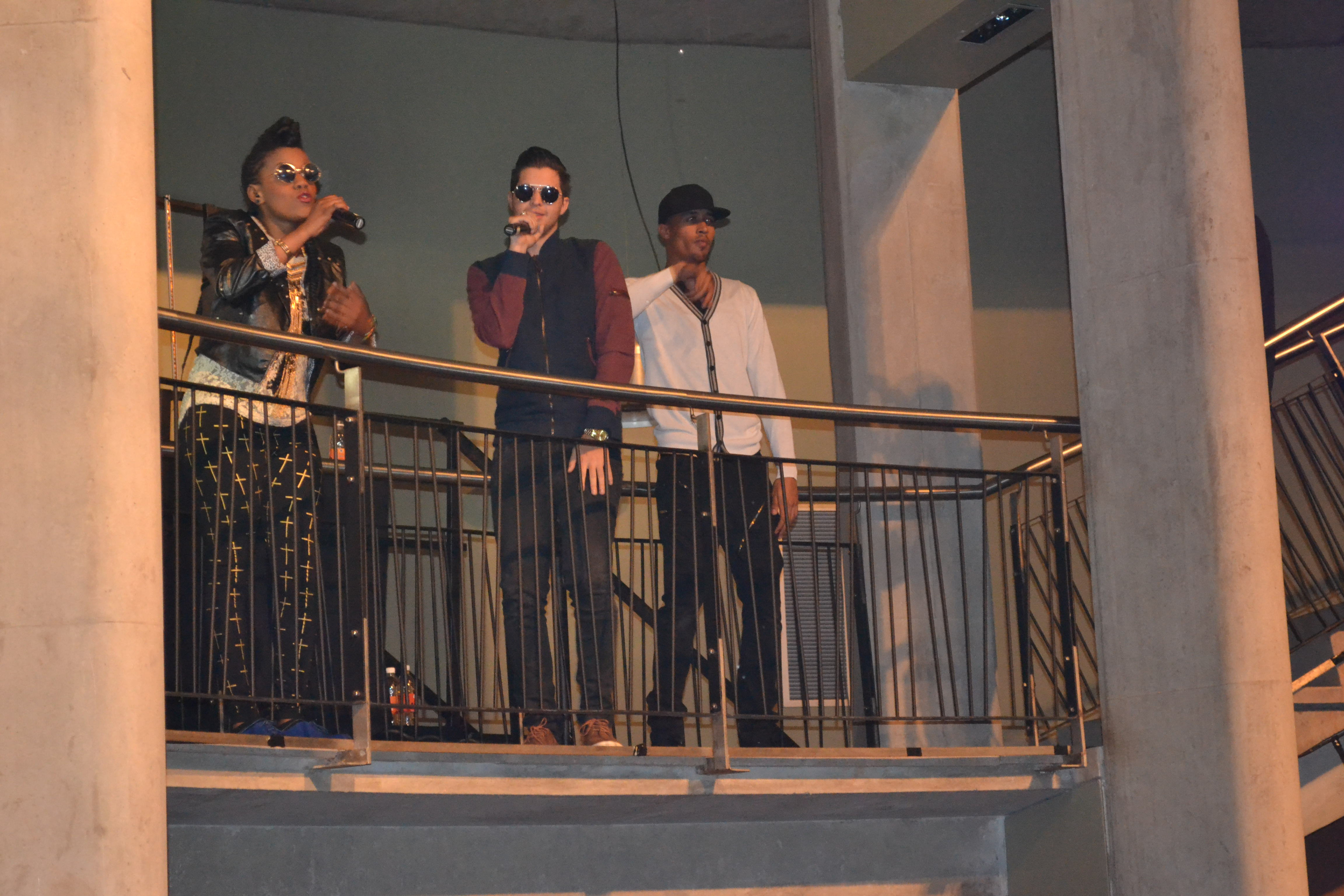 Where the sound lacked, the fashion more than made up for as the models strutted through the various levels in the latest line while Toya Delazy hyped up the crowd!
I love the range it was fresh, edgy and bold with attitude. I must say, any girl kitted out in the new range will definitely feel like a rock star (just like Toya!) after working these threads.
After formalities guests were treated to a rooftop party in style. Seeing as it was a weekday I couldn't stay too long but I would like to thank the team at Legit for an awesome time!
Winter is suddenly looking that much hotter – all thanks to Toya Delazy!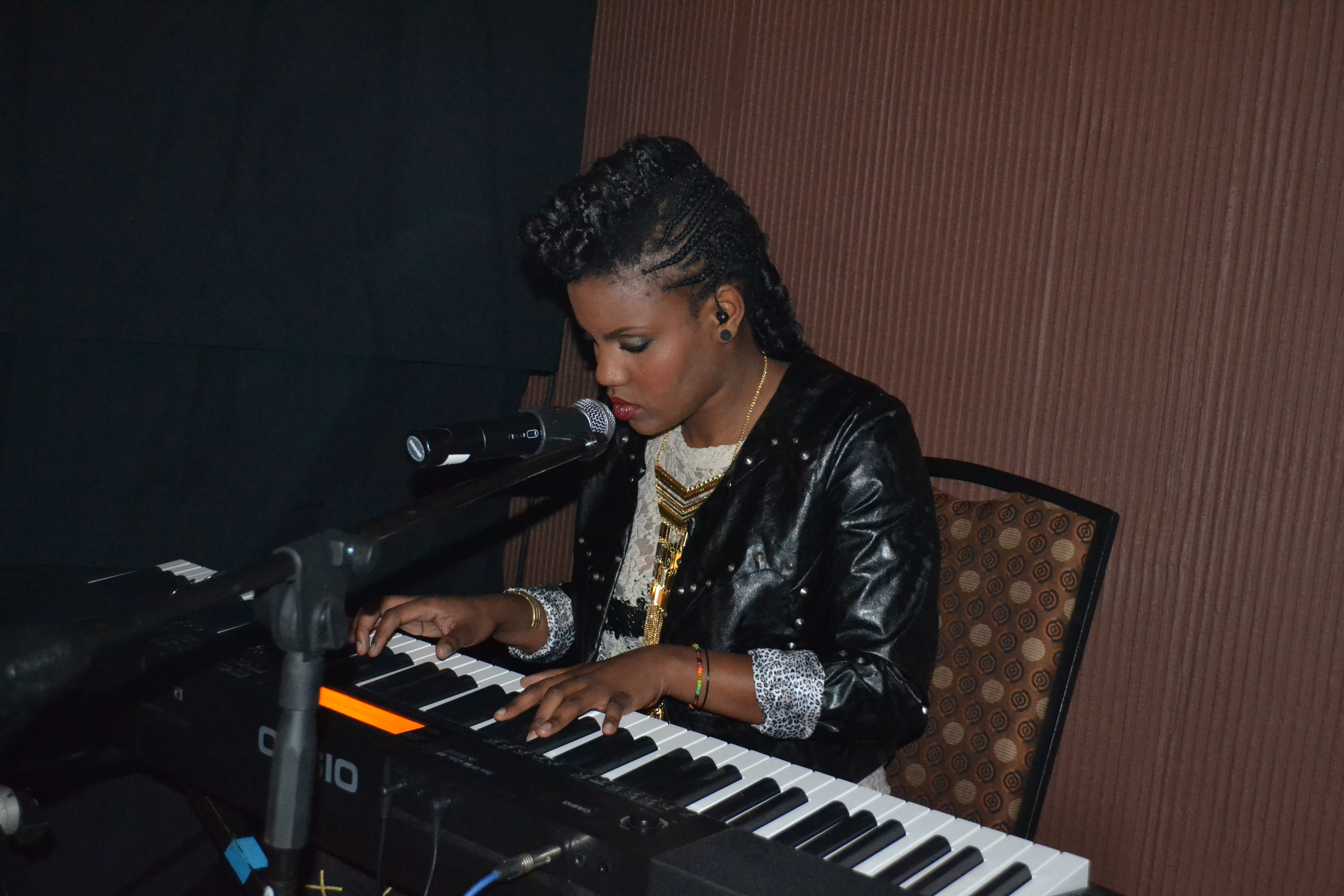 info http://www.legitimatefashion.com/tag/toya-delazy
Images Courtesy of Angelo Doyle