Ever wanted to be on the same roster as songwriters like Lira, Nothende and Kabomo? You're probably thinking, These are people who have written some of the best house, Afro pop and Hip Hop jams to come out of Mzansi, how on Earth Could I be one of them?  Well yearn no further because Sanlam Sing it' is back again offering you to write for four of South Africa's top talents.
Imagine switching the telly to MTV DStv Channel 130 and seeing a music video you wrote the words for? Imagine no more, because 'Sanlam Sing 'It is making it happen! The third Sanlam Sing 'it lyric writing competition is back with bigger prizes and top artists to write for.
Sanlam Sing 'it is inviting songwriters aged 18 and older to submit their lyrics to be recorded as official singles by prominent South African artists. You can win R5 000 if your song gets selected, Monster and Paul Bothner Music have decided to throw in a set of Monster DNA headphones and a home recording kit from Roland so that you can further your creative ambitions!
After the four finalists have been announced, the public will get to vote for and download their favourite song. From there on it's simple: the song with the most votes wins the winning lyricist a R50 000 cash prize! And as if that is not enough, the winning artist or band receives a R50 000 music video budget to turn your song into a music video.
Sanlam Sing 'it 2013 is excited to bring you the following participating artists: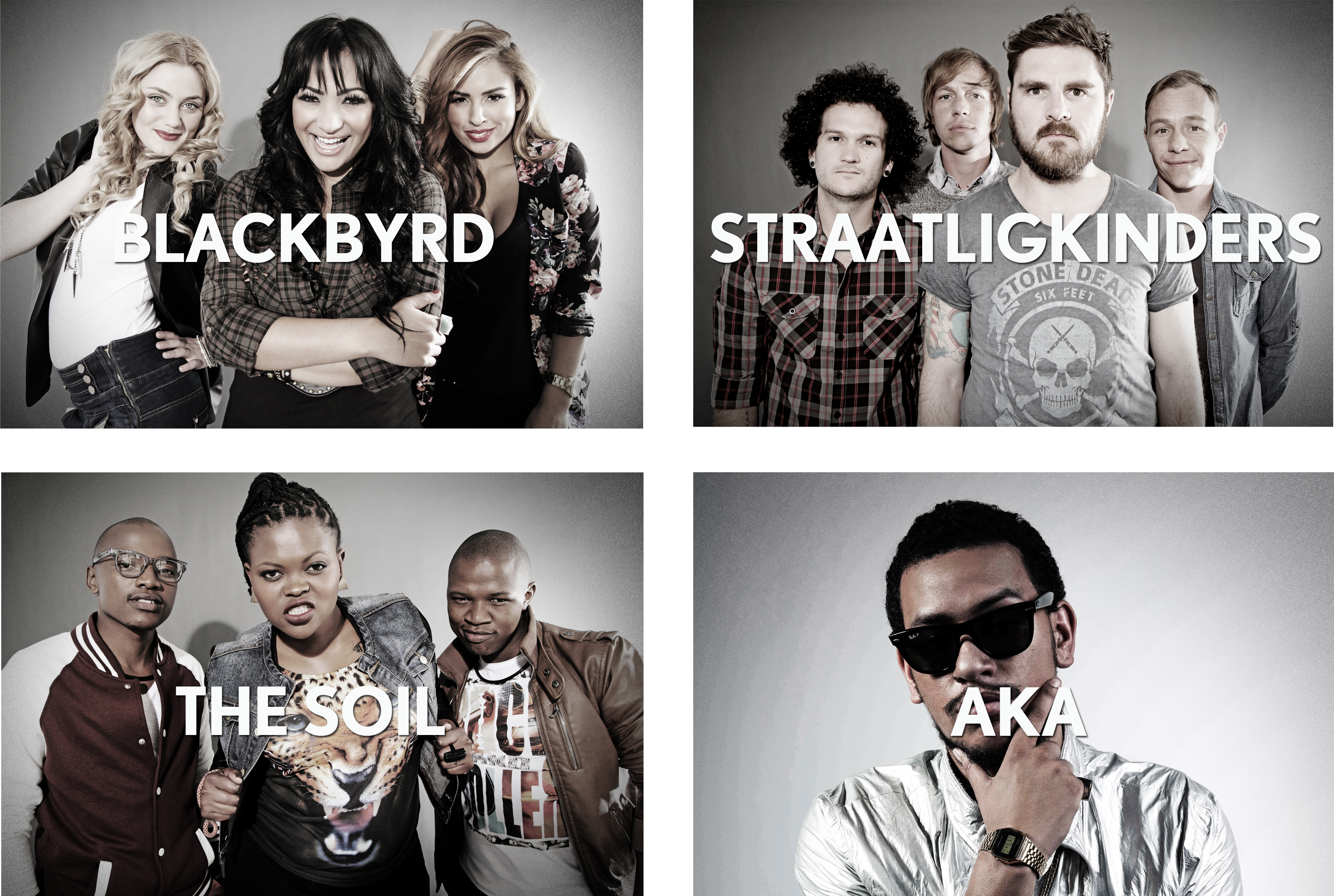 Now we know some of you Hip Hop heads might be hesitant about someone writing lyrics for a rapper like AKA as it's not generally accepted to have someone else write your lyrics as a rapper but believe or not some of your favourite rapper like Kanye West have ghostwriters too so props to AKA for defying all hip hop conventions to support an aspiring rap lyricist in making a dream come true.
Enter your lyrics and win R50 000 and other prizes plus the winning song will be produced into a music video.
To enter your lyrics go to www.singit.co.za or visit the Sanlam Sing 'it Facebook page: www.facebook.com/singit.co.za. You can also enter by e-mailing your lyrics to [email protected] or submitting your entry via SMS to XXXX.
Entries close on the 30th of September 2013