Rapper and former Morafe group member, Towdeemac, has not only evolved into a pioneer for Motswako culture, but has also established himself as an instrumental artist development mentor for upcoming artists.
While it may have seemed like Towdeemac had been out of the hip hop scene for a while, he has actually been very involved in the careers of rappers like Fifi Cooper and rap-duo BenchMarq.
"I've been very instrumental in Fifi Cooper's debut album. I'm also developing other artists because I believe in making musicians while I make music, and making millionaires while I make my millions. So after I stopped lecturing in 2013 I began developing new talent and just building my record label."
Towdeemac also mentioned that some of the artists he signed to his label are former students he used to lecture at college. 
"I like rough diamonds; I like working with talent that I can fine tune myself and make them get ready for the ins and outs of the music industry."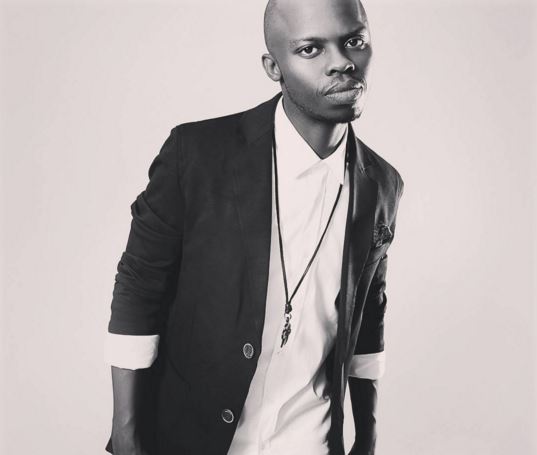 Going back to Fifi Cooper, Towdeemac told ZAlebs that he introduced Fifi to her current record label Ambitiouz Entertainment, which has seen great success since it signed the female rapper.
"I started moulding Fifi Cooper from an artist development point of view, and I was also one of the people who introduced her to the label that she's signed to now, Ambitious Entertainment. I also did a bit of consultation for Kgosi who is the CEO of Ambitiouz, just before he started Ambitiouz, he came to me for a consultancy session and I'm proud to see how far he's taken the little bit of advice that I gave him."
Speaking passionately about his love for moulding talent, Towdeemac mentioned that the one challenge he deals with when working with new artists is their lack of patience.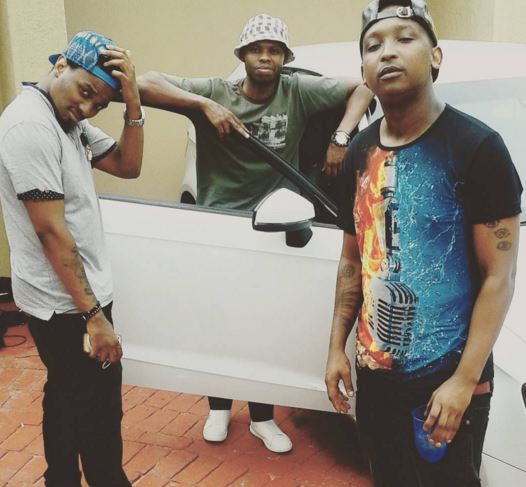 "Young people are usually very impatient because they look at what they aspire to be and they think it's just a few steps that they need to take in order to get there. But it takes a lot of patience, especially in this day and age, because it's more dangerous because of things like online presence. They think because they have a certain number of followers or a certain number of downloads on their song they're good, but there's so much more that goes into being an artist, which is what I'm trying to teach new talent that I come across."
Towdeemac is currently in studio with the likes of HHP, Sean Pages, Tuks Singanga, and Maggz, as they all work on their new projects with the rapper.
Image Credit: Instagram