ZAlebs was in attendance on Thursday the 19th of September as E.TV officially launched the highly anticipated series, Rolling with Mandoza. It was an exciting event as media outlets, celebrities and friends of e.tv made their way to Vacca Matta at Monte Casino to celebrate the return of one of Kwaito's kings.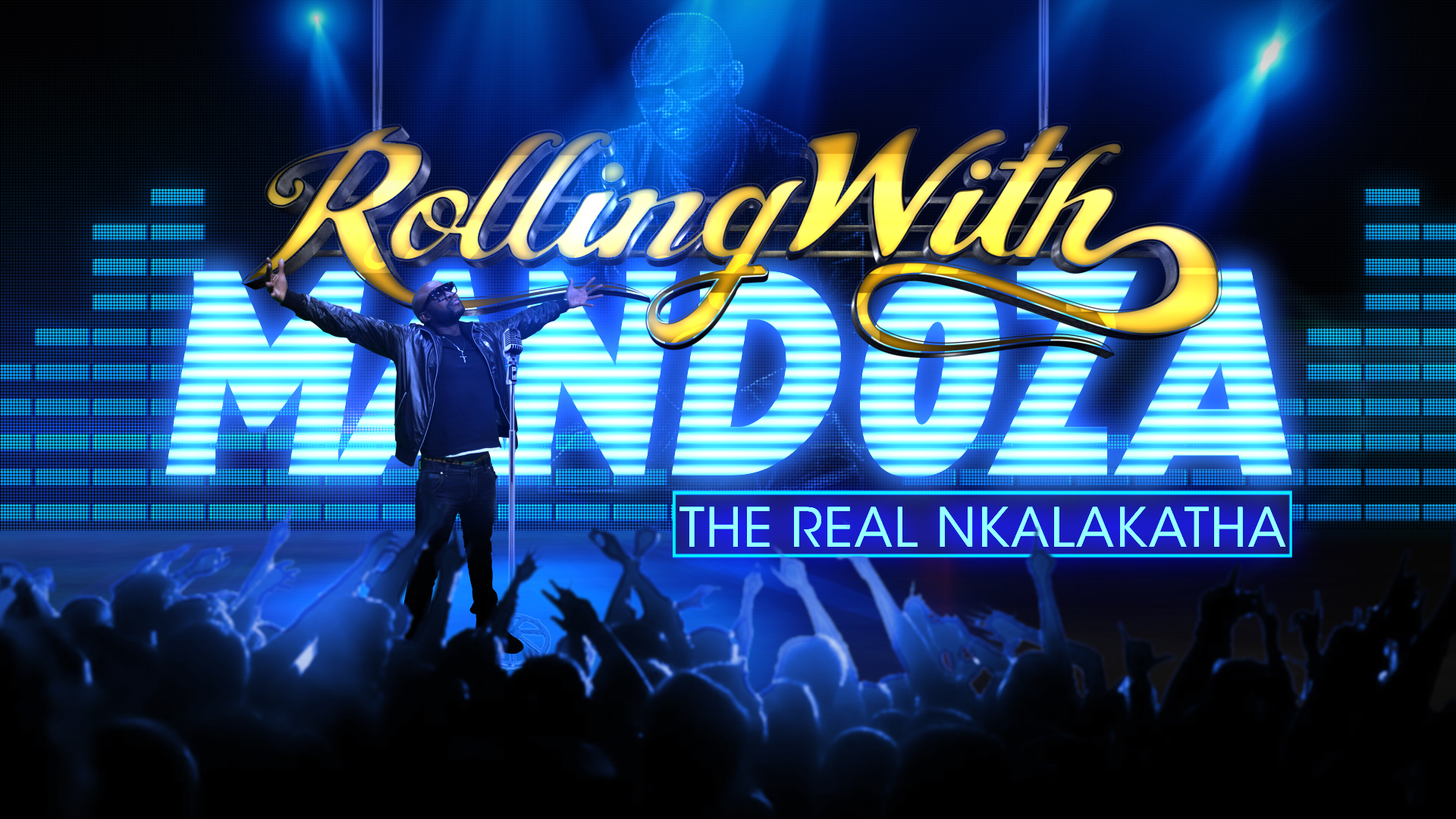 The night was MC'd by the entertaining, Mo Flava, who kicked proceedings off by introducing Mandoza to the audience in attendance. "Mandoza is arguably one of SA's most recognizable musicians and to have him be a part of our Rolling With Series is exciting for everyone" 
Mandoza, as if on cue, took to the stage shortly after his introduction to give us a taste of just what the South African audience has been missing. The crowd was excited into a frenzy when he sang his hit single, Nkalakatha, and it was evident beyond any doubt that we were watching the return of a legend. His performance was powerful, energetic and emphatic. Also loud- but the good-kind-of-loud!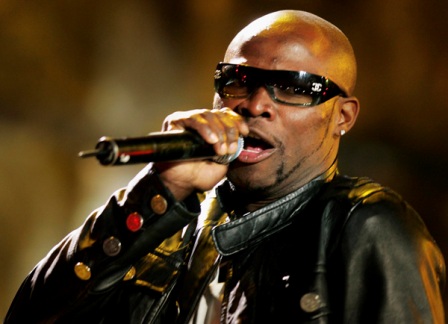 We also had a few words from Monde Twala, e.tv's Channel head, who explained the inspiration behind the decision to choose Mandoza as the next star of the "Rolling With…" Series. 
"We were thinking of a few names before Mandoza came up, and it was really a no brainer. Everybody is a fan and we're so glad he was on board too. He came with a lot of energy and great ideas and we knew it was going to be a hit"
Shortly afterwards, we were all able to watch the first episode of Rolling With Mandoza. If you had to judge the show's success on the reaction of the audience on the night, then we're all expecting nothing but an overwhelming success for the show. The crowd particularly enjoyed when Mdu's sisters confessed "We were scared he was going to be gay! Because he was always styling us." 
The night came to a close with Mandoza performing several songs off of his new album, songs which the crowd enjoyed (But unfortunately didn't know, we wouldn't have minded a few more classics in the set) Before everybody danced and partied the night away. 
Nobody throws a party like e.tv, but we knew that already, didn't we? All in all it was a great evening and we look forward to watching Rolling With Mandoza. You can Catch the first episode of Rolling With Mandoza this Sunday the 22nd of September only on e.tv!