ZAlebs was afforded a front row seat to preview Mandoza's brand new reality show, Rolling with Mandoza, which will be premiering on ETV next month. The show will focus on Mandoza's exploits as he records his brand new album and his efforts to launch a come back to mainstream music.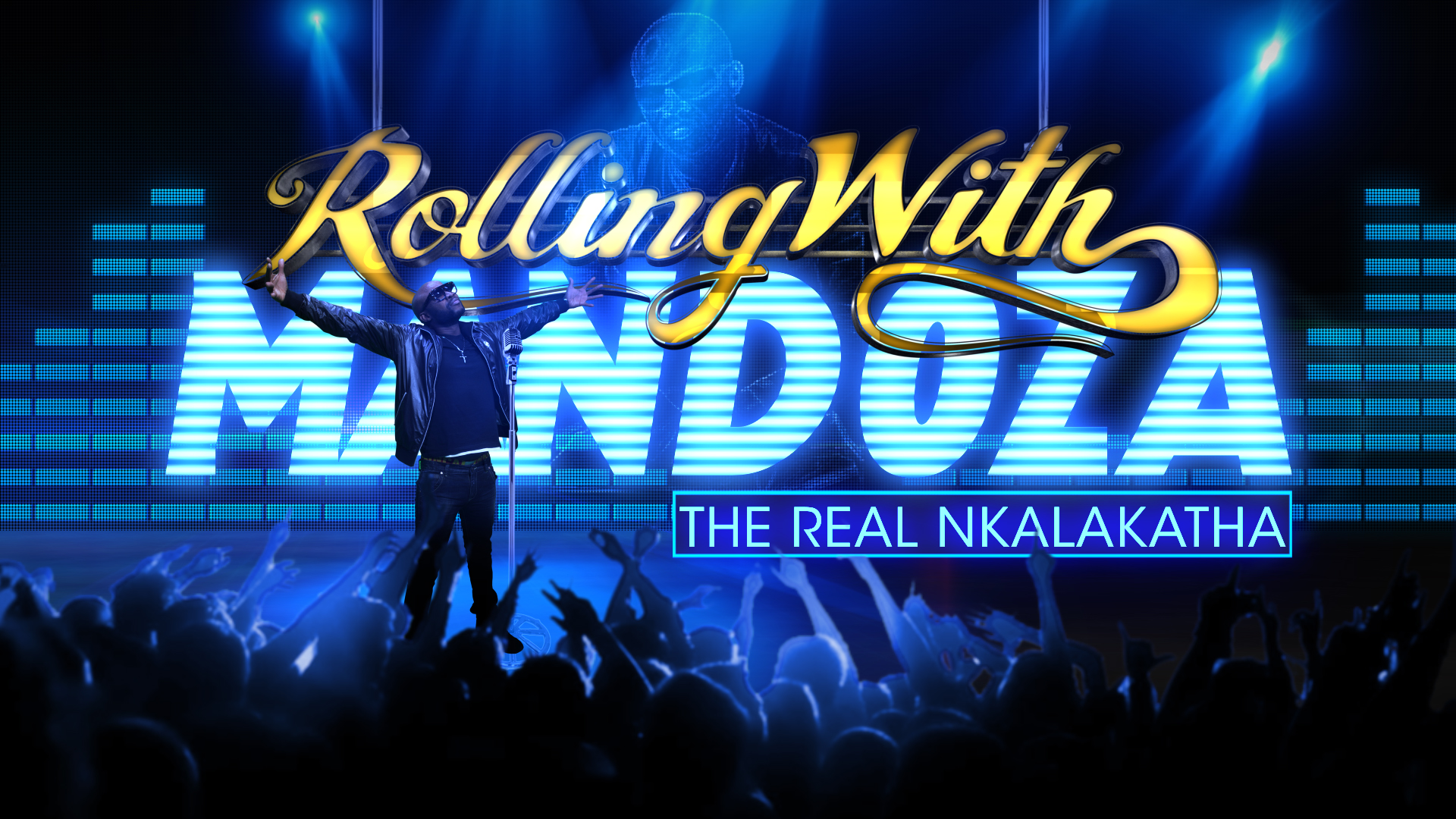 The show is in depth, with doses of reality (As you'd imagine) emotion, and humor. We get to see a side of Mandoza that not many people knew, and from the very first episode we can tell that this next album means the world to him. The new album will be eclectic and he will be working with a variety of local acts including Mandla Spikiri, Hydro, as well as Afrikaans electro band, Die Heuwels Fantiasties. In the first episode we catch a glimpse of Mandoza working with the band and it looks like a very exciting collaboration. On the potential partnership, Mandoza said: 
"I am super excited to be working with these guys, they're going to make my first recording a big success" 
While Pierre Greeff, vocalist of the band had this to say on working with Mandoza; 
"Mandoza is very much a part of South African musical history. We grew up listening to his music, and to be working with him is such a pleasure." 
Mandoza is also reuinted with his producer, Gabi Le Roux; the man who produced Mandoza's smash hit, Nkalakatha. Nobody needs telling what a hit the track was on local charts, winning 'Song of the year' at the SAMAs in 2001. 
The show also shows us a glimpse of Mandoza's personal life, from attending church and Sunday lunches with his family, to bickering (Playfully!) with his wife and siblings. 
Viewers will have a chance to know the Mandoza that his family knows, and he recollects that 

"It's these family moments that I am going to miss the most when I'm recording my album. And thats the most difficult thing for me. I'm going to miss them" 
This is an example of the intimacy that the show allows us to experience and we are confident that this show will be a success and Mandoza will have a fantastic come back. We look forward to hearing another summer jam this year! 
Don't forget to follow us on Twitter and Follow us on Facebook.