Mzansi Magic just keeps the entertainment ball rolling with all these new shows they're releasing. Now we all know the channel owns the TV entertainment line-up on Sundays, with shows like Our Perfect Wedding, Date My Family, and Love Back, and there's clearly no doubt that Mzansi Magic is winning right now.
And just when we thought the local production engine had taken a break from churning out interesting shows, the channel goes and announces a compelling new drama, entitled It's Complicated. The series is set to start on 24 July.
The prime time drama show will follow the lives of seven Jozi characters who are faced with serious life choices - all while they are busy making their own plans. Confronted with the choices of love and marriage, family and friendship, loyalty and expectation - they face off against the future.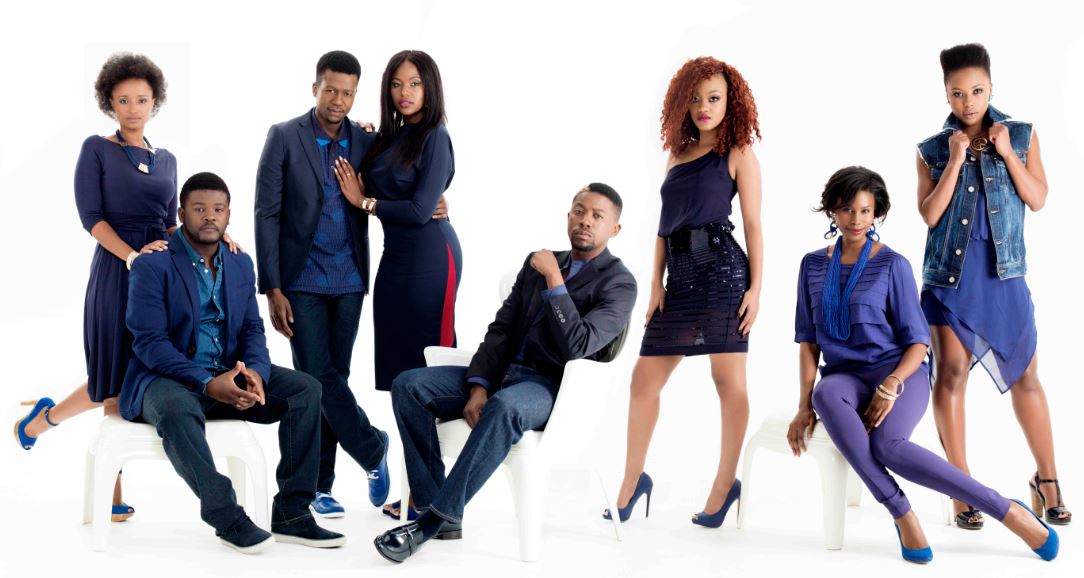 The story begins with perfectionist Ipeleng questioning her seven-year relationship with Mr Nice Guy, Thato. She is pressured by her mother to get married and fears that time is running out.
One person who doesn't understand the fuss when it comes to matters of the heart is social butterfly and celeb wanna-be Matli. As life happens, the women find themselves in a sisterhood of sorts. 
Rounding off the world of It's Complicated is the good-looking yet arrogant Vumani, a football star who judges all women on the standard set by the money-hungry mother of his only child. Bad-boy Vumani is a self-confessed womaniser and he's not planning to change his ways anytime soon. 
The cast consists of well-known faces such as Athandwa Kani and Siyabonga Radebe.
Will you be watching the new show? Let us know in the comments section below.