2014 is only 23 days old but already we're seeing changes being run in the local entertainment scene. Muvhango, Generations and Intersexions are all expected to recieve new faces in the coming weeks as the soapies aim to shake things up in the new year.
R&B singer, Brian Tembe, who has been a part of the cast of The Lion King production in London's West End, has been recruited to SABC2 soapie, Muvhango and will be playing the role of Ranthumeng Mokoena.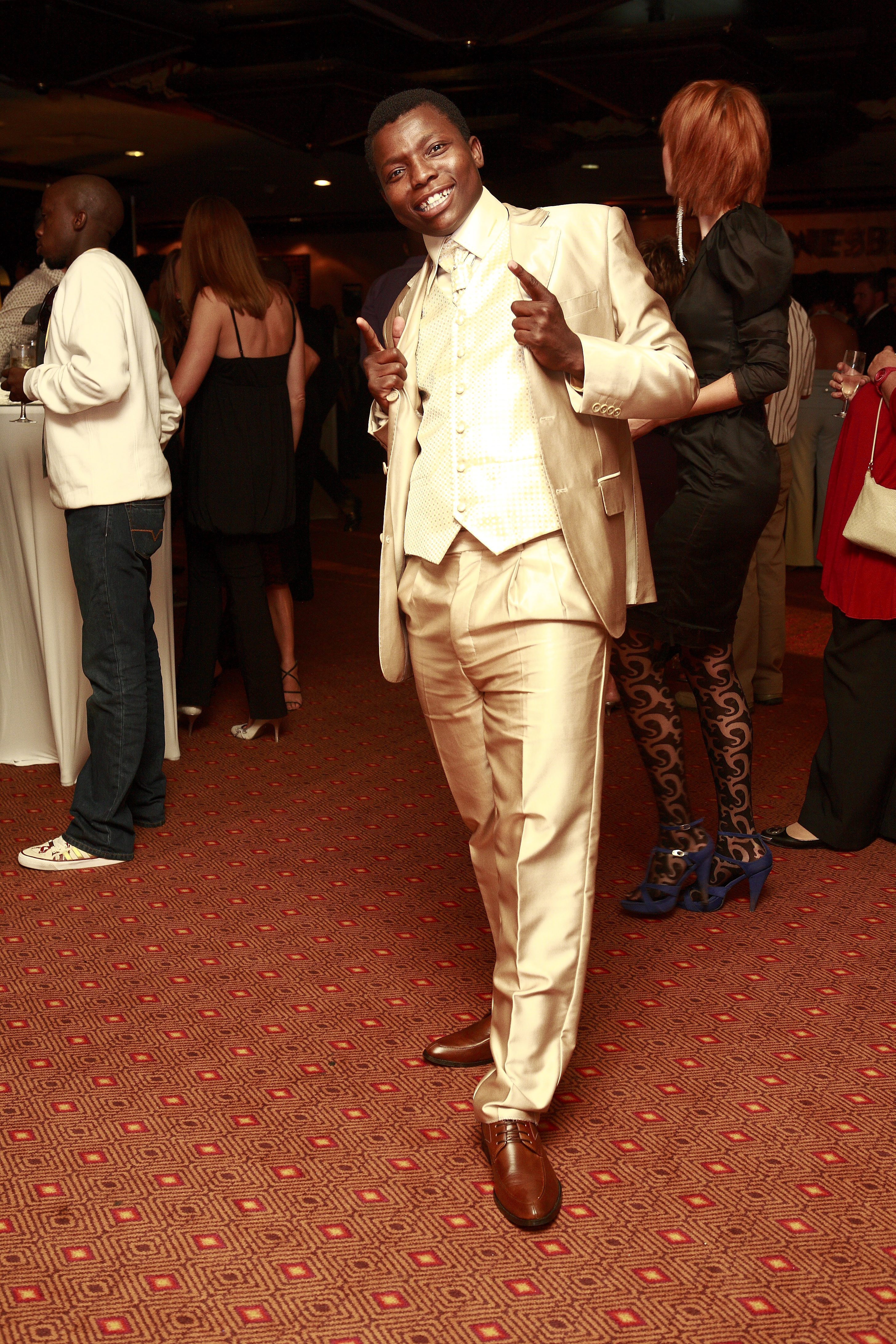 Another R& B singer who will be stepping onto the soapie scene, except this time it's Nondumiso Tembe. She will be playing the role of Miss Mya on Generations. Hip-hop star Mxolisi Majozi formally known as Zuluboy is strongly tipped to also be joining Mzansi's most popular soapie.
Mxololisi developed his acting skills on the TV dama Soul City, and has also continued to sharpen his acting skills with his role on the drama series Intersexions.
Nyagunda Ngwenya who is the publicist for Generations officially confirmed that Zuluboy has been shooting with the soapie for a few weeks now. However, despite that admission, Ngwenya has denied Zuluboy's joining the cast of Generations on a permanent basis.
"I spoke to the head writer and she knows nothing about Zuluboy joining the show. Where did you hear it?"
Although we wait official confirmation, a highly placed source revealed to media outlets that Majozi had indeed joined and it was a matter of waiting for an official announcement.
"I have seen him having his make-up done several times - and it was not the first time I saw him on set," the source said.
Majozi is expected to be on our screens before the second quarter of the year.
(Credit Image:Facebook.Gallo Images.Mxolisi Majozi)