It's no surprise that siblings tend to resemble each other at times, but when your sibling looks like the spitting image of you and you're not even twins, that can be very startling.
That's how we feel about Muvhango actress Phuti Khomo and her younger sister. We've always known she had a younger sibling, but we were not aware of the fact that they could actually pass as twins!
Which one is Phuti in this picture? So confused?!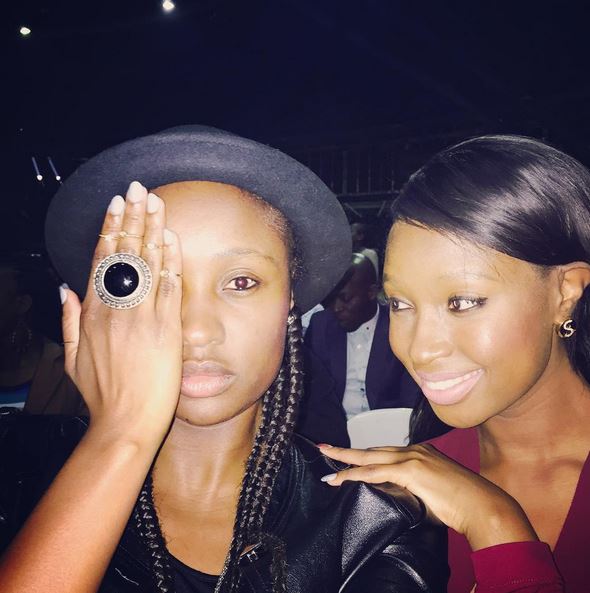 One thing's for sure, these two ladies have great skin props to their parents for birthing such gorgeous women.
Is Phuti the one on the right or the left?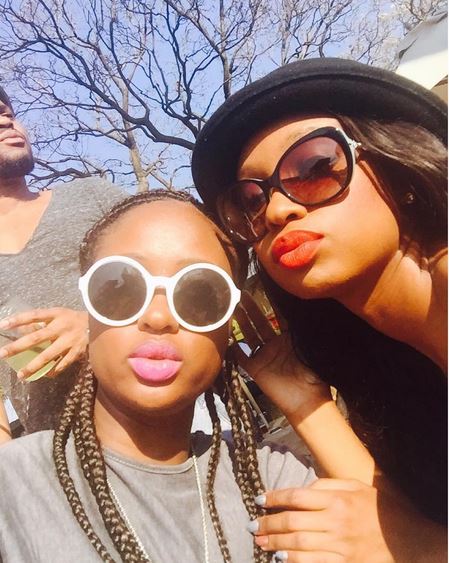 Which other entertainment personality do you know of that has a sibling who could pass as their twin?
Leave your comments below... we'd love to know!
Image credit: Instagram