Here at ZAlebs HQ, providing you with the latest celebrity entertainment new is not enough for us. This is why we also dabble in the worlds of fashion, culture, and arts. Today, we're on chatting about street wear and with the Blue Chip Cool Kid on our team we can't go wrong, can we? This week, Kabelo Moremi gives us some crucial tips on what to do with your unwanted pair of jeans- and no, throwing your jeans them away is not one of the tips, this week we go green and recycle our most prised pair of pants.
"On Sunday the 'Blue Chip Cool Kid' went shopping for jeans and something in the jeans label kind of changed my life and revived certain things in my closet.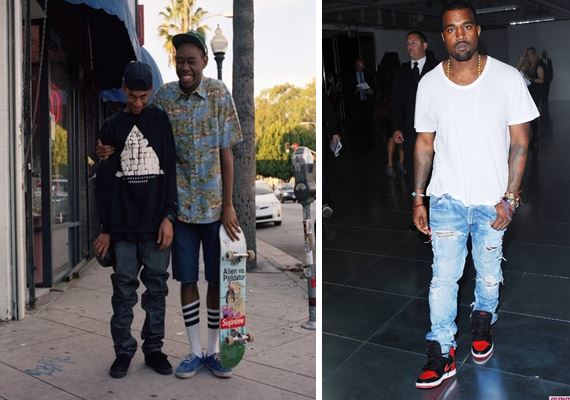 The label in my jeans read "Donate or Recycle"; this made me look at all of my old denims that I no longer wear. Some I didn't like because they faded and others I didn't wear because I didn't like the fit anymore.
The fact that jeans have faded does not mean it's the end of the road for them, it just means they have character. So with that in mind, why not give them more character? Ripping your jeans can give them a rock star feel especially when they are fitted. Also, because its springs if you don't like how your jeans fit, you can always cut them into shorts, you won't be wasting jeans and you'll get a new pair of swagged out shorts at the same time.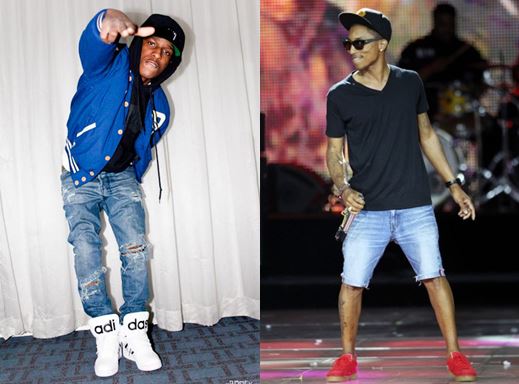 Denims are super timeless and there are endless ways you can rework your jeans. Stay stylish folks; re-use and recycle your jeans."