Anton David Jeftha
has been a trending topic since yesterday after a fan alleged that he is our fave
Boity
's new man. The fan DM'd thepopcornroom a screenshot on IG claiming that the two were spotted together looking very cosy. Anton currently stars as Sebastian Price on Mnet's new hit telenovela Legacy SA.
He Was Born In Cape Town


Anton was born in the mother city in Belhar in the Cape Flats.


Education


Boity
's alleged new man holds a degree from the University of Western Cape. However, he didn't complete his honours degree as he left to go and pursue a career in acting and that's been going well so far.
He Is A Model


Anton was one of the top 14 finalists for Cosmo's sexiest man. He is a model.
Television Work


Apart from
Legacy SA
,
the actor has featured in various television shows including;
A Thing of Dreams , Saints and Strangers, Dominion, Bagels & Bubbles, Homeland, Death Race: Inferno
and many others.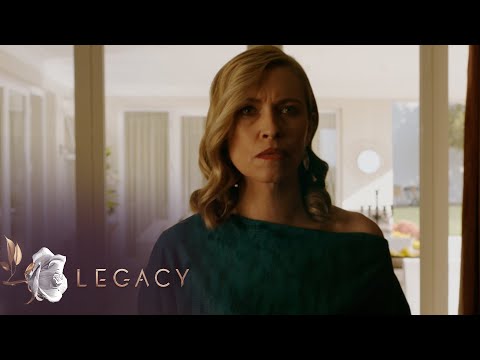 He Is A Fitness Junkie


Anton is quite the fitness fanatic. He can be seen putting in the hours in the gym through his social media, plus he is super ripped. Come to think of it; the two have been spotted at the same gym but not in the same picture. What are the chances?
He Spent 4 Years In Hollywood

Anton has lived in LA for almost five years working part-time to stay afloat. Chatting to afternoon express, the globe trotter shared his experience living in Los Angeles.
"It's been life-changing, it's sort of sharpened me in so many positive ways because I've learnt to adapt and to become a better actor and be more confident in what I do."
He added.
"When I left I was comfortable in the Cape Town market, working commercially, and doing an odd international job here and there. I was packing boxes in a warehouse in downtown LA. I was waiting table, working as an executive PA."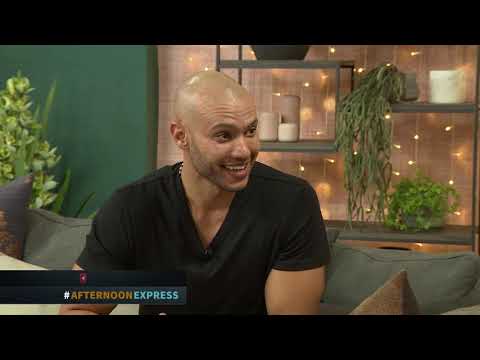 Main Picture Credit: Anton David Jeftha Instagram Account