During her interview with Drum Magazine, Hlubi Mboya opened up about getting married and finally starting a family.
We are happy for Hlubi Mboya, who is set to wed her long-time fiancée sometime this year. The Rythm City actress, who plays the role of Thandeka, a businesswoman and record label boss on the show, revealed that she is finally ready for settling down and raising kids with her soon-to-be hubby, Kirsten Arnold. "We have been together for 13 years and the timing is perfect to get married. It was not only about us, but also about our families," she told the publication.
On having kids and starting a family:
"I'm 37 years old now, and I want two children of my own. I also want to adopt, because I feel it's my duty to do so as there are children who need to be loved and cared for." she explains. "I grew up in a household with many cousins and aunts, and even though she didn't have much, my granny took care of the household."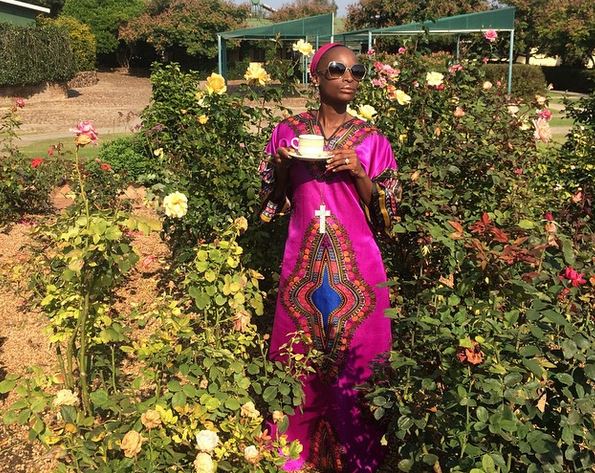 A hard-working mother:
Mboya is currently studying to become a health and fitness specialist at the Health and Fitness Professionals Academy in Johannesburg. She is also looking at broadening her horizons and working behind the camera;
Hlubi also recently completed the Wings For Life race alongside race-car driver Gugu Zulu.
"I'd also like to work behind the scenes as a producer or director, especially during the time that I will be pregnant. I can't be on screen with a huge belly."
We wish Hlubi well on her new journey and hope we won't lose her from our screens forever.