Well, what do we have here! It seems like Big Brother Mzansi keeps hooking people up. Maybe Love Back should take some tips from watching Big Brother Mzansi, because it seems like it knows how to get people to start dating again.
Big Brother Double Trouble birthed two relationships in the house this season, one being the oh-so-highly regarded Royal couple K2 and Blue, and then there was Pumba and Tiffani (remember them?).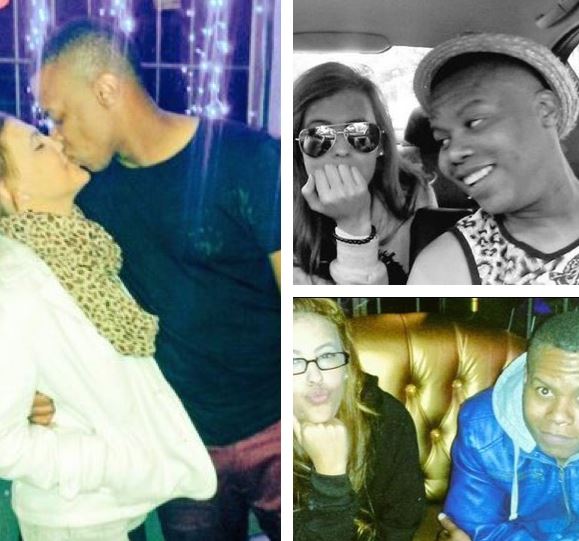 It has surfaced that the two have become very serious with each other, to such an extent that Pumba has even taken Tiffani to go see his mom! Wow! We might be pushing it, but, by the looks of things, we wouldn't be surprised if these two got hitched!
In our previous interview with Tiffani, she had mentioned that her and Pumba would only remain friends after leaving the Big Brother house, and that she was focused on being with Big Brother evictee Ex, who walked out of the Big Brother game R100,000 richer.
"The thing is that my relationship started with Ex, I had promised Ex that when I leave the house he'd be the first person I contact and I did that. Pumba has asked me if I could wait for him, but my loyalty really lies with Ex. I think Pumba and I will end up being good friends and nothing more."
Well, by the looks of things, they've definitely become more than just friends. Aww... how cute, we hope this relationship lasts and who knows, maybe the next post will be about Pumba and Tiffani getting married?
The two even go and buy groceries together... this is just too cute.
Trying to do grown up things... #IhateShopping #allgrownandshit @Pumba_07 pic.twitter.com/ZMGRaqssD7

— IG:Tiffini_Lala (@Tiffini_Lala_) May 22, 2015